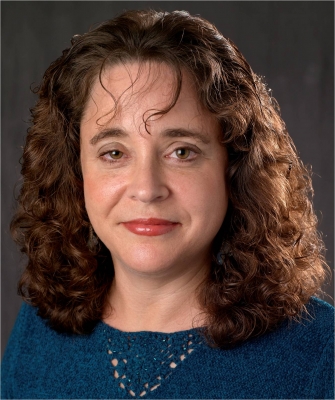 A few weeks ago, I was honored to guest author Jeanette Windle on this blog. Several weeks later, i received a copy of her book, Congo Dawn, for review. Please read my comments below and leave your own impressions if you have raed the book. If not, I urge you to not pass this one up!
I'm not a person who follows politics or the international scene very closely, but this book, set in a dark corner of the world, drew me in from page one and held my attention to the very last word. I have never read any previous work by Jeanette Windle, but this book was well worth my time.
Robin Duncan has one goal in mind when she takes an assignment with an international corporation. Drawing on her past experience as a marine lieutenant, she fills the position of interpreter on a security team seeking to safeguard a Congolese region threatened by a ruthless killer. She needs the money to help pay for life-saving surgery for her niece.
The mission finds Robin confronted with situations she had not expected to encounter, both on personal and professional levels. She comes face to face with Dr Michael Stewart, the man she once loved and for whom she still harbors bitterness at his betrayal involving her brother's death. Just when it seems she and Michael have cleared up their misunderstandings, another situation comes along to make them wary of each other.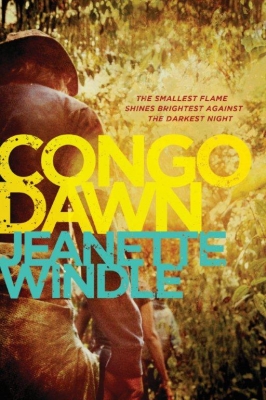 Robin begins the mission with complete faith in the good intentions of her superiors. She learns that the people she thought she could trust are embroiled in a deceitful, profit-seeking scheme. The insurgent the team seeks to capture, originally perceived as the evil enemy, may have motivations for his actions that are more justifiable than she could have imagined. All is not as it seems, and the division between good and evil blurs into a mass of confusion.
The author has crafted realistic characters who persevere in the face of adversity, show outstanding courage when confronted with danger, and base their decisions on compassion and love.
The element I liked most about this book is that Miss Windle takes the age old question of why a loving God allows so much human suffering and faces it straight on. She uses scripture in a non-preachy way to guide her reader to a deeper understanding of what human suffering is truly all about.
I felt a degree of shame as the author painted pictures of the stark reality of how people in war torn countries live, survive, and, with so little of what I take for granted, find joy in the midst of their suffering and sacrifice.
Go here to read an excerpt of Congo Dawn
Go here to purchase Congo Dawn