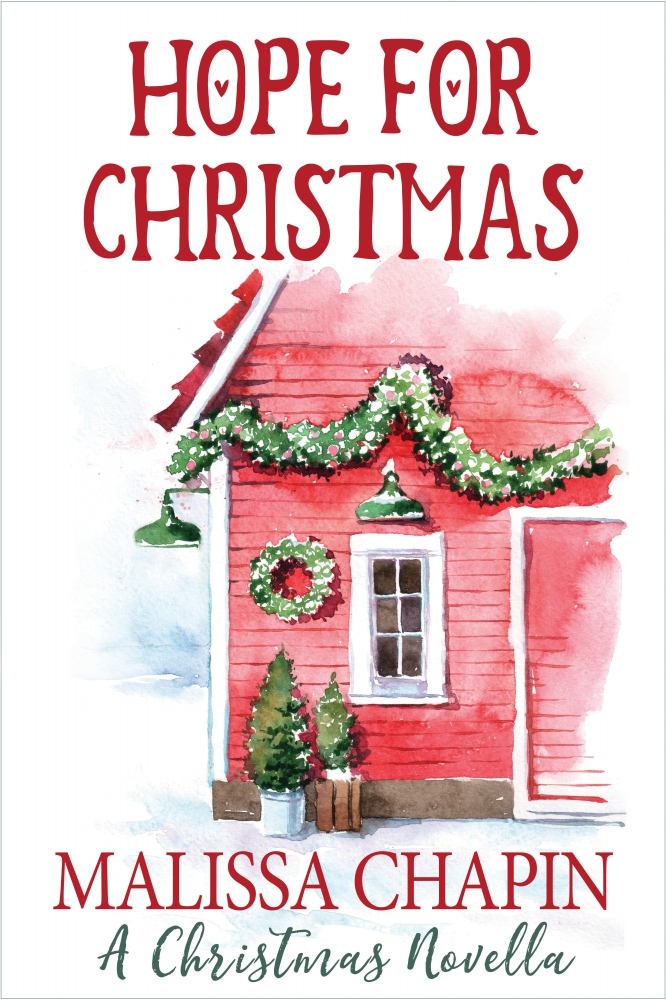 TODAY, CHRISTMAS IN JULY FEATURES AUTHOR MALISSA CHAPIN
TITLE: Hope for Christmas
BULRB: Merry Noel is a busy woman with no time or patience to celebrate holidays. But when she's fired after going berserk at the office Christmas party, she goes back to Wisconsin to visit her mom for the first time in years.
A wise man named Joe, a blizzard, and an unexpected guest help Merry recapture her joy and bring her Hope for Christmas.
GIVEAWAY: ebook copy. Leave a comment below to be entered in the drawing for this Christmas novella. (Drawing closes Friday, July 21st at midnight MT)
THE INSPIRATION BEHIND MY CHRISTMAS NOVELLA
by
Malissa Chapin
Christmas is my favorite holiday and I start celebrating pretty early. I collect vintage Christmas treasures and I love having them around the house to enjoy for as long as possible.
My Spotify Christmas playlist is 28 hours long. I enjoy ALL the Christmas things!
I hadn't necessarily thought of writing a Christmas book until I saw this cover in my book cover artist's portfolio. I wanted to buy it before anyone else did so I started dreaming up a Christmas story.
Hope For Christmas is a fun book like a Christmas movie wrapped up in a book. The story is sweet and lighthearted but also touches on grief and sanctity of life.
I'd love to hear your thoughts after you read my novella.
Merry Christmas in July.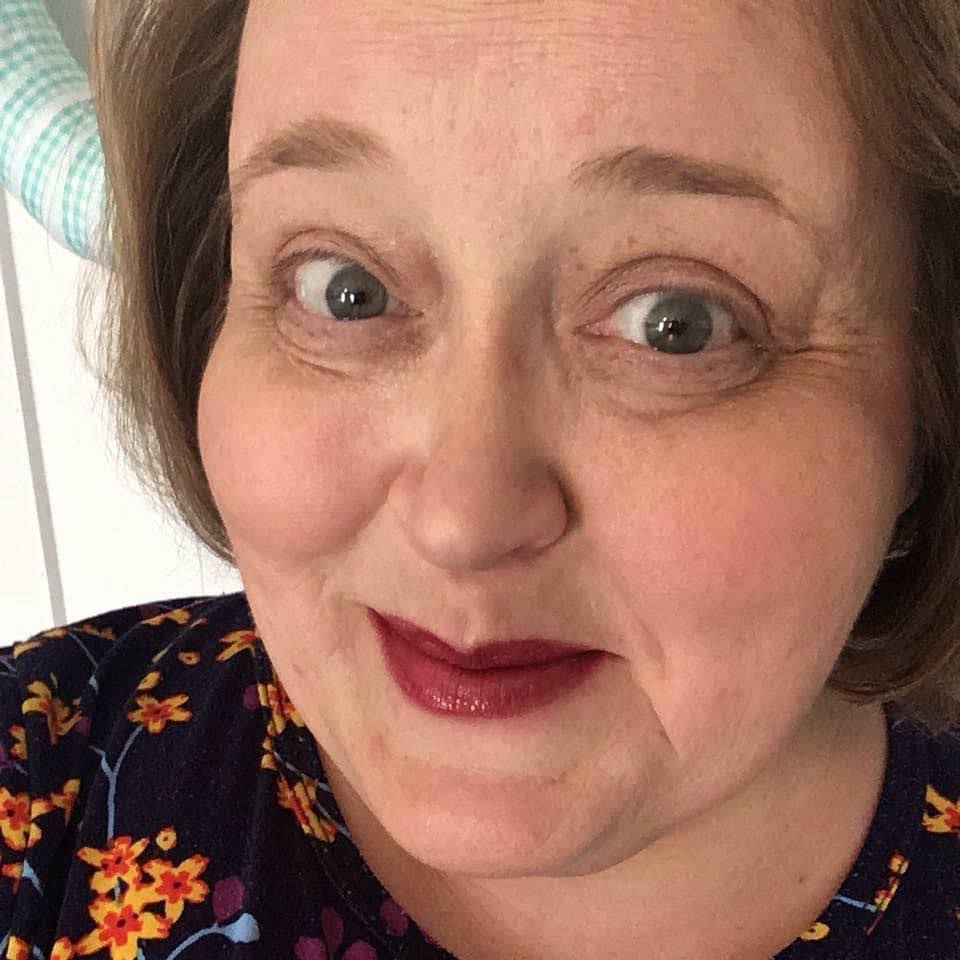 Malissa Chapin has a heart for writing stories filled with humor, faith, and truth. She's always adored reading excellent books and is tickled to see her childhood dream of becoming an author finally come true.
Malissa loves creating with words, watercolor, fabric, and yarn. You can find her in her garden, at the piano, homeschooling her bonus baby, or enjoying a coffee with friends.
She lives and sometimes freezes in Wisconsin with her family and a crazy cat.