Welcome
Step Into The Light Blog Talk Radio
Is where we introduce listeners to people who have found their way out of the dark shadows of life and back to light and those who lead others on their journey from darkness to light.
STEP INTO THE LIGHT
NEW DAY AND TIME STARTING 2023
Airs Thursday Mornings at 9:00 AM MT
To find "more information" about current podcast guests, go to https://pattishene.com/stepintothelightradioshow
PATTI'S BLOGS
The Over Fifty Writer (1st and 3rd Friday)
Patti's Porch (2nd and 4th Tuesday)
Meet seasoned authors, learn about new books and find inspiration to help you along your journey. No matter how far you've come or where you are going, I'd be honored to travel with you. If you like what you see, please subscribe to avoid missing updates.
Subscribe to Patti Shene's Posts
Step Into the Light Blog Talk Radio Show
Latest Show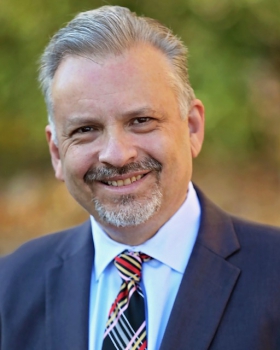 2023-01-26
Episode #217 - Featuring Jason William Karpf
Jason is an, author, speaker, college teacher and marketing/fundraising professional. He brings a Christian perspective to marketing and communication through his blogging and nonfiction writings. He puts Jesus first in his science fiction novels. Join us for a fascinating discussion about Christianity and science fiction as Jason shares the messages he conveys in his dystopian hard science fiction novel, The Deliverer. Star Trek, Star Wars, or Twilight Zone fan? You will love this episode!