Welcome
Step Into The Light Blog Talk Radio
Is where we introduce listeners to people who have found their way out of the dark shadows of life and back to light and those who lead others on their journey from darkness to light.
STEP INTO THE LIGHT
Airs Tuesday Mornings at 8:00 AM MDT
To find "more information" about current podcast guests, go to https://pattishene.com/stepintothelightradioshow
Patti's Blogs; Patti's Porch & The Over Fifty Writer; Podcast Step Into the Light
Meet seasoned authors, learn about new books and find inspiration to help you along your journey. No matter how far you've come or where you are going, I'd be honored to travel with you. If you like what you see, please subscribe to avoid missing updates.
Subscribe to Patti Shene's Posts
Step Into the Light Blog Talk Radio Show
Latest Show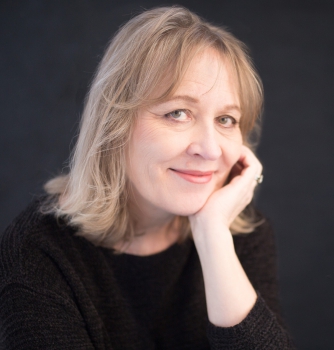 2022-06-28
Episode #200 - Featuring Liisa Eyerly
Liisa is the author of Obedient Unto Death, a historical mystery novel. The first book in an upcoming series features reluctant sleuth Sabina, who discovers her God-given talent for solving murders. Liisa's stories unite her love of mystery novels with a thirst for studying the Bible, Christian philosophy, history, and ancient cultures. Liisa discusses her book, the messages it conveys, and how struggles of the early church compare to those Christians face today.