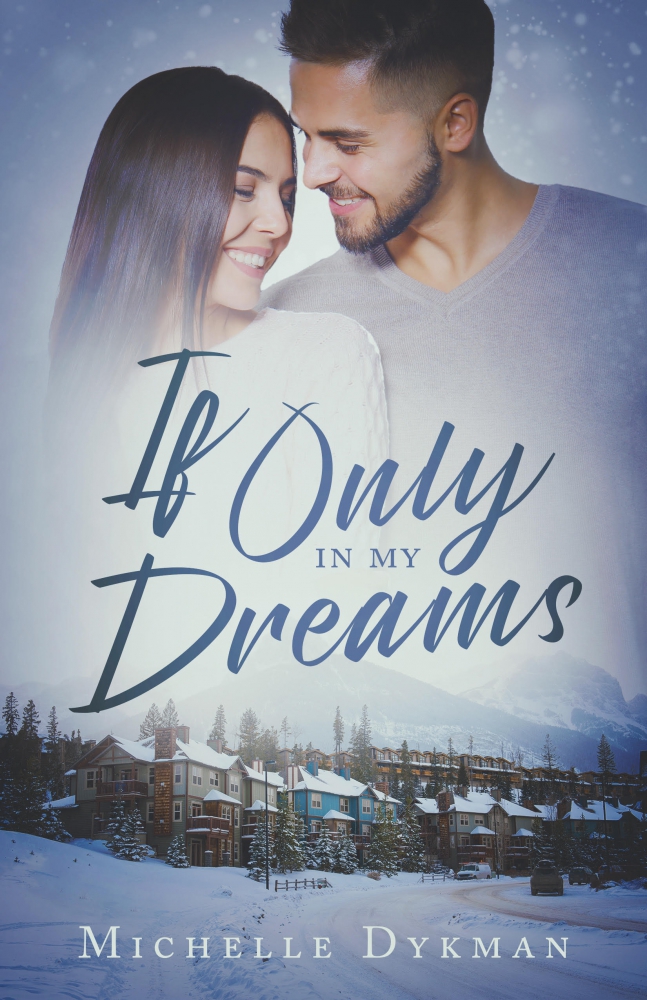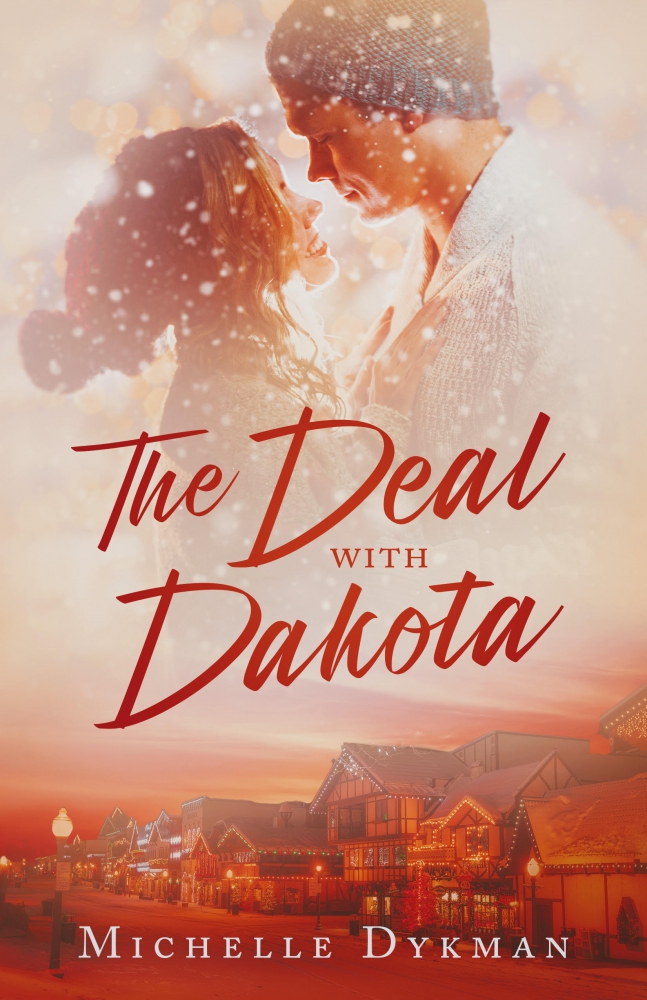 TODAY, CHRISTMAS IN JULY FEATURES AUTHOR MICHELLE DYKMAN
TITLE(S): Only In My Dreams / The Deal with Dakota
BLURB for: Only In My Dreams
Sarah Bakker has spent years getting over her love for her brother's best friend, Michael Thomas. What started out as a school-girl crush had deepened into much more—or at least, she thought so before he headed off to war. And when he went MIA, Sarah thought her heart would never heal.
But when her best friend persuades her to go skiing, Sarah is pleasantly surprised to run into their old classmate, Lucas Williams. As Sarah begins to spend time with Lucas, she begins to feel that she can pick up the pieces of her heart and start over again.
When Michael Thomas is found alive and returns home, Sarah is thrown together with him to help prepare for the town's annual Christmas pageant. She realizes she has to make a decision: allow herself to fall in love with a man without baggage who loves her or take a chance on the man she has loved all her life but who may not be able to love her back. Perhaps Sarah will finally find the love she longs for—even if it's only in her dreams.
BLURB for: The Deal with Dakota
Could his deal be the one to make her stay?
Dakota Manning is on the run after years of abuse at the hands of her boyfriend, Bobby. Her desperate flight comes to an abrupt end outside the small town of Snowy Springs. With her car broken and Dakota in Snowy Springs Hospital, she suddenly finds herself in need of employment and a place to stay.
Aaron Bakker, the town's hardware store owner and mechanic assistant, offers her a deal—a place to stay and a way to pay for the repairs in exchange for helping him out at his store.
The Deal with Dakota is a story of hope, reconciliation, and renewal. It is a reminder that even the biggest mistakes can be forgiven and that a new life can be made from the ashes.
GIVEAWAY: print copy of If Only in my Dreams. Leave a comment below to be entered in the drawing for this Christmas novel. Drawing closes Saturday, August 5th at midnight MT)
BUY LINK: If Only in My Dreams
BUY LINK: The Deal with Dakota