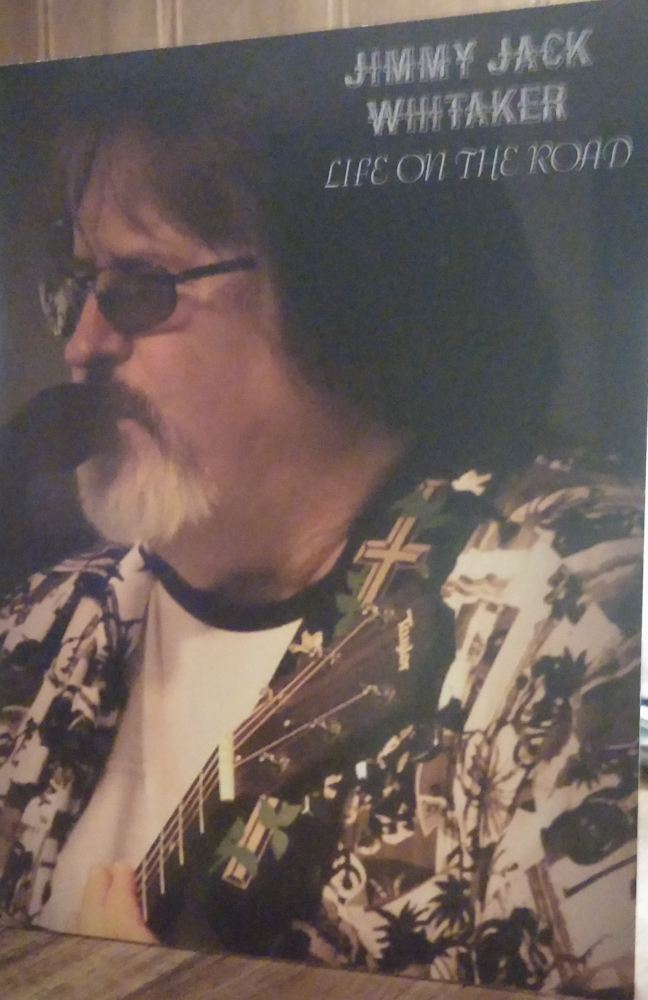 June 30th – Jimmy Jack Whitaker
Jimmy Jack is a singer/songwriter who spreads the word of God with his gospel music in several genres . Our scheduled interview on June 9th with Jimmy Jack was postponed, but listeners will enjoy this in studio interview.
June 23rd – Tracy Sockriter
Tracy is a homeschooling mom and co-director of WAY (Words and Youth) conferences. She shares her homeschool expertise as well as her experiences with gluten-free cooking, and gives us a glimpse of what to expect at the next WAY conference.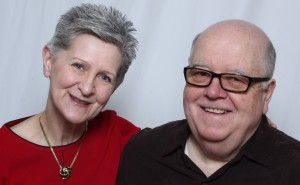 June 16th – Dave Hamer
Dave is a pastor, evangelist, and along with wife Carolyn, the founder of Riverspring Ministries. He is the author of His Cruel Cross, My Mercy Tree and Father of the Fatherless. Dave projected a powerful and persuasive message during this interview that needs to be heard by all followers of Christ.
June 9th – Jimmy Jack Whitaker
Cell phone problems prevented us from connecting with Jimmy Jack, but Derek and Patti shared some facts about this gospel singer/songwriter. Watch for a future show when we will be interviewing Jimmy Jack.
June 2nd – Marlene Bagnull
Marlene is an author, editor, and Director of the Greater Philadelphia and Colorado Christian Writers Conferences. She shares her passion to help novice and seasoned writers write His answer.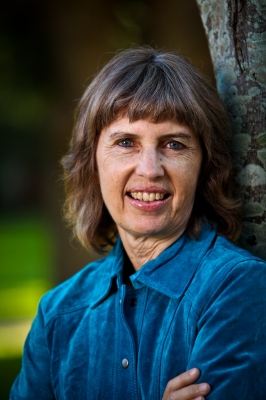 May 26th – Mary Hamilton
Mary is the author of the three book Rustic Knoll Bible Camp middle grade reader series, Hear No Evil, Speak No Evil, See No Evil
May 19th – Dave Hamer?
Due to heavy rains, resulting in flooding in our studio area, this show was not broadcast as scheduled. An alternate date of June 16th has been scheduled.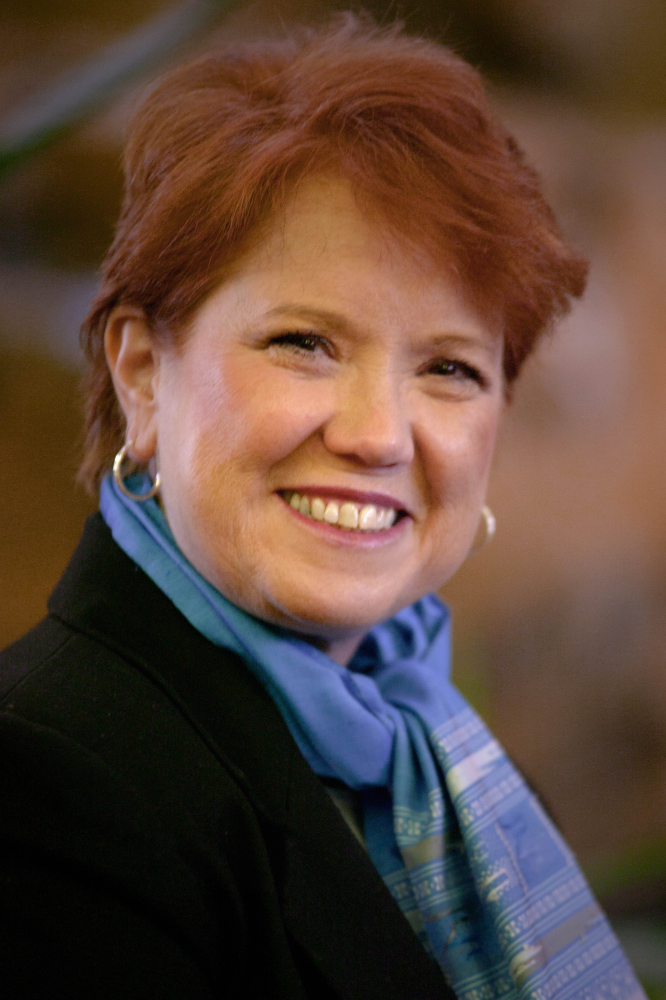 May 12th – Debbie Hardy
Debbie Hardy is the author of Free to Be Fabulous from 40, 50, and Beyond: 100 Ways to Look, Act, and Feel Younger. Debbie is also the author of Stepping Through Cancer: A Guide for the Journey.
May 5th – Jennifer Hallmark
Jennifer is the author of 150 + internet articles and has recently turned to publishing Southern fiction. Jennifer loves stories and shares them generously. She shares about collaborative writing, research, marketing, and more.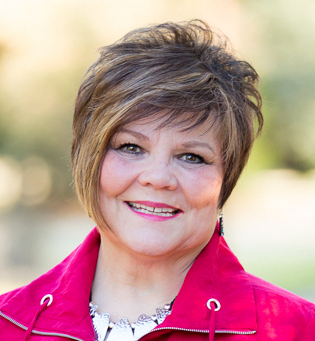 April 28th – Cynthia Ruchti
ACFW (American Christian Fiction Writers) Professional Relations Liaison Cynthia Ruchti will share information about the organization and the benefits of membership for any fiction writer who seeks to improve their writing skill, network with other writers, and much more.
April 21st – Delores Liesner
Due to an internet outage in our recording area, this show was not broadcast as scheduled. An alternate date will be announced.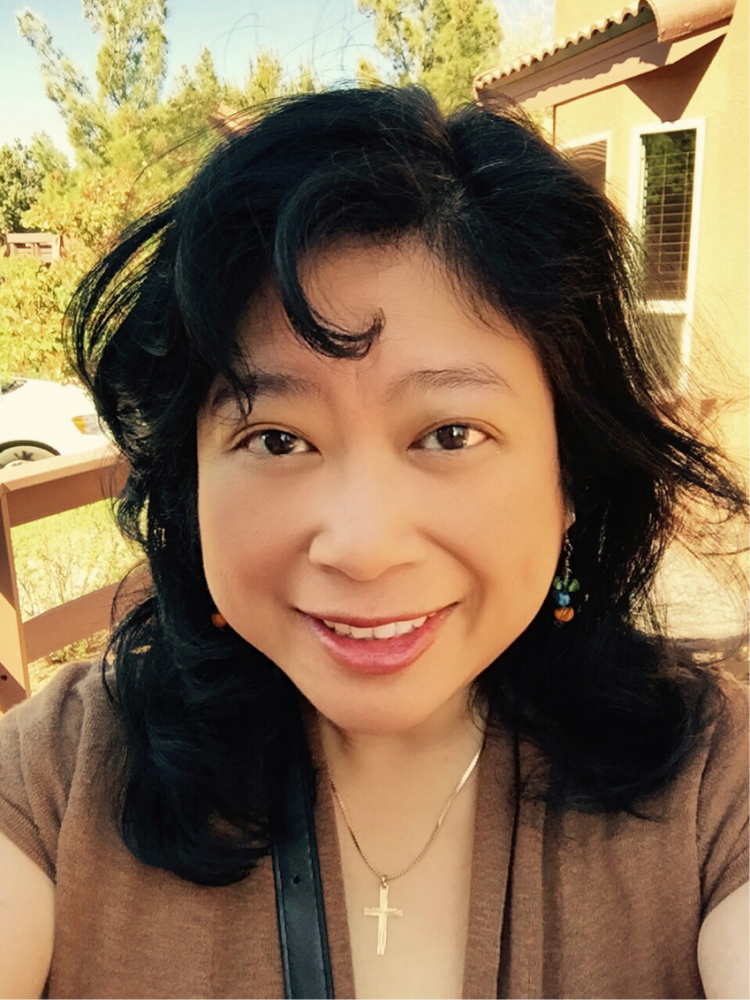 April 14th – Rowena Kuo
In addition to her experience in publishing, Rowena is a screenwriter and film producer with Lighthouse of the Carolinas Publishing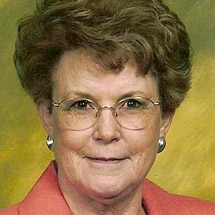 April 7th – Ada Brownell
Ada is an eclectic writer whose experience ranges from medical journalist to religion writer and creator of Bible studies to historical novelist.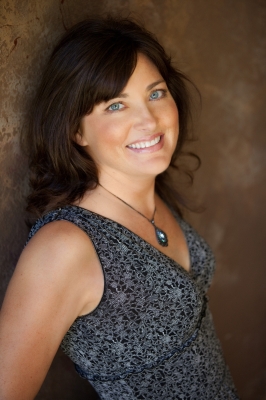 March 31st – Stephanie Landsem – author
Stephanie Landsem is theauthor of the three book Christian fiction series The Well, The Thief, and The Tomb: A Novel of Martha. Stephanie shares her writing journey, her travels, and the signnficance of Biblical characters and events in today's world.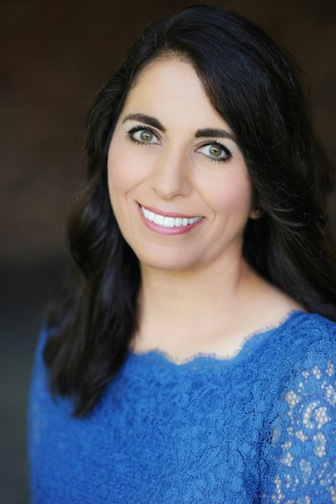 March 24th – Helo Matzelle – author and brain tumor survivor
Helo was a happy, health wife and mother of three when her life was turned upside down by the completely unexpected diagnosis of a brain tumor. Helo shares her difficult but incredible back to health and what she has learned about the world around her and the God who always remains in control.
March 17th – Elizabeth Ludwig – author
It's St Patrick's Day and best-selling author Elizabeth Ludwig has crafted her three book Edge of Freedom Irish historical romantic suspense series (No Safe Harbor, Dark Road Home, and Tide and Tempest). Learn how the series came about, why she had so much fun writing it, and what a "cozy mystery" is.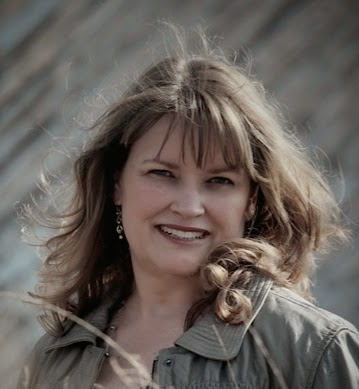 March 10th – Edie Melson – author
Edie is well known for her knowledge of and experience with social media. From blogging to Twitter, she understands the usefulness of each of these tools to promote your message.Edie also has a passion for support of and understanding toward military families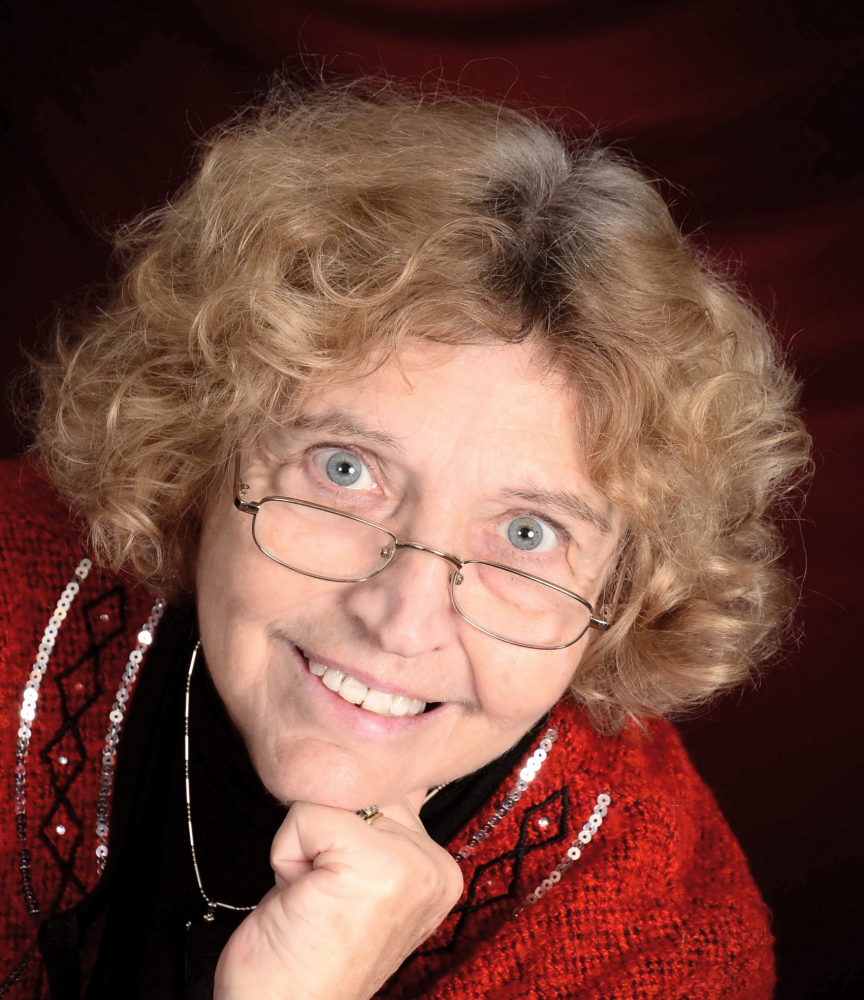 March 3rd – Marlene Bagnull –
Colorado & Greater Philadelphia Christian Writers Conferences Director
Marlene is the founder of the Greater Philadelphia and Colorado Christian Writers Conferences as well asw a writer, editor, and speaker. Marlene's passion is to empower and encourage writers to write about a God who is real, who is reachable, and who changes lives.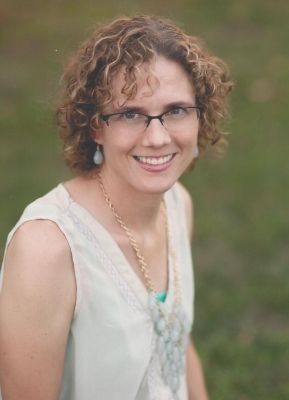 February 24th – Jennifer Slattery – author
Jennifer Slattery is a writer, speaker, and missionary to homeless people in the Omaha, Nebraska area. She is the author of two missional romance novels and numerous magazine articles.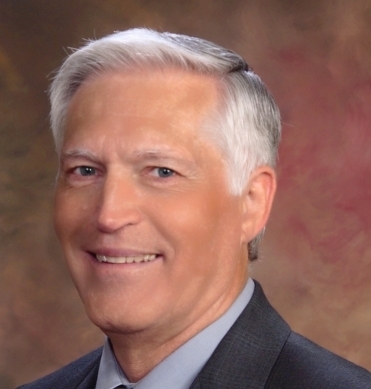 February 17th – H. L. Wegley – author
H. L. Wegley is the author of the suspense/thriller Pure Genius series. A former Intelligence Analyst and Weather Officer with the US Air Force, Henry now pens novels packed with action, adventure, and romance that take readers on a journey from the horrors of human trafficking to the terrifying threat of a cyber-terrorist attack.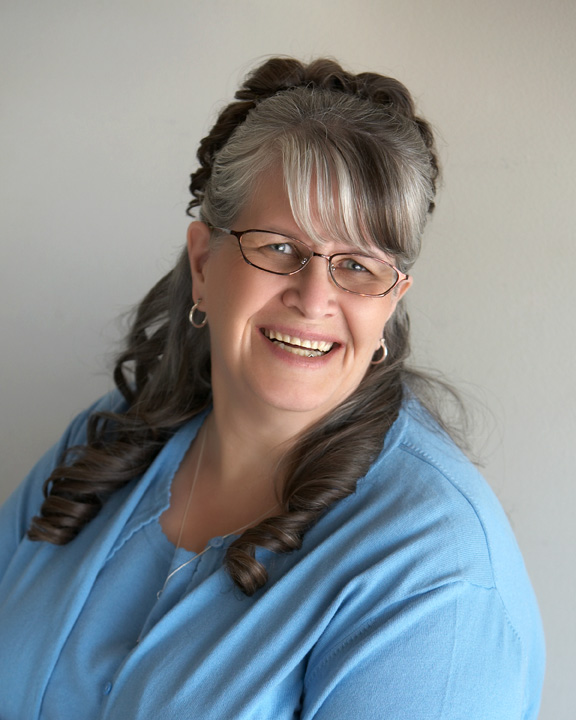 February 10th? – Chris Richards – author & speaker
Author and speaker Chris Richards will be my guest on Lit Speak on Blog Talk Radio this Tuesday, Feb 10th, 8:00 AM MST. Chris is the founder of Passing the Quill, LLC and WAY (Words and Youth) Conference for teens and near teens. Chris will share information about the upcoming conference and her own writing journey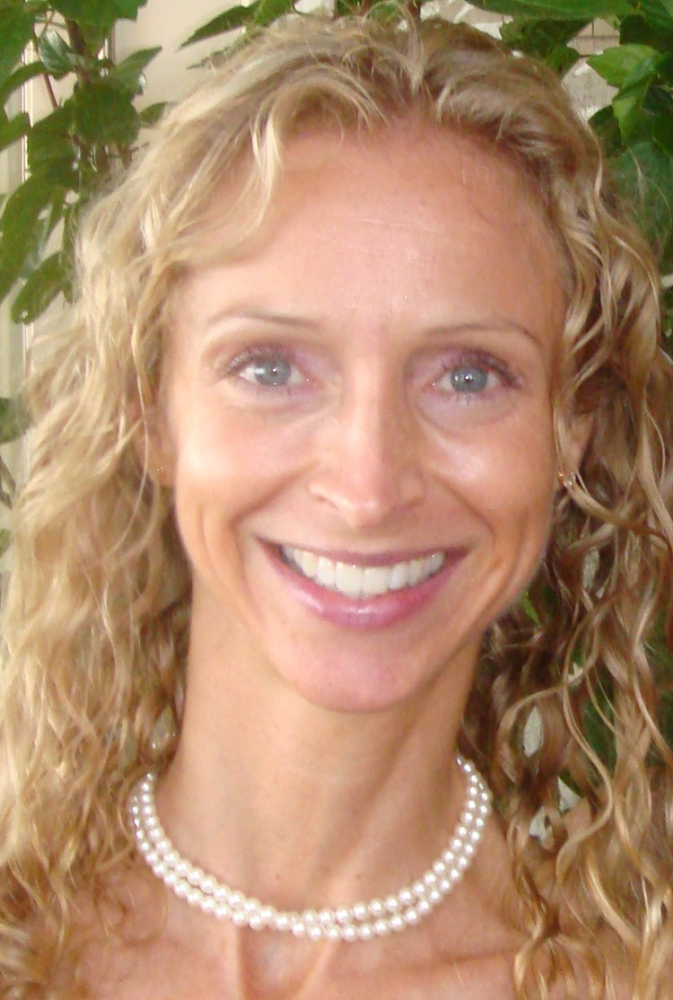 February 3rd – Sara Goff
Sara Goff founded the global educational charity Lift the Lid.Inc in 2010, which supports underprivileged schools and encourages young people to exercise their creative expression through writing. Formerly a New York City fashion designer/merchandiser, Sara left her seven year career and resolved to make a difference in the world.
Join us as Sara shares the ways she fans the spark of imagination to full flame and brightens the future of young minds struggling to learn in underprivileged conditions.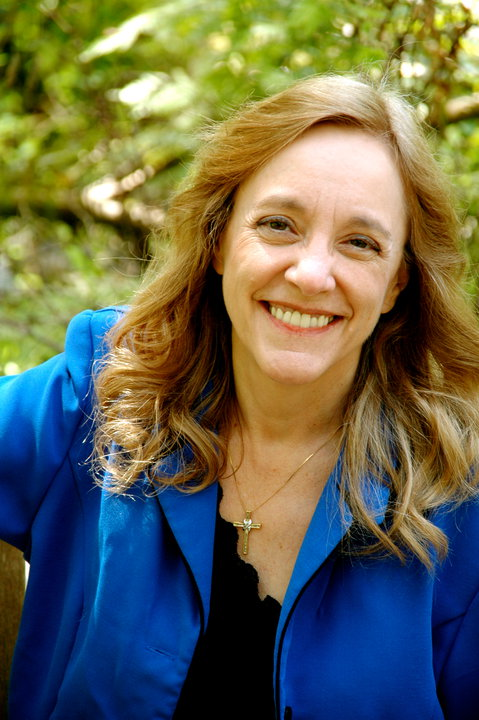 January 27th – Kathy Ide
When Kathy Ide was in her 40s, she lost her day job. Having worked as a secretary/administrative assistant for over 20 years, she accepted her husband's challenge to consider doing something completely new. When he asked what she'd do for a living if she could do anything, she decided to try her hand at freelance writing and editing. Now, just a week shy of her 60th birthday, Kathy has an active and thriving business. She mentors new writers, speaks at conferences across the country, and pens her own books while fulfilling the role of wife and a mom to two adult sons. She enjoys serving her Savior more now in her senior years than ever.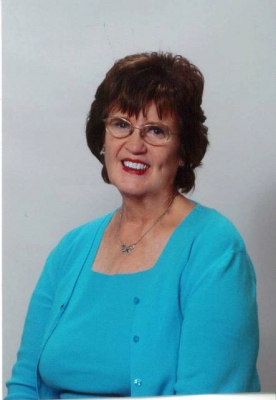 January 20th – Janet K. Brown
Janet K. Brown is our special guest. Janet is the author of the daily devotional, Divine Dining and recently released women's fiction novel, Worth Her Weight. We'll be discussing her passion for diet, fitness, and God's word. Janet will share her personal testimony and what she has learned about permanent weight loss. od's word. Janet will share her personal testimony and what she has learned about permanent weight loss.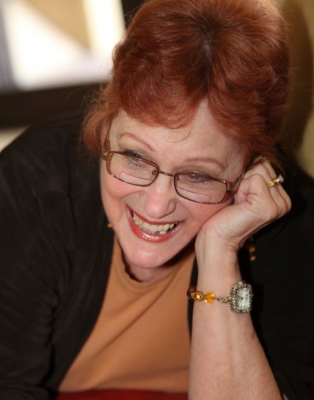 January 13th – Ane Mulligan
Author Ane Mulligan studied drama during her high school and college years. Since she wrote her first script in 1999, she has published nearly 50 of them as well as numerous articles on various aspects of Christian drama. She is president of the popular literary blog, Novel Rocket, and a humor columnist. Her latest writing accomplishment is the release in September 2014 of her debut novel, Chapel Springs Revival.
Ane will share thoughts on aspects of marriage addressed in her novel and reveal why she thinks humor is the most effective technique to convey some not so humorous messages.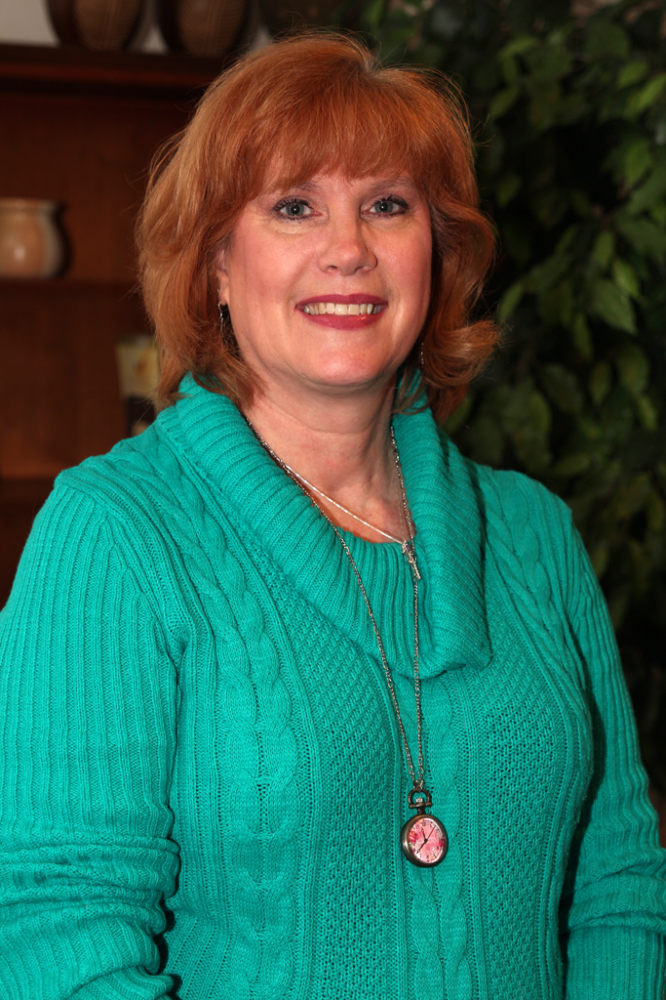 January 6th – Cindy Sproles
An author and speaker, Cindy is the cofounder of Christian Devotions Ministries and the Executive Editor of ChristianDevotions.us and inspireafire.com. She teaches at writerrs conferences and women's conferences nationwide.
Cindy will share the mission of Christian Devotions Ministries, the particulars of devotional writing, and personal thoughts about the struggles and rewards she has encountered in fulfilling her goals for ministry.