CATHY'S CHRISTMAS CONFESSION:
A Christmas Ridge Romance Book 3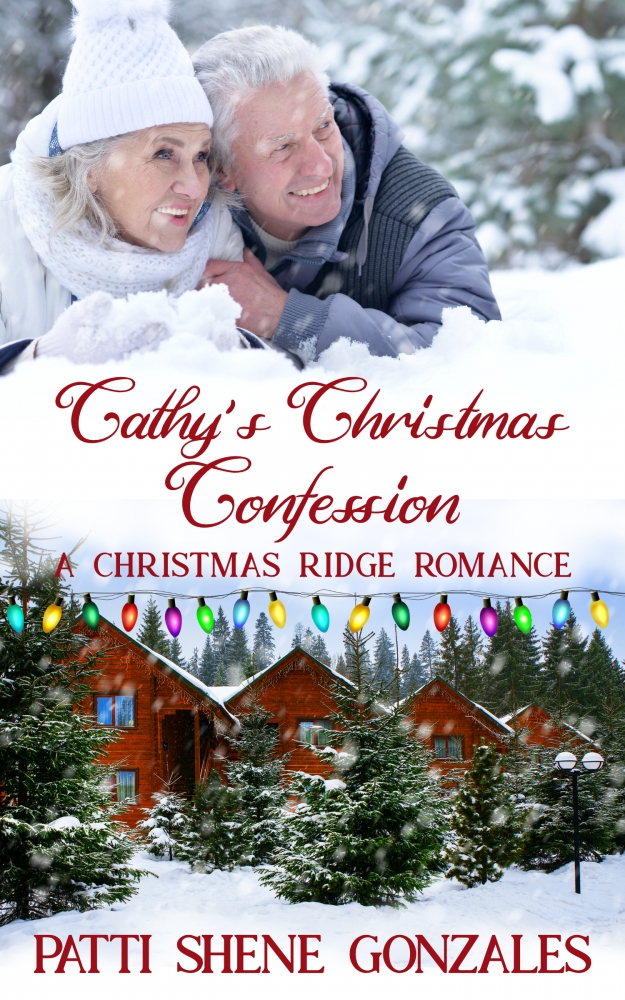 During a snowstorm, widow Cathy Fischer creams a stop sign on her way to work at the Christmas Ridge Community Church. Acquaintance David Martin stops to help. Cathy sees signs of deep grief in David, a recent widower. She reaches out with support in an attempt to help David through this most difficult first Christmas without his beloved wife.

David Martin struggles with grief over the death of his wife. He blames God for her rapid demise after her cancer diagnosis. Cathy reaches out to him with compassion and support and soon enlists him in her mission to bring joy to others at Christmas. Will their joint quest restore David's faith?

David needs to turn loose of the past and embrace his future. Cathy has a confession to make to the entire community that may give David a different perspective of who she really is. Will her confession set her free?

Does God have plans in mind for the two of them they did not anticipate?
Available on Amazon in Kindle and print (also a KU offering)