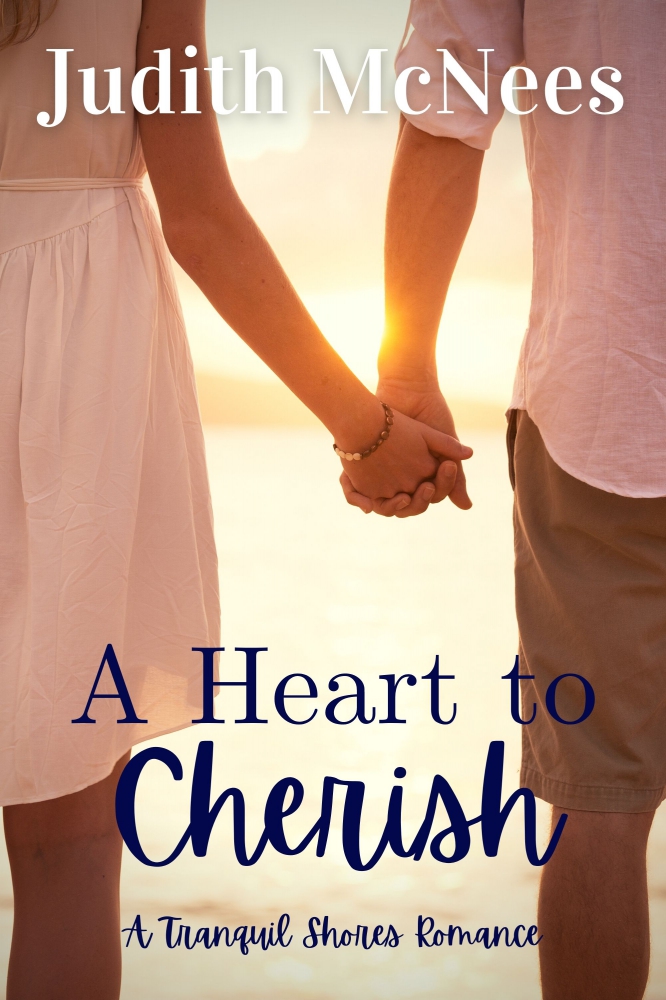 Featured Book: A Heart to Cherish
Author: Judith McNees
Publisher: Self-published/KDP
Genre: Contemporary Christian Romance
Series or Standalone: Book One in a series
Target Age: Adults
IT IS MY PLEASURE TO WELCOME AUTHOR JUDITH McNEES TO PATTI'S PORCH. JUDITH SHARES A CAUSE THAT SPEAKS TO HER HEART AND APPEALS TO THE HEARTS OF HER READERS.
JUDITH IS OFFERING A GIVEAWAY! SIMPLY LEAVE A COMMENT BELOW TO ENTER THE DRAWING FOR AN EBOOK COPY OF A HEART TO CHERISH.
PURE AND UNDEFILED RELIGION
by
Judith McNees
Pure and undefiled religion before God and the Father is this: to visit orphans and widows in their trouble… James 1:27 (NKJV)
Two enormous brown eyes peered at me as I nervously chatted with the social workers who had brought her and younger sister to visit my home for the first time. Her chubby hands shoved bite after bite of chicken nuggets and orange wedges—always a kid favorite in my home—into her mouth as fast as she could chew them. Baby sister had already been relieved of her plate. Unable to stop herself from stuffing everything into her mouth at once, I'd had to take over giving her one piece at a time so she wouldn't choke on the snack.
My heart broke for these two beautiful little girls. They were babies still, really, and we were to be their third foster home in four months. What should have been a time of attachment and bonding had turned into a revolving door due to the behaviors they'd been exhibiting because of the trauma of being separated from the only parents they knew.
I couldn't help but smile at the wide, infectious grin of the older little girl. My own daughter, only half a year older than her, wanted to play with her so badly. We finished up snack time and the girls went to play in our living room as the adults watched on.
No one could have properly prepared me for the depths of grief and pain foster care would bring into my life. When I looked at those little girls, I saw another woman's daughters. I saw Easter and birthdays and Christmas spent apart from their birth family. I saw a cycle of family trauma and loss. But most of all, I saw an opportunity to love like Jesus.
You see, it wasn't always easy to walk the path that had been set before our family. Even as young as they were when they came to live with us, there have been trauma effects and family history that have thrown a monkey wrench into the life I had imagined for myself and my family. The truth is, there were many times within the first few months that I struggled so much that I thought of throwing in the towel and giving up on these little ones myself. They wouldn't even remember me…I would have just been foster home number three.
I remember during those hard times, God spoke to my heart in a moment of desperation. As I cried out to Him, I heard His gentle encouragement: "Love them by faith." And isn't that what it's all about? Loving people with no expectation of receiving love in return. Pouring your life out for Jesus the way He did for us?
Foster care and adoption is, hands down, the most difficult journey I've traveled in my life, but the idea of hearing my Father tell me, "Well done," has made every moment worth it.
In my book, A Heart to Cherish, the heroine, Julia, is a former foster child. Unlike my children, she wasn't fortunate enough to find an adoptive home before "aging out" of the foster care system. Please consider what you and your family might do to help these "system orphans." Not everyone is called to foster care, but we can all link arms with those families who are. Things like coming over for a couple hours to help clean or making a meal or donating clothing or toys…and ESPECIALLY filling out a background check form so you can provide respite for kiddos in foster care, would have been greatly appreciated during our time as foster parents.
Everyone can get involved and love these children by faith.
Book Cover Blurb for A Heart to Cherish:
Everyone leaves…including God.
That's how Julia Price feels after years of being passed over in foster homes. All she has ever wanted is a family, but when she finds herself pregnant and homeless, her dreams seem further away than ever.
Strait-laced good guy Alex Morgan has waited his entire life for the woman God has prepared for him. When he makes it his mission to help Julia, he wonders whether she could be that woman. But why would God lead him to a pregnant non-believer?
As Julia struggles with issues of self-worth and trust, can she open her heart to both God and Alex? And can Alex trust their relationship to the One who holds Julia in His hand?
Purchase on Amazon
DON'T FORGET TO LEAVE A COMMENT TO BE PLACED IN THE DRAWING TO WIN AN EBOOK COPY OF A HEART TO CHERISH BETWEEN NOW AND TUESDAY, MAY 10TH AT MIDNIGHT MDT.
BY LEAVING A COMMENT, YOU GRANT PERMISSION FOR YOUR EMAIL TO BE REVEALED TO THE AUTHOR IF YOU ARE THE WINNER TO FACILITATE RECEIPT OF YOUR BOOK.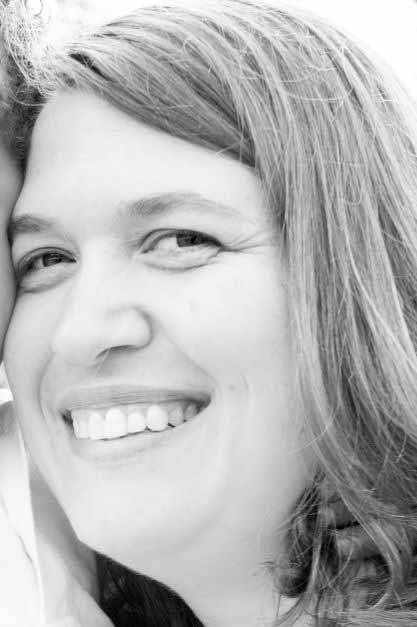 Contemporary Christian romance author Judith McNees lives in southwestern Michigan with her husband and four of their seven children. Her family loves to travel together, but she still believes that her home state is one of the most beautiful states there is. She is a proud stay-at-home mom, stepmom, foster mom, adoptive mom, and grandma. She holds a B.A. in English from Western Michigan University and is a member of American Christian Fiction Writers. Connect with Judith:
SUBSCRIBE TO PATTI'S BLOGS HERE