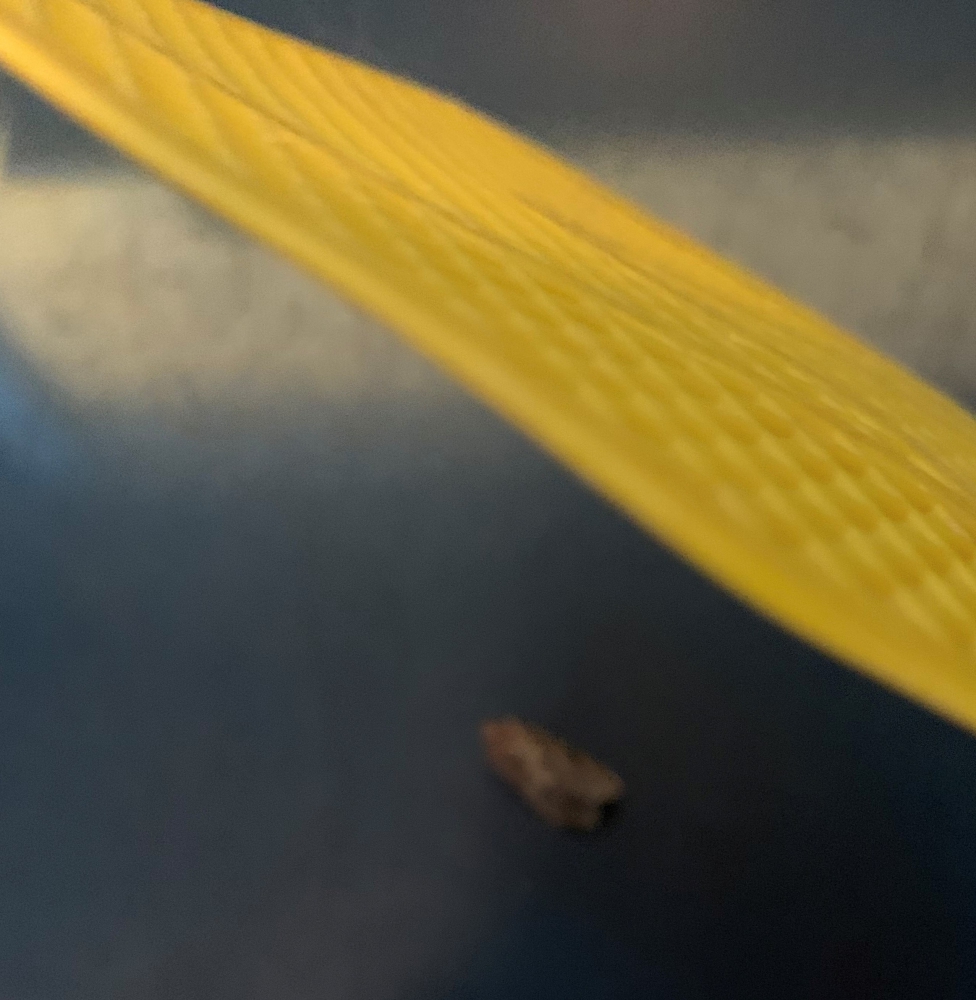 EVERYTHING DIES IN A VACUUM…EXCEPT
by
Patti Shene
If you live in Colorado, you have been plagued these past few weeks by miller moths. They sail from behind cabinet doors, climb out of drawers, bat their wings around lights, and fly in your face when you least expect them.
I heard of an individual who sucked up the pests with his vacuum cleaner, pleased that he had found a way to rid his home of the menace. Imagine his surprise when he emptied the vacuum receptacle the next day, only to have dozens of moths come soaring out of their confinement, alive and well.
This little story reminds me of the way we sometimes treat our worries. They nag at us, steal our joy, interrupt our daily routine, and shred our relationships. If we attempt to bury them in the vacuum of our subconscious, they manage to flutter around, gaining strength and waiting for the first opportunity to break free and raise havoc.
Our worries serve to draw us further away from God. They provide a foothold for the evil one to plant seeds of doubt, fear, distress, and discouragement. Like those pesky moths, worries distract us from the task at hand.
We can't eradicate insects by drawing them into a vacuum.
We can, however, banish our worries by placing them where they belong.
At the foot of the cross.