Featured Book: Reflections on the Names of God: A Devotional
Author: Ava Pennington
Publisher: Revell Books, a division of Baker Publishing
Genre: Devotional
Stand Alone or series: Stand alone
Target age: Adult
IT IS MY PLEASURE TO WELCOME AUTHOR AVA PENNINGTON TO PATTI'S PORCH. AVA SHARES THE IMORTANCE OF DEVELOPING INTIMACY WITH GOD.
INTENTIONAL INTIMACY
by
Ava Pennington
How intimate is your relationship with God? How intimate do you want it to be?
I've always heard that if we want to be close to God, we must be intentional about spending time with Him – have a regular time of prayer, read the Bible, obey His Word, and fellowship with His people.
Is that all there is to it? Is intimacy with God simply a matter of checking off items on a to-do list? That can't be true, because too many Christians do these things, and still lack intimacy with the Lord.
It may be because all these activities—prayer, Bible-reading, living a moral life—while good, can become rituals. We can go through the motions with our hands, but not our hearts. So while these should be part of our daily lives, we should not stop there.
There is another possible reason for our lack of intimacy with God. Think about how we move people from acquaintances to personal friends. We get to know them by spending time with them. We learn what they say about themselves. We also want to know if there is a disconnect between their words and their actions.
However, when it comes to learning who God is, we often depend on what other people say about Him. We learn from our parents, from religious traditions, even from our culture. But that's not necessarily who God says He is.
Even if we grew up attending Sunday School every week, we still might have trouble understanding what God has said about Himself. It doesn't help that the names and attributes of God which brought comfort to countless generations are now often misunderstood in our culture.
For example, what does God mean when He calls Himself Jealous or a Consuming Fire? A famous celebrity talk show host once said she could never trust a god who was jealous. After all, jealousy can be a petty, controlling, and self-centered attribute. And most people would not be eager to pursue intimacy with a God who calls Himself a Consuming Fire!
More familiar names and attributes may still yield misconceptions. The Bible tells us God is love (I John 4:8). But how do we define love? Hearts & flowers? Terms of endearment?
If we want a more personal – a more intimate – relationship with God, it's not only important to learn what God says about Himself, we must also understand these names and attributes in the context of what God intended, rather than what our culture now dictates.
One characteristic of intimacy is trust. It's difficult to trust a stranger. But when we are intentional about learning what God says about Himself, and we see that how He relates to us is consistent with what He says, our faith is affirmed. The more we learn about who God is and how He works, the easier it is for us to trust Him.
The foundation of that trust is a complete picture of God. All the names and attributes of God combine to reveal His nature and His glory. We misunderstand who God is – and are therefore not as intimate with Him – when we focus on one name or attribute of God to the exclusion of all others. For example, those who focus only on God's characteristic of love often end up with an anything-goes god who tolerates sin. Others who focus on God's holiness to the exclusion of all other characteristics create a fire-and-brimstone god who is unloving, unmerciful, & uncompassionate.
God is love and He is holy. He is merciful and He is just. He is all these things and more. To truly know Him – to be intimate with Him – we must be intentional about learning all that He is – not just one or two characteristics that appeal to who we want Him to be.
Ask God's Holy Spirit to show you who He is. Then mine treasures from His Word as He reveals His nature and His ways through His names and attributes. The result will be intentional intimacy.
For more information about God's names and attributes, check out Reflections on the Names of God: 180 Devotions to Know God More Fully, available wherever you purchase your books!
Book blurb for Reflections on the Names of God: 180 Devotions to Know God More Fully:
This devotional offers you a wonderful opportunity to spend time each day getting to know God more intimately by exploring His names and attributes. Perfect for both new Christians and longtime believers, these life-changing devotions will help you discover something new about who God is, who you are, and how you relate to others. So come, settle down with this book, and know God more fully.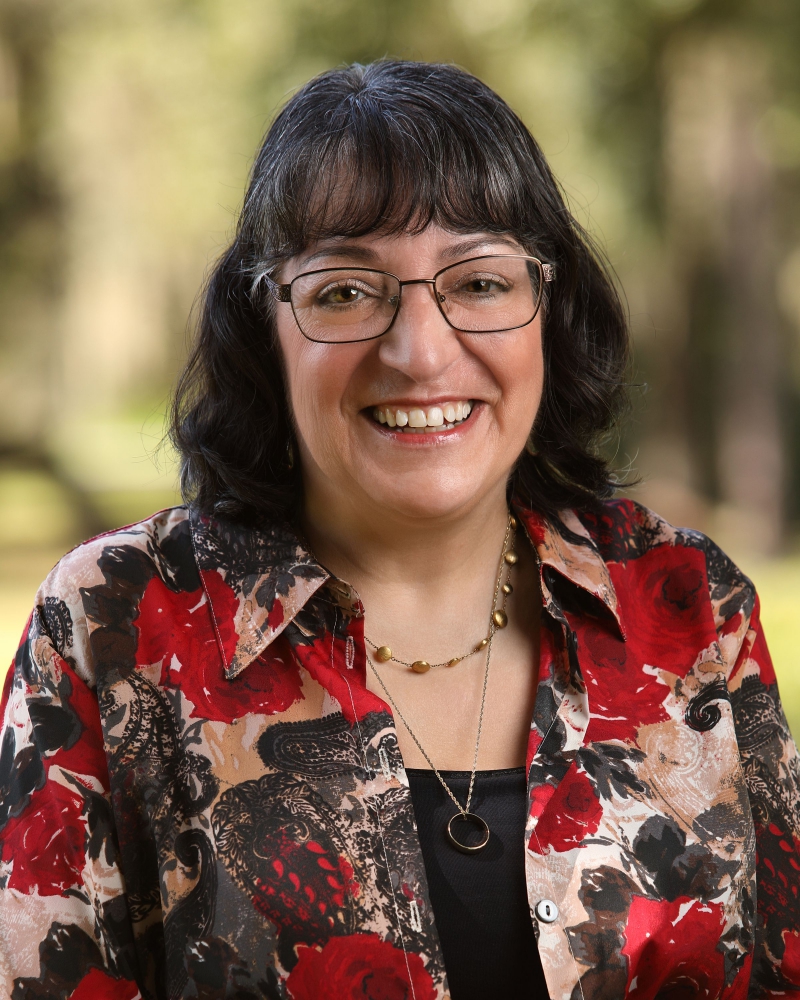 Ava Pennington is an author and speaker. She also teaches a weekly Bible Study Fellowship class. Her newest book, Reflections on the Names of God: 180 Devotions to Know God More Fully, is published by Revell Books and endorsed by Kay Arthur, founder of Precepts Ministries. For more information, visit Ava at www.AvaPennington.com
SUBSCRIBE TO PATTI'S BLOGS HERE