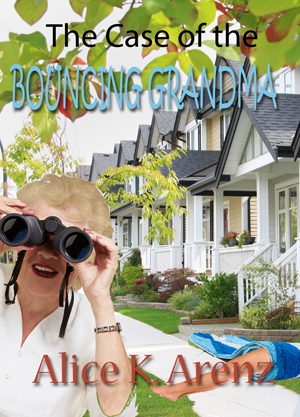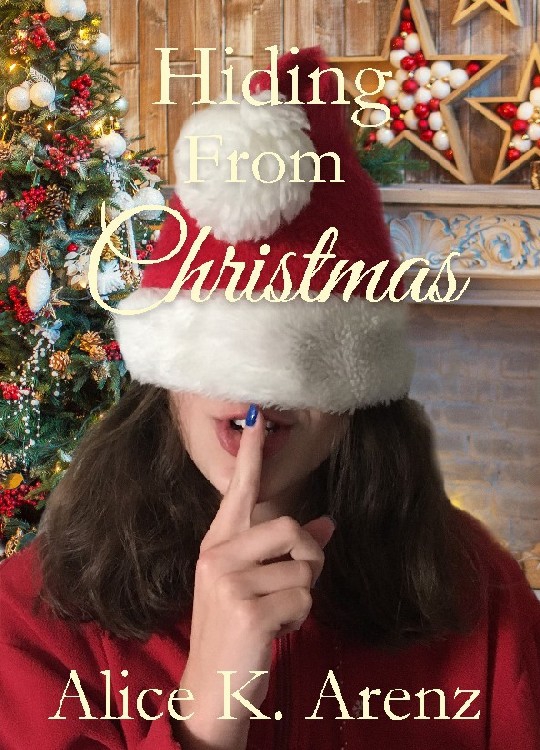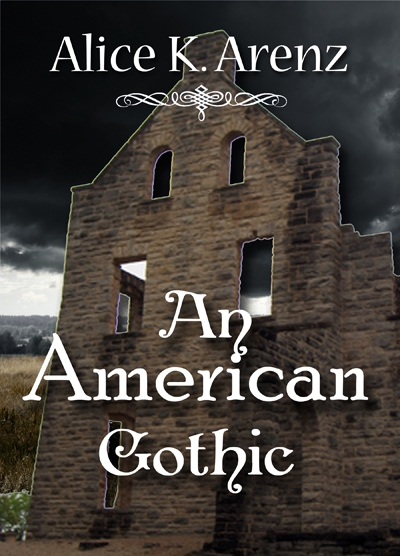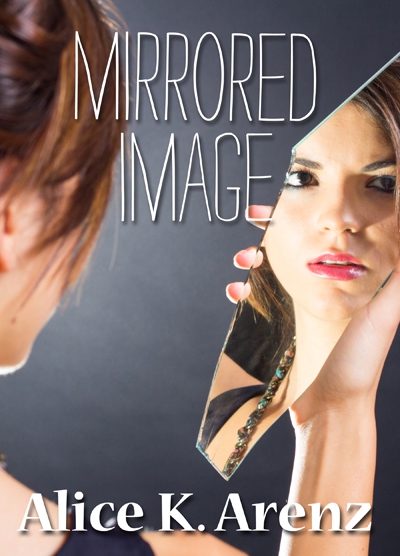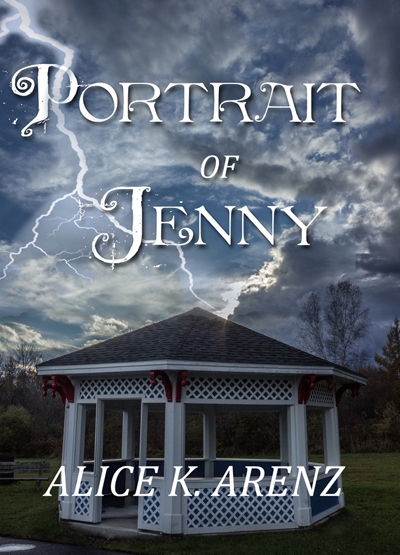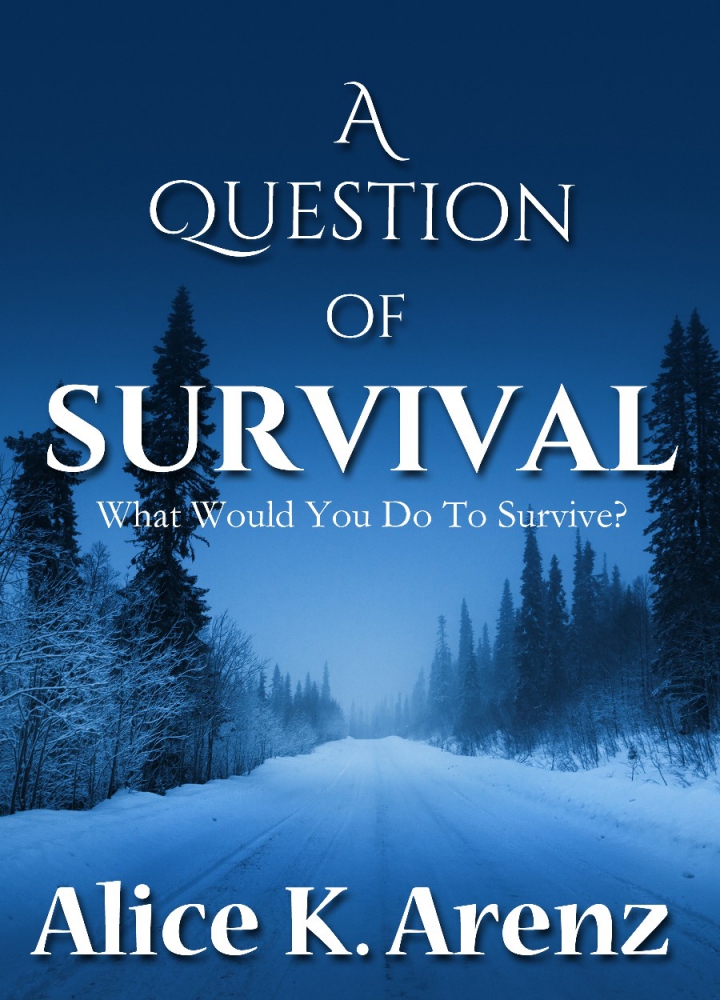 FEATURED BOOK: 6 Books by…
AUTHOR: Alice K. Arenz
GENRE: across the spectrum – clean fiction
TARGET AGE: YA - adult
IT IS MY PLEASURE TO WELCOME AUTHOR ALICE K. ARENZ TO PATTI'S PORCH. ALICE SHARES HER FUTURE PLANS AND OFFERS READERS A SPECIAL DEAL ON HER BOOKS DURING AMAZON PRIME DAYS.
ALICE IS OFFERING A GIVEAWAY! SIMPLY LEAVE A COMMENT BELOW TO ENTER THE DRAWING FOR AN EBOOK COPY OF WINNER'S CHOICE OF ANY OF THE SIX BOOKS FEATURED ON THIS BLOG.
WHAT'S NEXT?
by
Alice K. Arenz
Great question, right? I thought I knew the answer. I mean, after finishing my ninth book at the end of 2020, I was determined to start the new year with a project that would take me not only through one book, but several. Faith and persistence would see me through and finally get me back on track.
The best laid plans...
To be honest, 2021 did start out with promise. The desire to add to the two existing books in The Bouncing Grandma cozy mystery series (The Case of the Bouncing Grandma and The Case of the Mystified M.D.) was first on the agenda. It also presented me with a unique problem—to me, anyway. Aside from the two Grandma books, there are two stand-alones—The Wedding Barter and Hiding From Christmas—both set in the fictional Missouri town approximately ten years after the Grandma books. Not only that,
characters from the series pop up—older, not necessarily wiser.
I always take meticulous notes when writing a new book so no problem, right? Um... not so easy. Three separate notebooks with descriptions of former characters, the town at its initial inception to ten years later, new characters from each book, businesses, etc. Some things I remembered, others, not so much. It quickly became obvious that the only way to do this correctly was to re-read the four existing books in order to create what I call the TARRYTON BIBLE. What I hadn't anticipated, however, was the toll doing this would take on my body.
Day after day, hour after hour—you get the picture—I sat at my computer, reading, and taking notes until I became blurry-eyed. The chronic issues I have from a fall thirty years before, had my neck, shoulders, back, and hands in so much pain it was difficult to concentrate. Without access to my trusted chiropractor to put things right, it took more than seven months to heal enough to think about starting a new book. Even then, I found that I couldn't spend more than a few minutes at my computer without the spasms returning—and bringing friends!
Feast or famine... Frustration.
I had more ideas than the ability to write them down. Maddie, from Hiding From Christmas, demanded another story, as did the friends Riley, Natalie, and Hannah from The Wedding Barter. They were always supposed to have at least one more book for each. Where were they? And what about the plans for Cassandra Chase from Mirrored Image? I've had dreams of pursuing a second book with her in it since I first wrote the book eons ago. But dreams and reality differ greatly... I needed a jumpstart.
That brings me to why I am with you all today: my publisher and I are offering six of my books at the special price of 99¢ each during AMAZON PRIME DAYS of JULY 12 & 13. All the books are CLEAN FICTION and/or Christian Fiction. See the information on the books, covers, and links below.
Here is a peak into these six books:
The Case of the Bouncing Grandma
Cozy Mystery, Bouncing Grandma Mysteries Book 1
Has Glory hit her head one too many times, or was there really a foot dangling out of that carpet?
Reduced to watching new neighbors move in as a form of amusement, Glory Harper is stuck in a wheelchair with a broken leg, bored, and itching for some excitement. She just doesn't expect it to come in the form of a foot dangling out the back of a carpet as it's carried into her new neighbor's house. The problem is getting someone to believe her.
The moment police recognize Glory as the woman whose misadventures have given her a sketchy reputation, her believability quotient lowers considerably. Just when she thinks someone's taking her seriously, Glory realizes Detective Rick Spencer, a Harrison Ford look alike, appears more interested in her than in her story.
But, while she's looking in what seems the obvious direction to solve this mystery, the real criminals are hot on her trail.
https://www.amazon.com/gp/product/B014V1Q8R2
Hiding From Christmas
Fun, light Romance, with Recipes!
No matter how hard she tries, Maddie Kelley can't seem to fit in at Ornamental, a company founded by her great-grandfather and his best friend. Now, after yet another screw-up, she's been sent into the "enemy's" camp—two hours away from home for the next two months.
A punishment or a blessing?
Her life is turned upside down when the mundane turns unexpected, and she finally discovers where her heart truly lies.
https://www.amazon.com/gp/product/B07XMS85DW
An American Gothic
Gothic/Romantic Suspense
She came to Foxxemoor to write a mystery, not to become part of one.
Devastated by the death of a child in her care, Lyssie's heart strings are tugged when she finds another child in danger. Amid past secrets, lies, and betrayals of an old college friend's family, she must choose a twin brother to trust. If she makes the wrong decision, she could not only lose her own life, but also the life of the child she's come to love.
https://www.amazon.com/gp/product/B013J4599K
Mirrored Image
Classic Romantic Suspense
Their faces were the same, will their fates be as well?
Eccentric newspaper columnist Cassandra Chase and by-the-book Detective Jeff McMichaels clash over the murder investigation of Lynette Sandler—a woman who looks eerily like the popular columnist.
For McMichaels, the Sandler case becomes more than a test of his mental acumen. Despite departmental regulations and his own common sense, he finds himself drawn to a woman he was determined to dislike. While he and the department are hunting a murderer, Cassie sees the uncanny similarities between her and Lynette's lives as a reason to launch her own investigation—and what she uncovers gives her the sneaking suspicion that she, not Lynette Sandler, was the murderer's original mark. She just needs to stay alive long enough to prove it.
https://www.amazon.com/gp/product/B015RKO4OU
Portrait of Jenny
Mystery/Suspense
Not even a beautiful woman can save Richard Tanner from his past.
Following an explosive—and public—argument with his ex-girlfriend, artist Richard Tanner races into a rainstorm, gripped by a powerful migraine. He wanders to the gazebo in University Park, where he meets the beautiful and mysterious Jenny—a brief encounter that leaves an indelible impression on his mind—and in his paintings.
When Detective Jack Hargrave accuses Richard of the brutal assault on his ex, he finds himself confronting demons of a past he doesn't remember. A time when little Richie Tanner walked into University Park whole, was beaten and left to die…a time that may hold the key to his future.
https://www.amazon.com/gp/product/B08NYWGX2W
A Question of Survival
Women's Fiction/Suspense
Determined to finally escape her abusive marriage, Jessica Keller drives off into the night only to find herself in white-out conditions, halfway down a mountain road and miles from anywhere. Snowbound, with no chance of rescue in sight, she sets off across a snow-encrusted valley with a few supplies and her small terrier in an old picnic basket. But, it's not just the frigid weather and quicksand-like snow that present dangers; she's being stalked by wild dogs—animals whose ferocity are said to be worse than a pack of wolves. Every step she takes leads her deeper and deeper into the Colorado outback, away from civilization, and into the unknown.
https://www.amazon.com/gp/product/B08NYWGX2W
DON'T FORGET TO LEAVE A COMMENT TO BE PLACED IN THE DRAWING TO WIN AN EBOOK COPY OF WINNER'S CHOICE OF ANY OF THE SIX BOOKS FEATURED ON THIS BLOG BETWEEN NOW AND TUESDAY, JULY 12TH AT MIDNIGHT MDT.
BY LEAVING A COMMENT, YOU GRANT PERMISSION FOR YOUR EMAIL TO BE REVEALED TO THE AUTHOR IF YOU ARE THE WINNER TO FACILITATE RECEIPT OF YOUR BOOK.
Mysteries, Cozy Mysteries, Suspense, Romance, and Women's Fiction--writing across the spectrum with a Pinch of Humor and a Twist of Faith.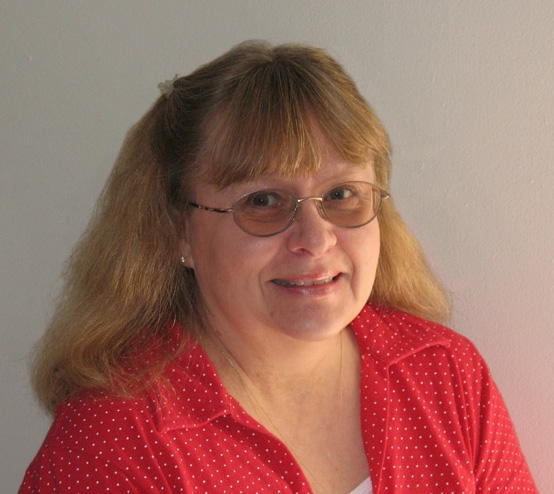 Alice K. Arenz has been writing since she was a child. Her earliest publications were in the small, family-owned newspaper where her articles, essays, and poems were frequently included. A member of American Christian Fiction Writers, Arenz is a Carol Award winner and two-time finalist. She writes "clean" fiction as well as Christian fiction in a variety of genres and lengths.
Follow Alice at: https://www.amazon.com/Alice-K-Arenz/e/B004DTBXL4
BookBub: https://www.bookbub.com/authors/alice-k-arenz
Goodreads: https://www.goodreads.com/author/show/3408650.Alice_K_Arenz
SUBSCRIBE TO PATTI'S BLOGS HERE