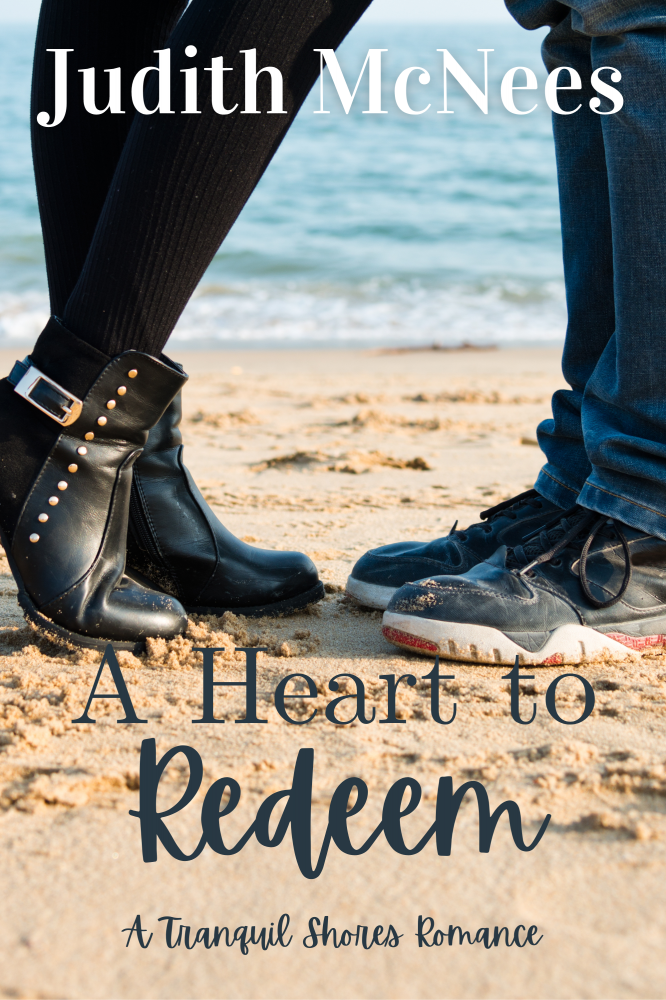 Featured Book: A Heart to Redeem
Author: Judith McNees
Publisher: Judith McNees Publishing, LLC
Genre: Contemporary Christian Romance
Series or Standalone: Series
Target age: 18+
IT IS MY PLEASURE TO WELCOME AUTHOR JUDIT McNEES TO PATTI'S PORCH. JUDITH TALKS ABOUT HER FAVORITE CHRISTIAN ROMANCE TROPE AND THE LATEST NOVEL SHE DEVELOPED AROUND IT.
JUDITH IS OFFERING A GIVEAWAY! SIMPLY LEAVE A COMMENT BELOW TO ENTER THE DRAWING FOR AN EBOOK COPY OF A HEART TO REDEEM.
TROPES IN CHRISTIAN ROMANCE
by
Judith McNees
For the past two years, I have enjoyed being a part of the Christian book community as a writer and a reader. One of my more amusing observations is how loyal readers are to their favorite tropes. You can grab me with a good billionaire, secret royalty, or beauty and the beast retelling most of the time, but my favorite to read is the marriage of convenience trope.
Since I prefer contemporary romance, I read a lot of stories where money forces the couple together, and forced proximity (another popular trope) causes them to fall in love. In A Heart to Redeem, book 3 of my Tranquil Shores Sweet Christian Romance family saga, the youngest Morgan, Chris, needs a wife. Flexing my author muscles to find a compelling reason to cause a modern couple to wed for reasons other than money or love was challenging and a whole lot of fun.
When our story begins, Chris is a spoiled, self-centered young man who uses women to get what he wants without regard for how it impacts them. Sounds like every woman's dream husband, right? The challenge was to use his story and spiritual growth in a redemption ARC that would allow the reader (and his heroine, Brandi) to love him by the end of the story.
Further complicating their path to love are Brandi's literal and figurative scars. Though their reactions to their emotional wounds are drastically different, both characters need to discover where and to Whom they belong to come together in a way that satisfies the reader. Chris's flaws and Brandi's mental health were the most difficult that I've tackled as a writer, and they ended up being my favorite story in the overall saga since they worked so hard to overcome them.
The Scripture focus of the novel, Romans 8:28, reminds us, "And we know that all things work together for good to those who love God, to those who are the called according to His purpose" (NKJV) Ultimately, this story reminds us that God's love and light reach the darkest places and that one is never too far gone to receive His mercy and forgiveness.
Purchase link for A Heart to Redeem: https://tinyurl.com/2kefze9h
DON'T FORGET TO LEAVE A COMMENT TO BE PLACED IN THE DRAWING TO WIN AN EBOOK COPY OF A HEART TO REDEEM BETWEEN NOW AND FRIDAY, APRIL 7TH AT MIDNIGHT MT.
BY LEAVING A COMMENT, YOU GRANT PERMISSION FOR YOUR EMAIL TO BE REVEALED TO THE AUTHOR IF YOU ARE THE WINNER TO FACILITATE RECEIPT OF YOUR BOOK.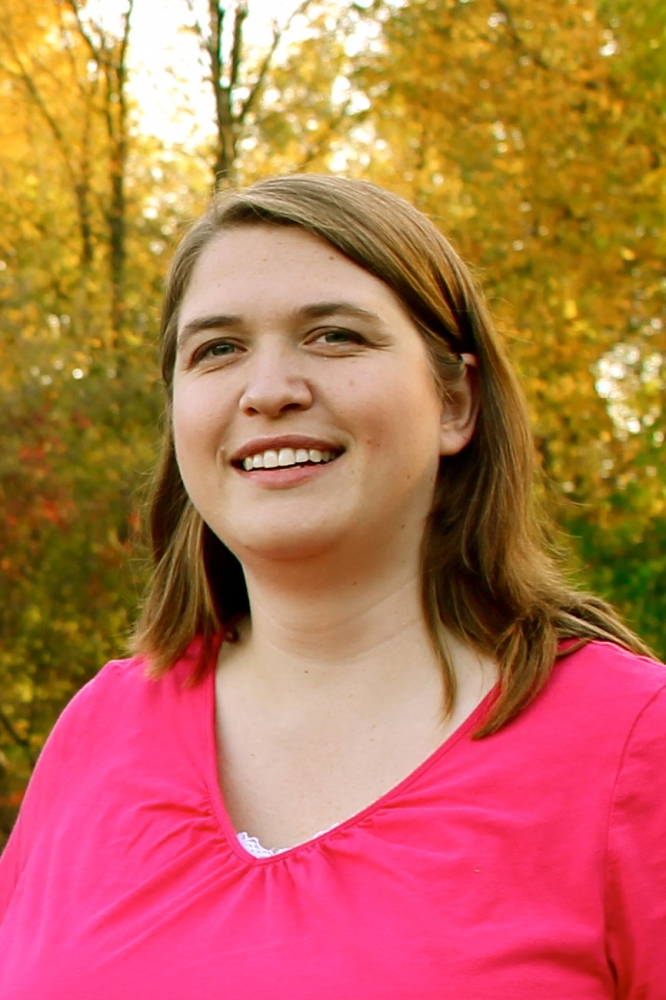 Judith McNees lives in Michigan, where she enjoys spending time hiking with her kids and breaking out into random songs to annoy them. She loves to travel, and visiting all 50 states with her husband is at the top of her bucket list. She has a B.A. in English from Western Michigan University and is a member of American Christian Fiction Writers. Sign up for her newsletter for free Christian romance stories here: Newsletter Sign-Up - Judith McNees
Facebook: www.facebook.com/judithmcneesauthor
Instagram: www.instagram.com/Judith_mcnees_author
Goodreads: www.goodreads.com/judithmcnees
Blog: https://judithmcnees.com
SUBSCRIBE TO PATTI'S BLOGS HERE.