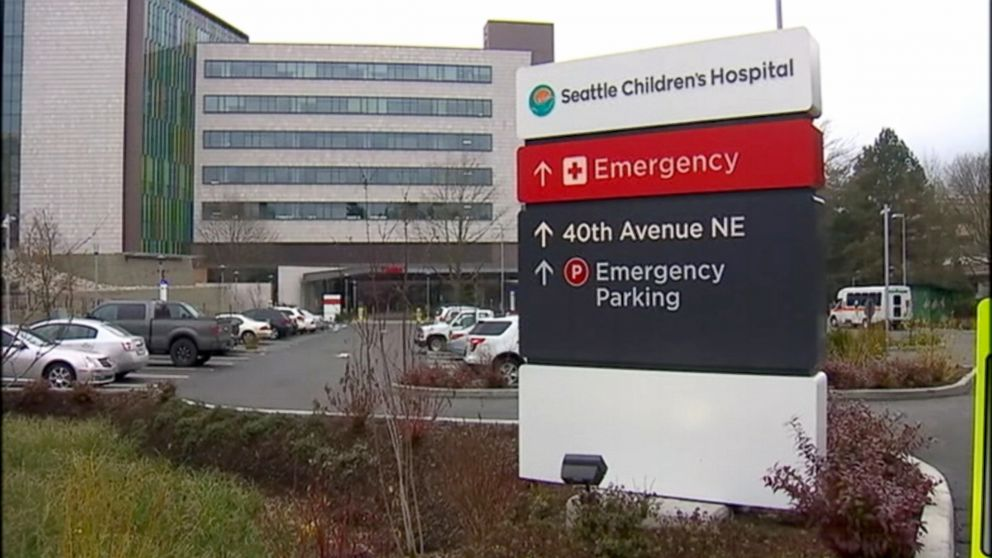 I AM PLEASED TO WELCOME AUTHOR KIRK KRAFT. KIRK SHARES THE STORY OF HIS INFANT DAUGHTER'S LIFE-THREATENING ILLNESS AND A MODERN DAY MIRACLE
When God Opens the Door to Pain…and Blessing
Biliary atresia. Pediatric liver disease. Organ transplant. These words were never part of my family's vocabulary. That quickly changed on a Friday in November, 2008.
My 9-week-old daughter, Sarah, had just visited our pediatrician for her two-month check-up. My wife, Patty, had barely returned to our home when the doctor called and firmly requested she take Sarah for detailed labs at the local hospital. My wife had promised our older kids a pajama movie day after a half day of school, but it would have to wait. As it turned out, we wouldn't be part of this pajama party and neither would Sarah.
I'd just begun working a new job and walked in the door, having finished my second week. No sooner had I arrived then Patty informed me our doctor confirmed there was something wrong with Sarah's liver labs. We were on our way to Seattle Children's Hospital. Our other children were disappointed their pajama movie party was being cancelled, but we found a way to simply relocate it to my parents' house. We expected this to be a quick visit and hoped to return later that night.
Sarah had been jaundiced like our other kids, but her jaundice wasn't going away. Her appetite wasn't hampered and she appeared to be a happy baby. As it turned out, the jaundice was merely one warning sign of a rare pediatric liver disease called biliary atresia.
Biliary atresia is a disease where the bile ducts are very narrow or even non-existent. This causes serious damage to a child's liver and, if untreated, can result in death. This reality stared us in the face as we sat in the E.R. awaiting some word of what was wrong. After more blood draws and other tests, the doctors relayed their suspicions. Our world transformed in that moment and nothing's ever been the same again.
Sarah battled through a variety of challenges as the result of her biliary atresia. Her liver sustained major damage in her early life, to the point that her only chance lie in a transplant. Our lives now focused on the struggle to survive. Amidst our pain, our separation from our other kids and each other could have destroyed us, but God was ever-present.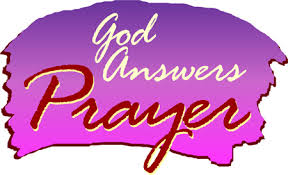 He was present in the prayers of people in our church and all over the world. He was present in the visitors that regularly sat with Patty and Sarah during some of their long hospital visits. God was present in the friends who stood beside us as we cried out in heartbreak over our family's separation. He was even present when we railed against him and questioned why this had happened to our little girl.
Through it all, God was there. He saved Sarah from a major bleed that resulted in her being airlifted to Children's Hospital. He provided grace in the form of her gift of life – a new liver from another child that lost their life. Our joy could be attributed to another family's loss. The irony of such a thing is not lost on me. God always is in the business of making joy from sorrow, good from evil, life from death.
My family stands here today fully intact with Sarah a full-fledged living, breathing testimony to God's breath of life, his mercy and his grace. No matter what the road ahead holds for us, these are precious days. Days we will remember and days we will treasure.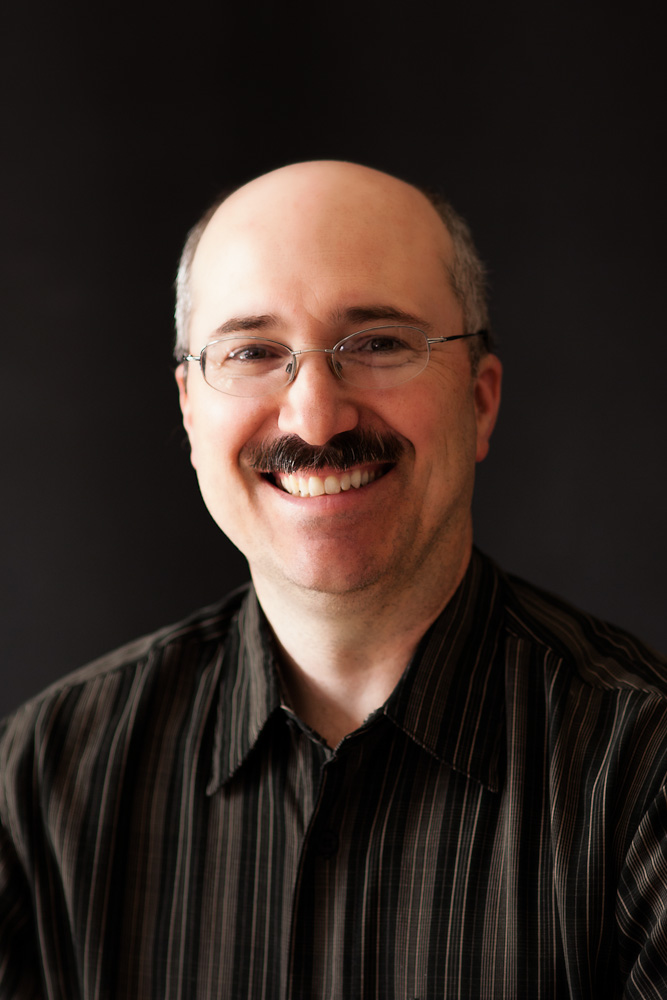 Kirk is the Ringmaster of the Kraft Three-Ring Circus which includes his beautiful wife, Patty, four kids (Arianna, Caleb, Katarina and Sarah) and a silly German Shepherd, Blitz. In all his spare time, not spent managing this circus or working his day job, he writes YA/MG fantasy and is working on a parenting memoir about his family's journey through Sarah's pediatric liver disease and subsequent transplant. Connect with Kirk on Twitter and Linkedin.