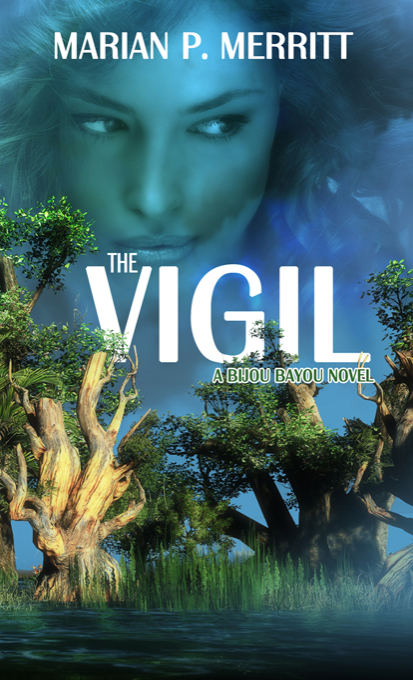 Featured book: The Vigil
Author's name: Marian P. Merritt
Publisher: Harbourlight Books
Genre: Women's Fiction
Stand alone or series: The Bijou Bayou Series
Target age: 20-80
GLAD YOU STOPPED BY! GRAB A CHAIR AND JOIN IN FOR A CHAT WITH AUTHOR MARIAN MERRITT.
MARIAN IS OFFERING A GIVEAWAY OF A PAPERBACK COPY OF THE VIGIL. CHECK BELOW TO SEE HOW TO ENTER TO WIN. IN ADDITION, IN CASE YOU DIDN'T NOTICE IN THE COMMENTS, HERE'S ANOTHER SPECIAL OFFER:
Until Easter, Pelican Book Group is gifting their entire digital library to readers. Click this link to get a FREE digital copy of THE VIGIL
Welcome, Marian! It's a pleasure to have you here today. Tell us a little about The Vigil.
The Vigil, set in South Louisiana is a story about forgiveness and the long-term effects of family secrets. See the back cover copy below.
Family secrets are great fodder for a good story. What led you to choose the genre in which you write?
I loved reading stories of women's issues and family dynamics. So it was a natural progression that I would write this type of stories.
I believe God draws us to certain genres to prepare us for our own writing accomplishments. What do you enjoy doing when you are not writing? Hobbies, etc?
When not writing, I love reading, cooking, taking pictures, gardening, and throwing clay. In the summer, my husband and I enjoy four-wheeler and motorcycle riding.
All are fascinating interests. What author's books do you enjoy reading?
I enjoy a variety of authors. Among my favorites are Lisa Wingate, Kristen Hannah, Sarah Jio, and Susan May Warren.
You chose some great ones! What is your hope for the readers of your books?
First, they would be entertained. Second, they'd feel that whatever has gone wrong in their life, it's not too late to experience hope.
Hope can make all the difference in a person's life. What can readers who enjoy your book do to help make it successful?
First, they should know how appreciated they are. If they've loved the book, the best thing they can do is tell their family and friends about it. Share on social media or their blogs. Leave reviews at online retailer's sites and Goodreads.
We do love our readers! What's the worst job you've had and how has it helped your writing?
One summer, I worked at a small store and in addition to waiting on customers inside the store, my duties included going out to the bayou where the gas pumps were to help boaters fill their tanks. South Louisiana summers are brutally hot and humid. So the combination of the heat and gas fumes were not the best part of that job.
That job taught me patience and to remember that good can come from all things. I learned that situations change and there's always a choice in how you react to life.
Some of those "awful" jobs teach us lessons we would not have learned otherwise. What can we expect from you in the future?
Currently writing my next Christmas Romance—The Christmas Bells of Cavazzale. It's set in Italy and has an interesting pairing of hero and heroine.
Currently editing Women's Fiction—The Moon Has no Light. Anticipated Summer 2015 release date. Two Mothers. One Son. Can the adopted son of one woman be the abducted son of the other?
Currently Plotting: The next two books set in Bijou Bayou.
Thank you so much for spending some time with us, Marian. We wish you the best with all of your writing endeavors!
Back cover copy for The Vigil:
Cheryl Broussard made two vows: She'd never fall for an abusive man, and she'd never return to her Louisiana hometown. But she's learned all too well the lesson of never-say-never. Now, back in Bijou Bayou after fleeing from an abusive boyfriend, Cheryl finds work as a Hospice nurse. While reading a dying patient's Korean War love letters, family secrets shatter Cheryl's beliefs about her family and herself and shed light on the reason she fled her hometown. When the Broussard family secrets are revealed, can Cheryl deal with the truth and accept the blessing of a second chance for relationships with her family, old friends, and with the God she never really knew?
The Vigil can be purchased from Pelican Book Group
LEAVE A COMMENT TO BE PLACED IN THE DRAWING TO WIN A PAPERBACK COPY OF THE VIGIL BETWEEN NOW AND FRIDAY, MARCH 27TH AT MIDNIGHT MST.(Sorry, only US residents eligibble for this drawing)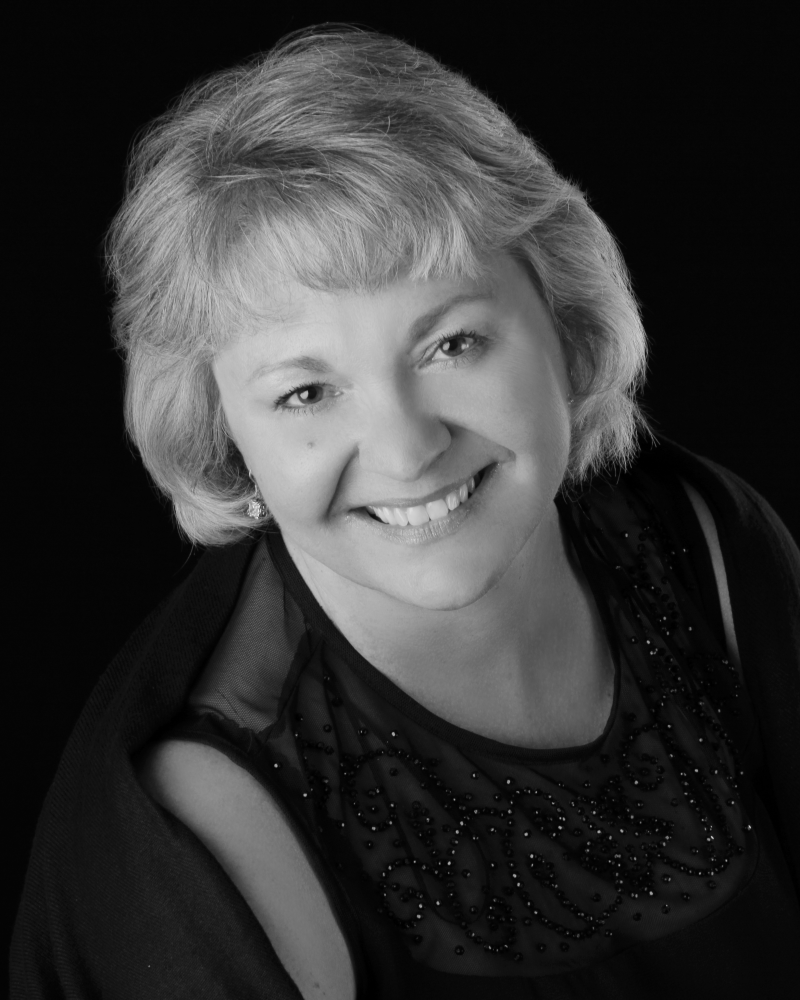 Marian Pellegrin Merritt writes stories that blend her love of the mountains with her deep Southern roots. Her tagline, Where the Bayous Meets the Mountains, grew from both loves. She is the author of, Deep Freeze Christmas, A Cajun Christmas Miracle, and Southern Fried Christmas.
Marian is a member of American Christian Fiction Writers and Women's Fiction Writers Association.
She holds a Bachelor of Science degree in physical therapy and an accounting certificate from the University of South Alabama. This Louisiana native writes from the Northwest Colorado home she shares with her husband and a very spoiled Labradoodle.
Connect with her through: