IT IS MY PLEASURE TO WELCOME AUTHOR KARIN BEERY TO PATTI'S PORCH. KARIN SHARES HER EXPERIENCE OF HOW HER WRITING LIFE HELPED HER THROUGH A DIFFICULT TIME IN "REAL" LIFE.
How Studying Characterization Saved My Marriage
by
Karin Beery
My husband and I had a rough first year of marriage—we both started new jobs, moved into a new house, and then my husband was diagnosed with cancer. I needed an emotional escape, so I started reading novels. Then I started writing them.
After all the chemo, surgeries, and recovery, the hubs and I tried to figure out what it meant to be "happily married." Nothing about our early marriage had been normal, so we weren't sure how to make it work. I wanted to go out together with friends and have parties at our house. He wanted to work in the garage and tend to the yard.
As we struggled with our different expectations and needs, we ended up hurting each other. We started to withdraw. I dove into my fiction writing, since my husband was outside working. I started researching how to create realistic characters and found the Myer-Briggs Type Indicator. I wanted to learn to write believable characters, but I thought it would be fun to take the test myself. I also asked my husband to take it.
Turns out we are complete opposites, but the thing that helped the most was finding out that I'm an extrovert and my husband is an introvert.
I thought extroverts were outgoing and introverts were shy. The end. Boy was I wrong. Realizing that helped save my marriage.
I had always assumed I was introverted – I hate meeting new people and am naturally shy. I assumed my husband was an extrovert – he knows everybody and introduced himself to our neighbors as soon as we moved into our house.
Turns out I'm a shy extrovert and my husband is an outgoing introvert. The distinction has nothing to do with how well we interact with others, it's more about how we, as individuals, recharge our batteries. After a long hard week, an extrovert relaxes by hanging out with friends. An introvert would rather go home and enjoy some quiet time.
It's not that my husband didn't want to spend time with me, and it wasn't that he preferred tinkering in the garage to going out on a date. It had to do with how worn out he felt and how he needed to recharge. That revelation saved us.
Now I know that Saturday mornings are the worst times to ask my husband to attend a social function. He needs some time alone to re-energize. It's also one of my favorite times to get out of the house and do something, so I often go alone. It's not that we don't want to be together, but when I'm with friends while he's having some quiet time, we're both relaxing. Then, when we come back together, we're both in better moods and excited to see each other.
I may have never understood this subtle distinction if I hadn't started writing fiction.
O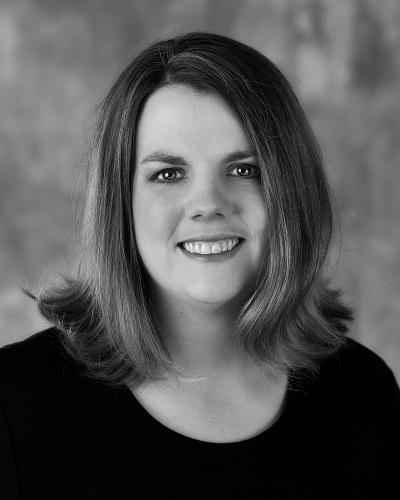 Owner of Write Now Editing and Copywriting Services, a wife, novelist, and homemaker, Karin Beery has had hundreds of articles published in various periodicals, in addition to writing her novels. She is an active member of American Christian Fiction Writers, the American Christian Writers Association, and Christian Proofreaders and Editors Network. She is represented by literary agent Steve Hutson at Word Wise Media. You can connect with her on Facebook, Twutter, or at her website.