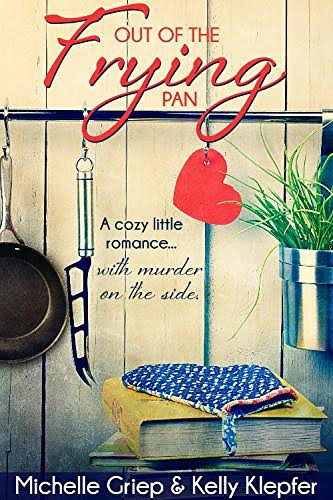 TITLE OF BOOK: Out of the Frying Pan
AUTHOR: Michelle Griep and Kelly Klepfer
PUBLISHER: Bling! Romance LPC
GENRE: Romance/Cozy Mystery
SERIES OR STAND ALONE: Stand Alone (for now)
TARGET AGE: 12-102
I AM PLEASED TO WELCOME AUTHOR KELLY KLEPFER. KELLY SHARES
WHAT SHE LIKES TO READ AND WHY.
KELLY IS OFFERING A GIVEAWAY OF AN AUTOGRAPHED COPY OF OUT OF THE FRYING PAN. SIMPLY LEAVE A COMMENT BELOW TO ENTER THE DRAWING.
Why do you read?
Now I suppose on the surface that's a silly question. Especially on a blog for readers.
But, there are reasons we readers need to read. And not everyone is a reader. That's fine and dandy, because that is probably one of the reasons why a book store is so very satisfying, the quiet reverence, the smells, the nooks and crannies, the books. The glorious books. If everyone was a reader the book store patina would be lost in the mall on Black Friday feel.
Let me share some of the reasons I read. This, by the way, varies depending upon my mood, let's think mysterious reasons rather than hormonal shall we? I'm also going to throw this out there, diving into someone else's story, whether real or fictional, gives me a break from my own life. Honestly, whether things are currently difficult or boring, chances are I'm looking for something to immerse myself in.
Some days I'm pensive and I really want to read some word candy. Word candy would be those fabulous scenes and settings that come to life. If I can feel the spray of water on my face, or smell the freshly budded lilacs and hear the crickets at dusk, wham! I'm in. Other divine reading moments are the ones with the characters that just crawl under my skin. If I'm experiencing what the heroine experiences I'm going to carry those moments with me far beyond the final closing of the back cover. Give me literary or some of my favorite authors in those moments. There are names on a cover that nearly give me goosebumps because I know I'm going to crawl into that novel like nobody's business and my husband is going to be eating soup from a can for two or three days.
Another book love that comes from my shifting moods is humor. There is nothing more cathartic than being able to chuckle through a story. If the author is gifted enough to throw in some poignant moments that bring tears to my eyes in between the mascara trails from har-har-ing then I'm a fan for life. Three cheers for escapism by giggles.
Sometimes I'm in a mood for meat and grit. Give me well-written procedurals. Like cop or lawyer fiction. If I can learn a little bit about something cool while I'm immersed in a story, I just feel smarter, too. Add some page turning suspense and I'm all in. "Sorry, Honey, soups on. Again."
There are genres and types of books I don't really care for, too. I don't like the action to eclipse character development. If I don't care about the characters I'm reading about I'm pretty blase about them being in peril. Yawn. Or another Kryptonite read is purely inspirational novels that pull at heartstrings by design. Again. If my heart isn't pierced by caring about the characters I feel a little cheated. Unrealistic expectations is another reason I avoid certain reading material. If it feels like a script I'd like to impose on my husband, knowing full well he won't say those lines, then it just flares up a little frustration in my life. Finally, I have to say that if thirteen new names and six different techie terms are thrown at me in the first chapter of a book, I'm toast.

So again, let me ask you. Why do you read and what do you adore reading?
DON'T FORGET TO LEAVE A COMMENT TO BE PLACED IN THE DRAWING TO WIN AN AUTOGRAPHED COPY OF OUT OF THE FRYING PAN BETWEEN NOW AND TUESDAY, OCTOBER 11TH AT MIDNIGHT MDT. (Sorry, US entrants only, please).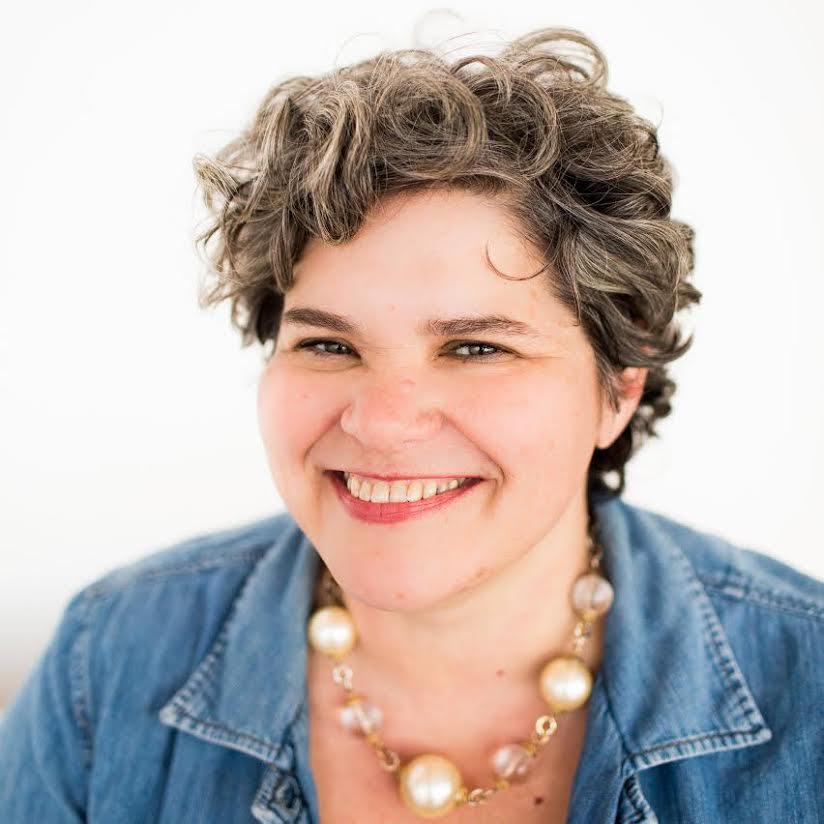 Kelly Klepfer had ambitions to graduate from the school of life quite awhile ago, but alas . . . she still attends and is tested regularly. Her co-authored cozy/quirky mystery, Out of the Frying Pan, is the culmination of several of the failed/passed tests. Kelly, though she lives with her husband, two Beagles and two hedgehogs in Iowa, can be found at:
Twitter with flashes of brilliance (usually quotes),