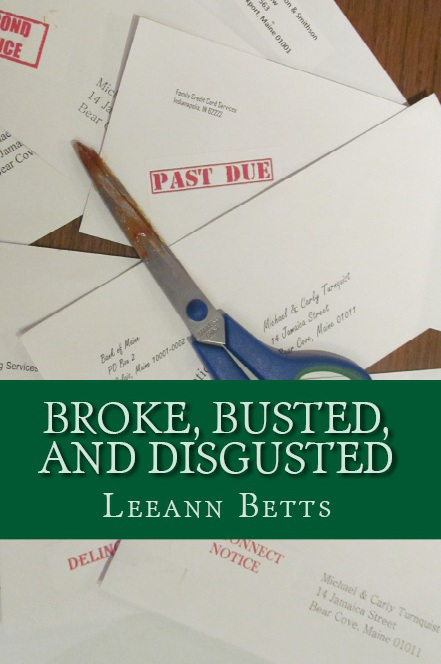 FEATURED BOOK: Broke, Busted, and Disgusted
AUTHOR: Leeann Betts
PUBLISHER: PLS Bookworks
GENRE: Cozy Mystery
SERIES OR STAND ALONE: Book 5 in series
TARGET AGE: adult
I AM PLEASED TO WELCOME AUTHOR LEEANN BETTS. LEEANN REMINDS US WHY WE SHOULD NEVER LET ANYONE MAKE US FEEL INFERIOR.
LEEANN IS OFFERING A GIVEAWAY OF BROKE, BUSTED, AND DISGUSTED. SIMPLY LEAVE A COMMENT BELOW TO ENTER THE DRAWING.
No More Name-Dropping
by
Leeann Betts
When we spend time with somebody who specializes in name-dropping, we can quickly begin to question ourselves. After all, this person knows so many important people, and who do we know? This person is practically famous for knowing all these famous people, and what are we famous for? This person travels in exalted circles, and we occasionally make it out to an afternoon matinee because it's five-dollar day at the theater.
Stop right there!
Yes, you. Stop comparing yourself to others. Stop looking for your sense of worth in who you know, what you do, or where you go.
Instead, look to the Creator of the Universe and see what He says about you.
You are His beloved. Check out the Song of Solomon if you don't believe me.
You are chosen by God, His royal priesthood, a holy nation, sanctified and set apart for His works for you. See 1 Peter 2:9 for confirmation.
You are loved – 2 Thessalonians 2:13.
You are redeemed – Deuteronomy 9:26
And if you still doubt me, read the Psalms – love letters from God to you.
Or look at the price He paid – sending His Son away from Him.
Or the price Jesus paid – crucifixion.
Or the guarantee God has given us that everything He says is true – the Holy Spirit. (Isaiah 63:11)
So the next time somebody tries to make you look or feel inferior, remind them Whose you are.
Back cover blurb for Broke, Busted, and Disgusted
Wherever you find Carly Turnquist, trouble is sure to follow.
At least, that's what her husband Mike says.
Back in Bear Cove, Carly's best friend is being courted by a smarmy stranger, and Mike's latest client is unhappy with him.
When the client turns up dead and Mike is nowhere to be found, the police suspect him, and the video and paperwork they have that shows someone matching Mike's description maxed out their credit cards and cleaned out their bank accounts is compelling.
But Carly knows her husband couldn't kill anybody.
Could he?
DON'T FORGET TO LEAVE A COMMENT TO BE PLACED IN THE DRAWING TO WIN A COPY OF BROKE, BUSTED, AND DISGUSTED BETWEEN NOW AND TUESDAY, DECEMBER 13TH AT MIDNIGHT MST.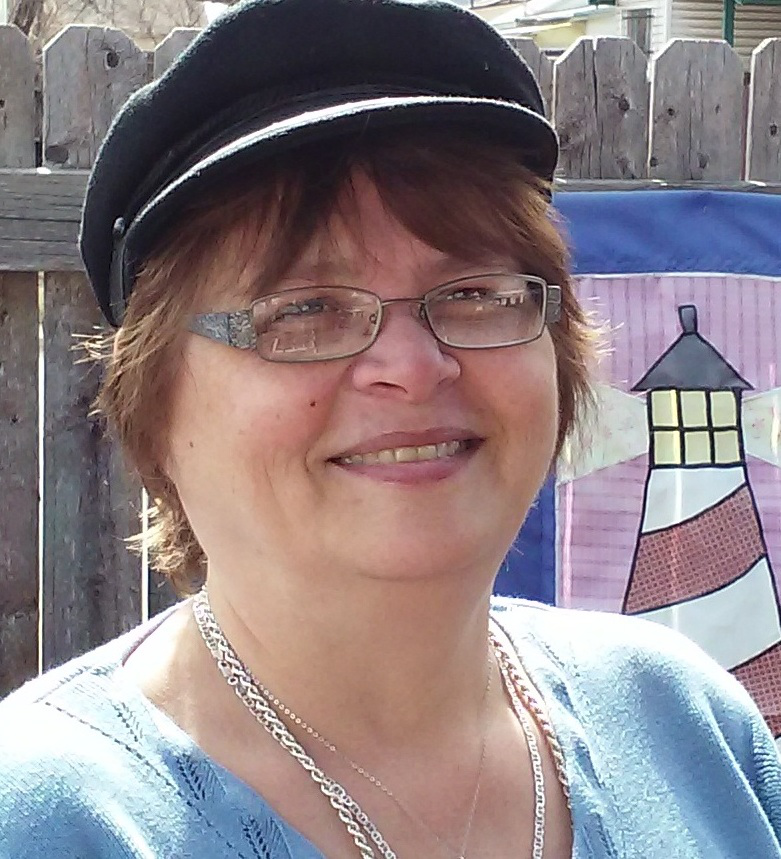 ​Leeann Betts writes contemporary suspense, while her real-life persona, Donna Schlachter, pens historical suspense. She has released four titles in her By the Numbers series, with Broke, Busted, and Disgusted which released November 2016. In addition, Leeann has written a devotional for accountants, bookkeepers, and financial folk, Counting the Days, and with her real-life persona, Donna Schlachter, has published a book on writing, Nuggets of Writing Gold, a compilation of essays, articles, and exercises on the craft. She publishes a free quarterly newsletter that includes a book review and articles on writing and books of interest to readers and writers. You can subscribe at www.LeeannBetts.com or follow Leeann at www.AllBettsAreOff.wordpress.com All books are available on Amazon.com in digital and print.
Other places to connect with Leeann: