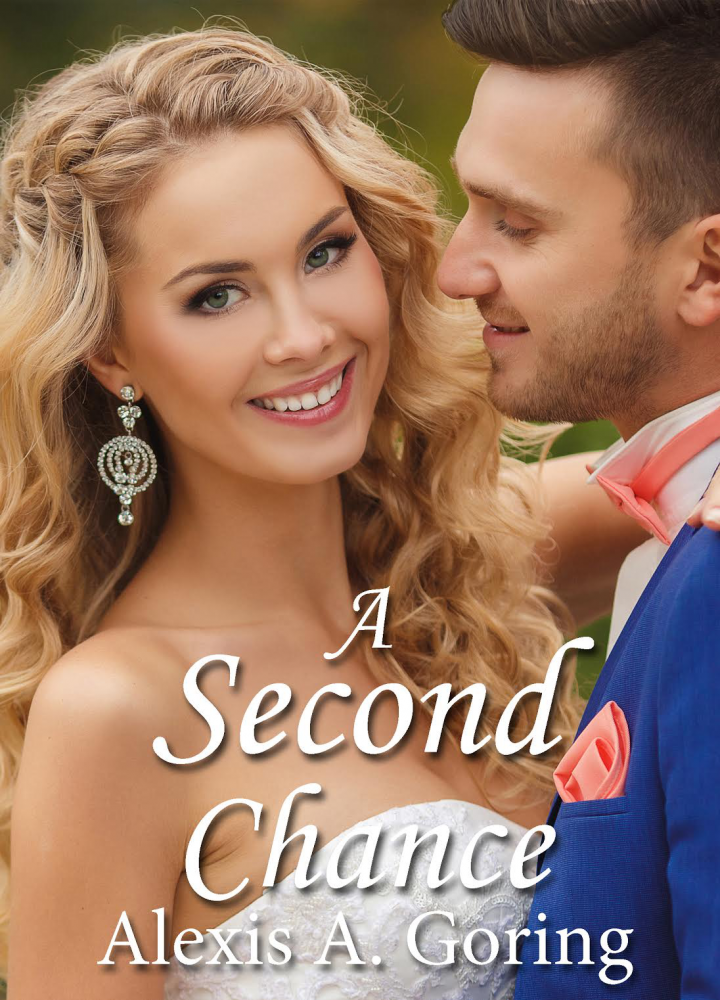 FEATURED BOOK: A Second Chance
AUTHOR: Alexis A. Goring
PUBLISHER: Forget Me Not Romances
GENRE: Contemporary Romance
SERIES OR STAND ALONE: Standalone
TARGET AGE: 18 to 40
IT IS MY PLEASURE TO WELCOME AUTHOR ALEXIS GORING TO PATTI'S PORCH. ALEXIS SHARES WHAT SHE HAS LEARNED ABOUT THE POWER IN WORDS OF LIFE.
ALEXIS IS OFFERING A GIVEAWAY! SIMPLY LEAVE A COMMENT BELOW TO ENTER THE DRAWING FOR AN EBOOK COPY OF HER NOVELLA, A SECOND CHANCE.
Words of Life
by
Alexis A. Goring
"The tongue has the power of life and death, and those who love it will eat its fruit." ~Proverbs 18:21 (NIV)
An outpouring of love on Facebook a few years ago on my birthday (May 23) inspired this devotional. Family and friends showered me with love through kind words about what they think of me. My Facebook wall was filled with these lovely sentiments that made my heart smile and breathed life into my spirit.
I saved the comments and returned to read those words of life on days that I felt discouraged or moments where I needed encouragement. However, God taught me a valuable lesson pertaining to how I was feeding on words of life from my fellow mere mortals. Here's what I realized:

Words of life from loved ones give you a boost and you can live on those words for days but it does not compare with God's Words of Life spoken over us in The Holy Bible. His Words give eternal life.
So, what does God, the Creator of the Universe and all of the worlds, think of us mere mortals?
He loves us and nothing can separate us from His love. ~Romans 8:37-39
He made us in His image. ~Genesis 1:27
We are His masterpiece. ~Ephesians 2:10
We are special to Him. ~Deuteronomy 7:6

We are the salt and light of the world. ~Matthew 5:13-16
We are adopted into His family (and that makes us royalty)! ~Ephesians 1:5
He believes that we're worth dying for! ~John 3:16
I hope that after reading those selections from Scripture that you're as convinced as I am that spending time with God and allow what He thinks of us to matter most in our lives is what we need to focus on.
I know that I can become too focused on what mere mortals think of me or how print media/social media portrays me. But as I write this devotional, I am reminded once more that what matters most is what God thinks of me, how He sees me and what He wants me to do with this life He's given me.
All forms of media have the power to uplift and inspire. But there are also people who use it to discourage and upset people, which is why it is so important to be careful what you spend your time seeing and hearing.
I hope that you will join me in striving to press into God's presence and experience His perfect peace as we work to keep our mindset fixed on Him (Isaiah 26:3) as we endeavor to value His words about us over words from our fellow inhabitants in this world. Kind words from loved ones are a good thing to receive, but allowing your mind to soak in wisdom and words of life from God is even better!
In closing, I challenge you to speak words of life over yourself and over your loved ones every day as you point them to the One (God) who speaks Words of Life. May God bless your dear hearts!
Book blurb for A Second Chance:
Newly single food critic and newspaper reporter Traci Hightower is done with dating. After the man of her dreams left her at the altar on their wedding day and ran off with the woman she thought was her best friend, Traci resolves to focus on work and resigns herself to being a bachelorette for life.
Marc Roberts is a political reporter who is known as Mr. Nice Guy, the one who always finishes last. However, Marc's compassion and kindness are of invaluable help to his newly widowed sister Gina Braxton who is trying to raise her two kids in the wake of her firefighter husband's death.
Traci and Marc may be the perfect match, but they don't know it yet. With God's guidance and the help of Gina's matchmaking skills honed by her career as a bestselling romance novelist, there is hope for a happily ever after for these two broken hearts.
DON'T FORGET TO LEAVE A COMMENT TO BE PLACED IN THE DRAWING TO WIN AN EBOOK COPY OF A SECOND CHANCE BETWEEN NOW AND TUESDAY, MARCH 21ST AT MIDNIGHT MDT.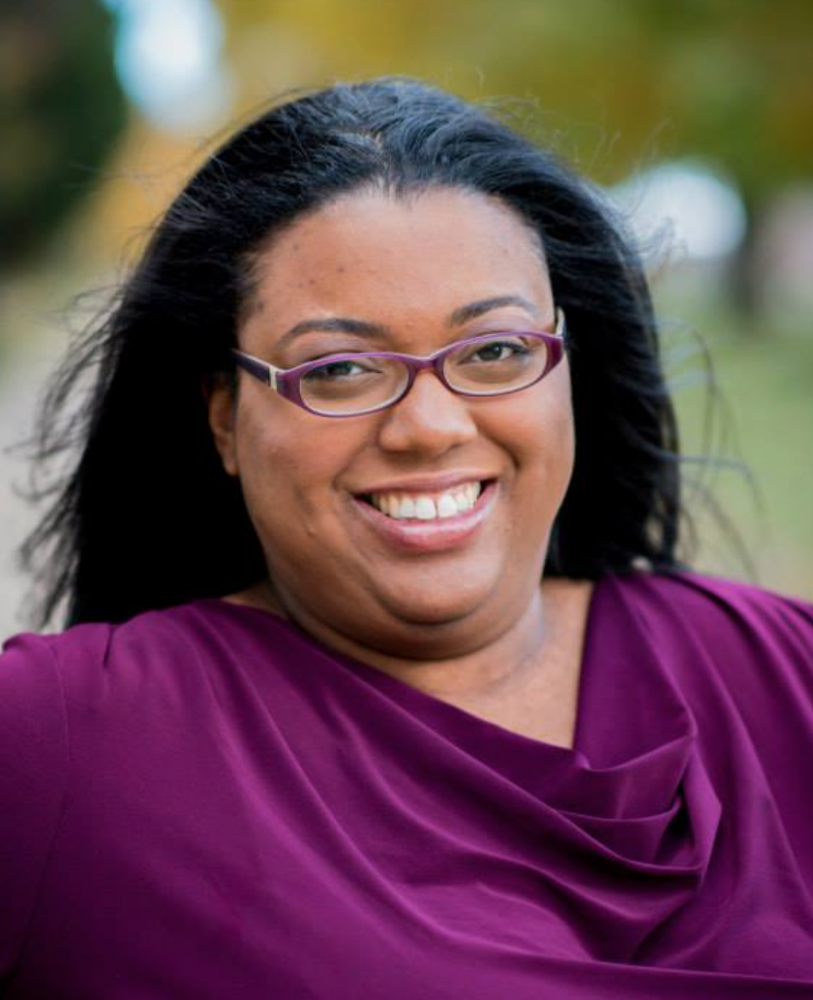 Alexis A. Goring is a passionate writer with a degree in Print Journalism and an MFA in Creative Writing. She loves the art of storytelling and hopes that her stories will connect readers with the enduring, forever love of Jesus Christ.
Find Alexis online: