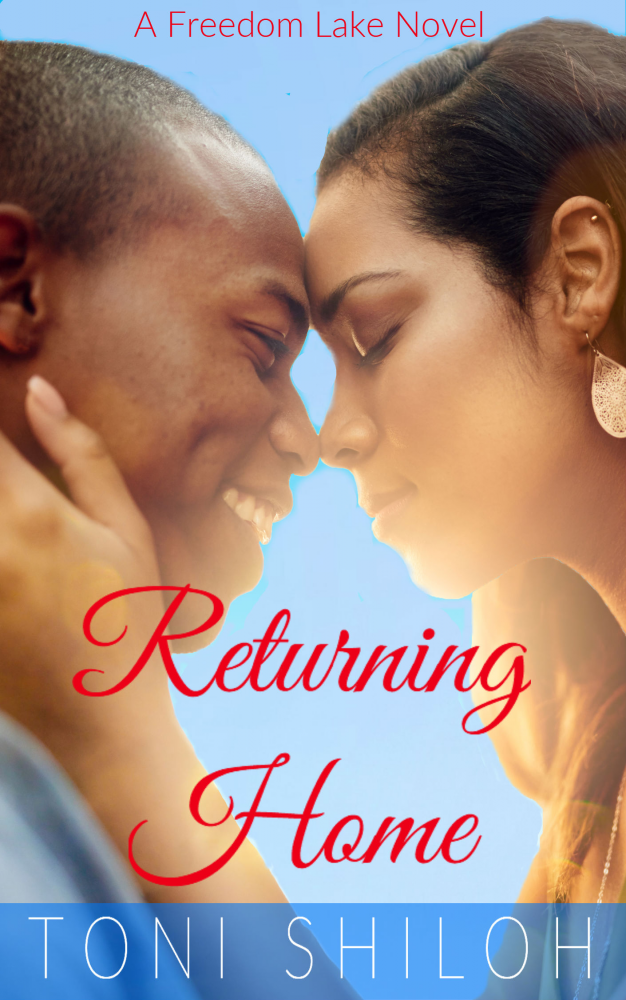 FEATURED BOOK: Returning Home
AUTHOR'S NAME: Toni Shiloh
PUBLISHER: Toni Shiloh
GENRE: Contemporary Romance
STAND ALONE OR SERIES: Book 1 in Freedom Lake series
TARGET AGE: 18+
IT IS A PLEASURE TO WELCOME AUTHOR TONI SHILOH TO PATTI'S PORCH. TONI SHARES WHERE SHE SEEKS SOLACE DURING THE STORMS OF LIFE.
"My God, my God, why hast thou forsaken me? why art thou so far from helping me,
and from the words of my roaring?"
– Psalm 22:1 KJV
There are times in our life where we feel very far from God. And angry.
We wonder what is going on in our life. What is He allowing to happen? We have no answer because silence seems to greet us at every prayer. This is how Evan feels in my latest novel, Returning Home. In fact, Evan takes it a step further and stops talking to God. He can't understand why his life is in shambles.
How often do we go through trials and think the same thing? That's one of the reasons I love the Psalms. They are filled with honest prayers for those who have been through the ringer. They're crying out to the Lord and left it all for us to see. I'm so encouraged because the psalmists never remained in despair.
"I will declare thy name unto my brethren: in the midst of the congregation will I praise thee."
– Psalm 22:22 KJV
Same Psalm and yet we see that now the psalmist decides to praise God. It's okay to admit you're angry. It's okay to let the Lord know how you really feel, because He already knows it. But we have to remember not to stay in anger. We have to remember all the times God has proven Himself true. It will help bring praise to our lips even when we're in the midst of our storm.
How do you praise Him in the storm?
Book cover blurb for Returning Home
Jo Ellen Baker is shocked to find out that the boy who teased her mercilessly throughout high school, has returned to their hometown of Freedom Lake, and he's missing a leg. When his mother asks her to renovate their carriage house to give him a place to gain his independence back, she wants to say no. But one look at him brings a rush of forgotten feelings.
Evan Carter can't believe he has to return home and live with his parents. Every hope and dream he ever had dissipated in a car crash that cost him his leg. Stuck in a wheelchair, he's forced to reexamine his relationship with God and the local carpenter, Jo Ellen Baker.
Will renovating his home open the door for a mended relationship, or are some wounds too deep to heal from?
Buy links: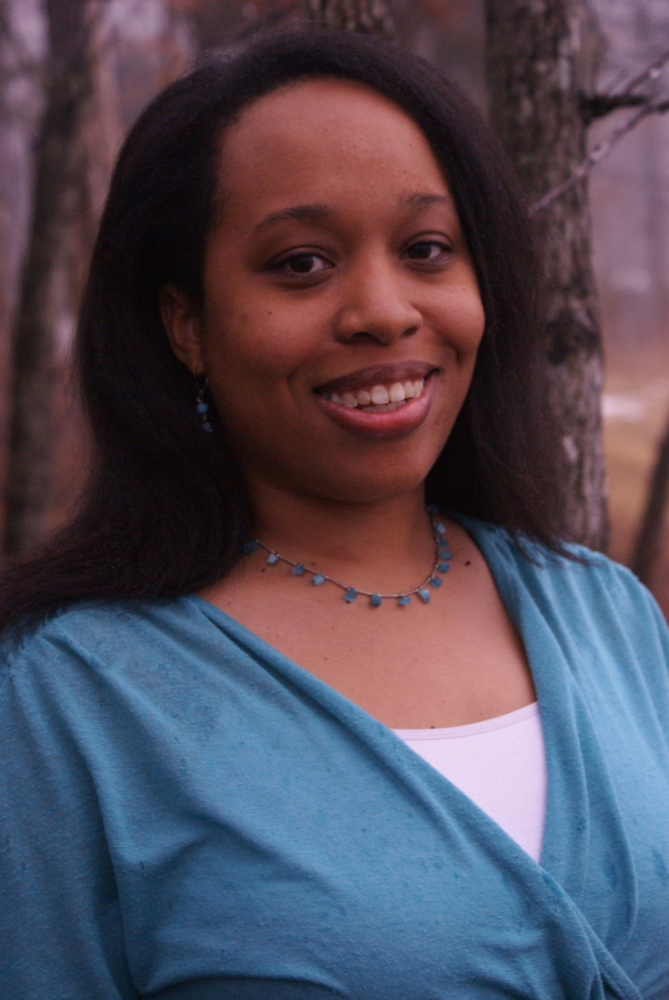 Toni Shiloh is a wife, mom, and Christian fiction writer. Once she understood the powerful saving grace thanks to the love of Christ, she was moved to honor her Savior. She writes to bring Him glory and to learn more about His goodness.
She spends her days hanging out with her husband and their two boys. She is a member of the American Christian Fiction Writers (ACFW) and president of the Virginia Chapter.
Connect with Toni online:
Facebook
Twitter
Pinterest
Instagram
SUBSCRIBE TO PATI'S BLOGS HERE.