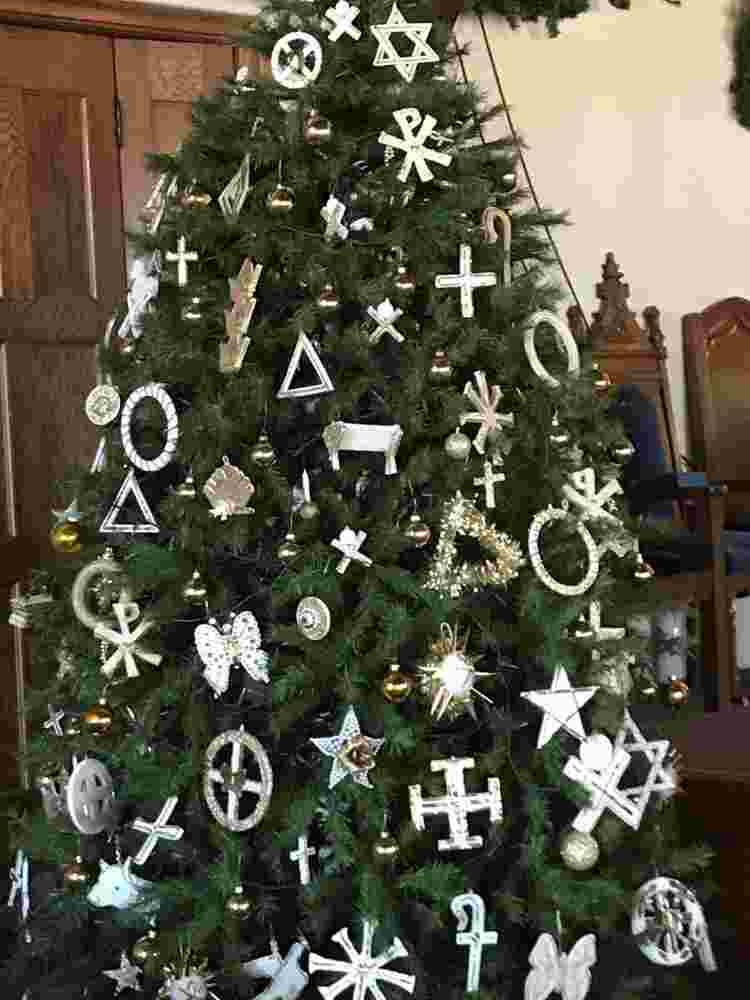 IT IS MY PLEASURE TO WELCOME AUTHOR JEROLYN LOCKHART TO PATTI'S PORCH. JEROLYN IS MY WRITING PARTNER AND A GOOD FRIEND WHO SHARES THIS PIECE AS HER FIRST WRITTEN WORK IN A PUBLIC VENUE SINCE HER STROKE THREE YEARS AGO THIS MONTH.
ANTICIPATION TO CELEBRATION
by
Jerolyn Lockhart
"For unto us a child is born, to us a son is given, and the government will be on his shoulders.
And he will be called Wonderful Counselor, Mighty God,
Everlasting Father, Prince of Peace."
--Isaiah 9:6-7
And the shepherds went back, glorifying and praising God for all
that they had heard and seen, just as had been told them.
--Luke 2:20
Ah, Christmas time! A time of wonder and awe, anticipation and celebration! And how much more wonderful with small children around, excited and curious, looking for hidden gifts, and counting the days on the Advent calendar to the final Christmas celebration.
We count down and anticipate the time, as well. We clean and plan, decorate and bake, wanting everything to be just perfect for those we love and our invited guests.
I think of the young virgin Mary, being given a special invitation that was both holy and frightful. A declaration that she was chosen to give birth to the long-awaited Messiah. Nine months to mentally, emotionally, and physically prepare for the birth of her child, her King. Wanting things to be perfect, yet knowing difficulty was awaiting her, she humbly accepted her position and praised God for what was to come. She would find that "perfect" had a different look than what she anticipated.
Who could know that "perfect" would include a stable and a manger, or shepherds rushing in to see her baby? But that's what perfection was. The only thing majestic about all that was the angel that appeared to the shepherds, declaring:
"Behold, I bring you good news of great joy which will be for all the people, for today in the city of David has been born for you a Savior, who is Christ the Lord."
These shepherds were invited to go before their Lord, who would greet them from a stable with a manger for His throne and swaddling clothes for robes. A heavenly King presented in an uncommon manner to a most common people. Imagine their joy at the sight of this baby, who had come to save the world! They excitedly told the message that was given to them by the angels, and having to go back to care for their sheep, went out rejoicing and praising God for all they had seen and heard.
This Christmas, we'll gather around in our festive clothes and preparations, we'll hold our children and grandchildren close and retell the Nativity story as we have for generations. And as we look into their faces, I pray we still feel the awe and wonder for the Christ child, who was born to us. Then, as we go back to our daily lives, let us be like the shepherds, "glorifying and praising God." From prophecy to fulfillment, from anticipation to celebration. Rejoice!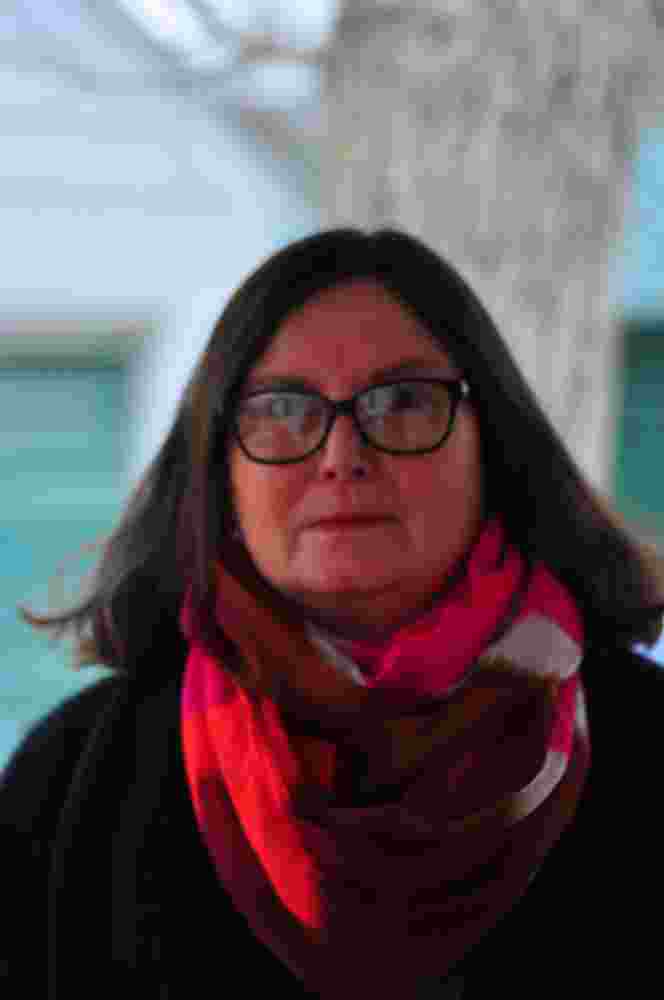 Jerolyn Lockhart is a poet, writer, and stroke survivor. She authored a poetry volume entitled Egrets Rise, and her work has appeared in such publications as Chinook, Brazos, Gumbo, and Devotions for Writers. Jerolyn has blogged for Six Rural Writers and will resume when it is renewed this coming year. She has written and performed seasonal works for radio.
When not writing at the local Dairy Queen (the only fast food restaurant in town!), Jerolyn enjoys time with family, studying God's word, and can always be counted on as a faithful prayer warrior.
Look for Jerolyn on:
Find Jerolyn's past blogs
SUBSCRIBE TO PATTI'S BLOGS HERE