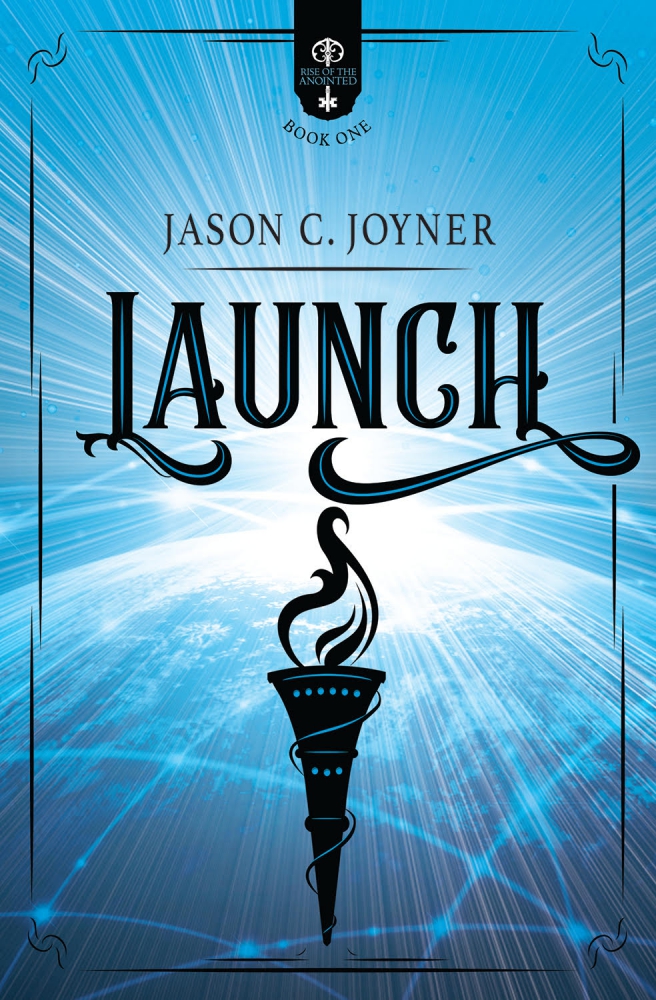 FEATURED BOOK: Launch (Rise of the Anointed #1)
AUTHOR: Jason C. Joyner
PUBLISHER: Little Lamb Books
GENRE: YA Supernatural
SERIES OR STAND ALONE: Series, book 1 of 3
TARGET AGE: 12+
IT IS MY PLEASURE TO WELCOME AUTHOR JASON JOYNER TO PATTI'S PORCH. JASON SHARES HIS THOUGHTS ABOUT THE TYPES OF BOOKS OUR YOUNG PEOPLE ARE READING AND WHY.
JASON IS OFFERING A GIVEAWAY! SIMPLY LEAVE A COMMENT BELOW TO ENTER THE DRAWING FOR AN EBOOK COPY OF LAUNCH.
THE NEW GENERATION OF READERS
by
Jason Joyner
I assume that if you're visiting this blog, it's because you love to read. Do you worry about younger generations reading?
It seems that youth these days are always glued to screens. However, a Forbes magazine report from 2017 shows that kids, youth, and younger adults are reading more than older generations.
Certainly some of the avenues may change. They'll read articles online, so it seems like they're on screens all the time. Still, they are finding content and taking it in. The young adult genre in fiction continues to grow, with an audience that encompasses advanced tween readers to adults. There is a thriving community of readers who congregate to discuss books on YouTube and Instagram. The New York Times did a feature just last week on the phenomenon of BookTubers, people that produce videos discussing and promoting the latest popular reads.
So if they're reading, what are they reading? Some of the books are really dark and gritty. Personally, I think that it's important to read things that reflect real life issues in the midst of fun and relaxing reading entertainment. Books are great vehicles to make people think. The Outsiders was a powerful book that showed what kids in that era were going through.
However, there are many books that push boundaries and make me as a parent uncomfortable. YA books love romance and often highlight rebellion. It can be a tricky field to navigate – finding good reading material to recommend for tweens and teens.
Thankfully, there are many writers who are producing books that aren't fluff but have a good balance of entertainment, addressing issues, all without trampling boundaries.
Do your young readers enjoy fantasy with unique settings? Try The Story Peddler by Lindsay A. Franklin, where the main character tells approved stories and the strands of the story weave like ribbons into a trinket she can sell, until she accidentally tells a story forbidden by the king.
Maybe they enjoyed books like The Hunger Games. Consider the Time to Die series by Nadine Brandes, where a girl in a future dystopian world knows how much time she has left to live and wants to make a difference in her last year.
My debut novel tries to meet this need as well. Launch is about teens who are gifted with supernatural abilities. They must choose what to do with their gifts at a social media conference hosted by a Silicon Valley billionaire with an agenda of his own. My characters are varied – while Demarcus is pretty self-assured and levelheaded, Lily is in turmoil from her past. I wanted to show a variety of kids in these situations.
So if you're worrying about kids reading, don't worry. Evidence points to healthy readership. Now the trick is to find reads that can challenge them in a good way, toward the light and not darkness.
Blurb for launch:
Sixteen-year-olds Demarcus Bartlett and Lily Beausoliel are among a select group of youth invited to an exclusive, all-expenses-paid conference at social media giant Alturas' California headquarters. Led by charismatic founder Simon Mazor, the world's youngest billionaire, this isn't the typical honors society. It seems that everyone here has some secret, untapped potential, some power that may not be entirely of this world. An ancient prophecy suggests that if these teens combine their abilities, they could change the course of history. The only question is: Will it be for better or for worse?
Buy Links:
DON'T FORGET TO LEAVE A COMMENT TO BE PLACED IN THE DRAWING TO WIN AN EBOOK COPY OF LAUNCH BETWEEN NOW AND TUESDAY, AUGUST 21ST AT MIDNIGHT MDT.
BY LEAVING A COMMENT, YOU GRANT PERMISSION FOR YOUR EMAIL TO BE REVEALED TO THE AUTHOR IF YOU ARE THE WINNER TO FACILITATE RECEIPT OF YOUR BOOK.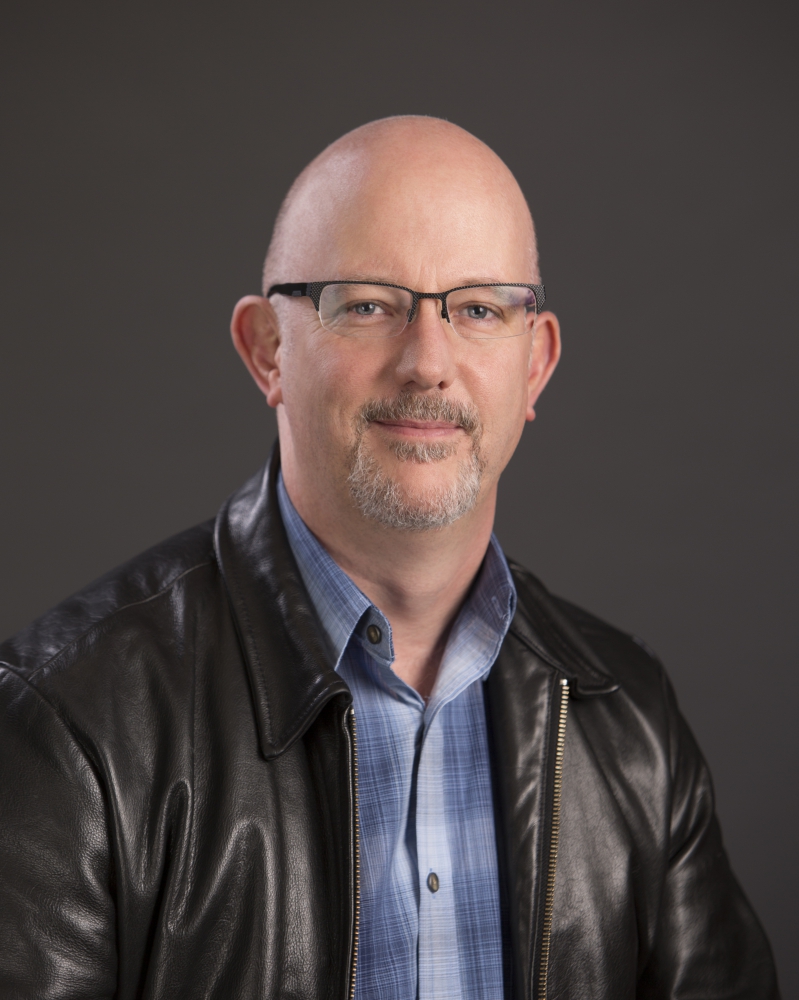 Jason C. Joyner is a physician assistant, a writer, a Jesus-lover, and a Star Wars geek. He's traveled from the jungles of Thailand to the cities of Australia and the Bavarian Alps of Germany. He lives in Idaho with his lovely wife, three boys, and daughter managing the chaos of sports and superheroes in his own home. Launch, a YA superhero story, is his first published novel.
Jason invites readers to join his Facebook group, The Heroes' Hangout and connect with him on Twitter and Instagram