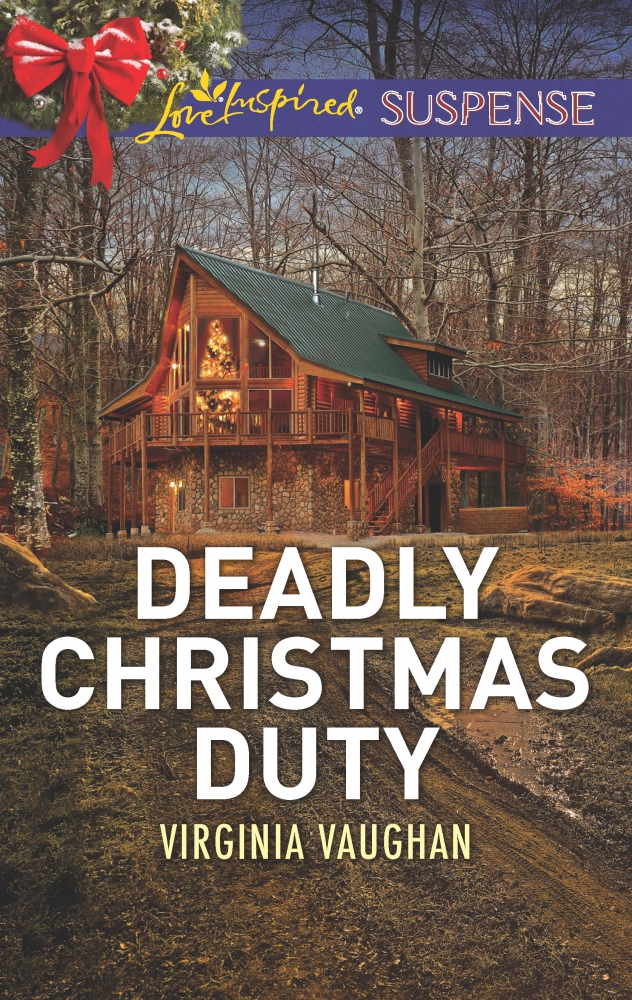 Featured Book: Deadly Christmas Duty
Author: Virginia Vaughan
Publisher: Love Inspired Suspense
Genre: Romantic Suspense
Series or stand alone: Covert Operatives series, Book 2
Target Age: 15-85
IT IS MY PLEASURE TO WELCOME AUTHOR VIRGINIA VAUGHAN TO PATTI'S PORCH. VIRGINIA SHARES SOME THOUGHTS ABOUT HER WRITING AND THE REAL WORLD.
GINGER IS OFFERING A GIVEAWAY! SIMPLY LEAVE A COMMENT BELOW TO ENTER THE DRAWING FOR A COPY OF DEADLY CHRISTMAS DUTY.
LIVING IN THE REAL WORLD
by
Virginia Vaughan
There's an old song Alan Jackson sings called Here in the Real World.
The real world stinks. There, I said it.
The past few weeks have been tough for me and my family. Not only have I been under a tight writing deadline, my mom was on the bed for a week with gout then fell and broke her ribs and is once again incapacitated. In the meanwhile, we've been handed the added worries of a broken dishwasher, the need for four (yes, I said four) new tires, and a heart wrenching realization regarding the boys we are raising and their mother. And that's just in the past few weeks. To be honest, I'll be glad to leave 2018 in the rearview mirror and pray 2019 is better.
Who wants to live in the real world where life is hard? I would much rather live in the fictional world of my books where the good guys always win and justice is always served.
In my current release, DEADLY CHRISTMAS DUTY, my hero Noah is searching for his missing sister. Everyone in town, including Prosecutor and single mom, Melinda Steele, believes Noah's sister was killed by her abusive husband, only there's not enough evidence to arrest him. He continues to walk free much to the despair of my hero and heroine. I'm a huge fan of true crime stories and in many cases, the perpetrator is never captured. No one is ever brought to justice for the crimes committed and that just doesn't seem right. That's one reason we need a little fiction in our lives. In reality, we may never see justice in this world, but in stories—at least in Love Inspired Suspense stories—the hero and heroine always win and the bad guys always gets what's coming to them. And that's how the story should always end.
As much as justice seemed to be eluded in this world—the real world—it never truly goes unpunished because we have a God who sees all. He never has to wonder if someone is innocent or guilty of a crime. He knows. He never has to look at the evidence to find the perpetrator. He looks into the hearts of men and knows their deeds. He's never absent, asleep, or looking away. We have a God who is greater than our troubles. The Bible tells us in John 16:33 (NIV) that in this world we will have trouble, but not to worry because God has already overcome this world.
So in case you need to hear it today—and who doesn't need to hear it—this is your reminder that God is bigger than your problems, whether they are big or small, and even when they seem like the end of the world. God has overcome it. Take comfort in believing that and remember that this world we are living in today is fleeting. Our "real" world is waiting for us through the gates of Heaven.
Blessings!
Virginia Vaughan
Blub for Deadly Christmas Duty:
Prosecutor and single mom Melinda Steele thought her nightmare ended when her abusive husband died, but now someone wants her dead by Christmas. Navy SEAL turned security operative Noah Cason needs her to get justice in his sister's disappearance, but first he'll have to keep her alive. And his mission shifts from difficult to almost impossible when Melinda reveals who she suspects is really after her.
DON'T FORGET TO LEAVE A COMMENT TO BE PLACED IN THE DRAWING TO WIN A PRINT COPY OF DEADLY CHRISTMAS DUTY BETWEEN NOW AND TUESDAY, NOVEMBER 13TH AT MIDNIGHT MST. (RESIDENTS OUTSIDE US ELIGIBLE FOR EBOOK COPY ONLY)
BY LEAVING A COMMENT, YOU GRANT PERMISSION FOR YOUR EMAIL TO BE REVEALED TO THE AUTHOR IF YOU ARE THE WINNER TO FACILITATE RECEIPT OF YOUR BOOK.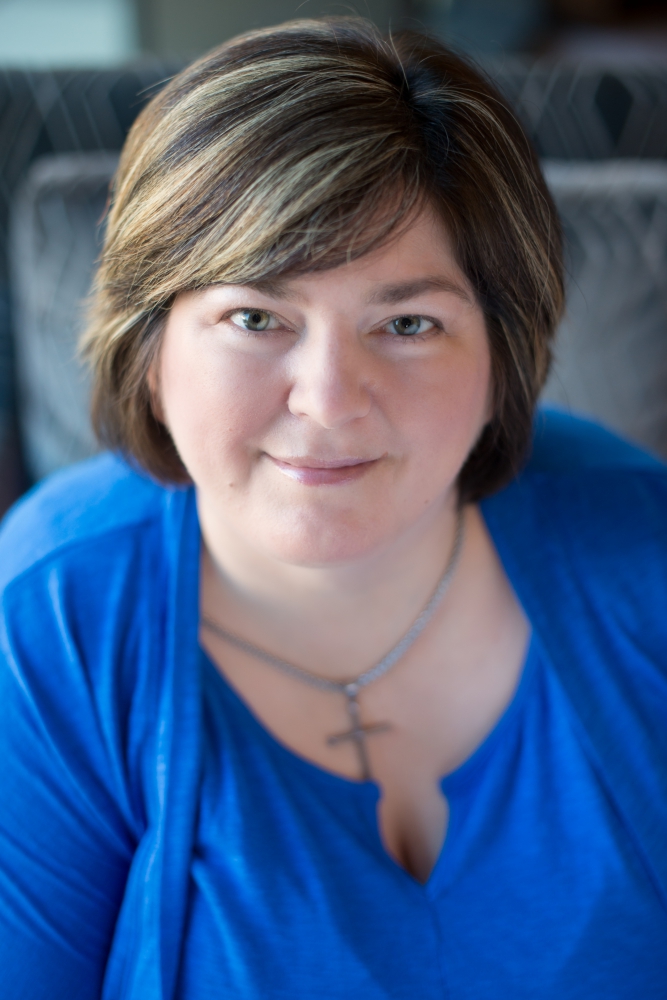 Award winning author Virginia Vaughan lives by the motto 'It's not hoarding if its books'. Always the kid with her nose stuck in a book, becoming a multi-published author hasn't stopped Virginia from continuing to grow her own collection of favorite reads. Her family has refused to help her move anymore because of the sheer number boxes of books, but she's no quitter. She'll keep buying books and, the next time she moves, hire a moving van.
If you love stories where romance intersects danger and faith, subscribe to Virginia's email list and be the first to know when a new story arrives.
Connect with Virginia online:
SUBSCRIBE TO PATTI'S BLOGS HERE