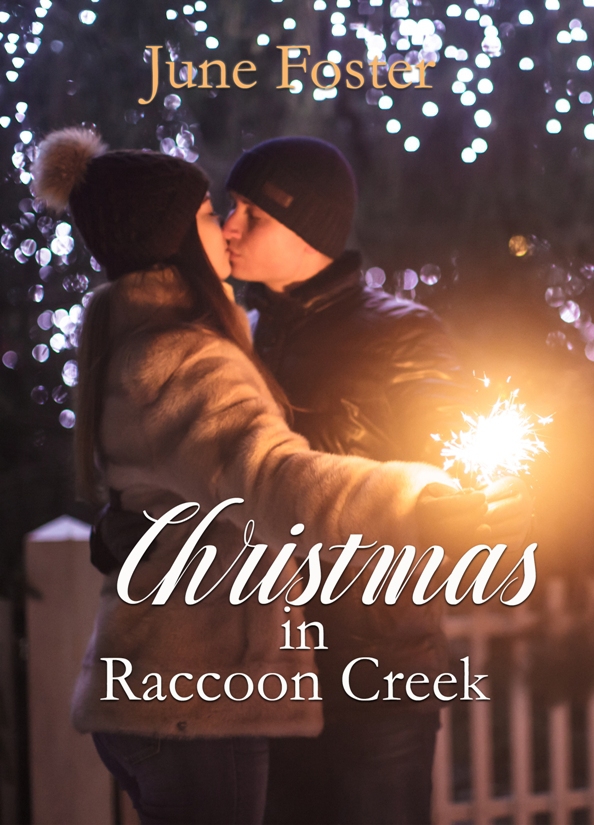 FEATURED BOOK: Christmas in Raccoon Creek
AUTHOR: June Foster
PUBLISHER: Forget Me Not Romances, a division of Winged Publications
GENRE: contemporary romance
SERIES OR STAND ALONE: stand alone
TARGET AGE: 18-85
IT IS MY PLEASURE TO WELCOME AUTHOR JUNE FOSTER TO PATTI'S PORCH. JUNE SHARES OUR NEED FOR THE TRUE LIGHT OF THE WORLD.
JUNE IS OFFERING A GIVEAWAY! SIMPLY LEAVE A COMMENT BELOW TO ENTER THE DRAWING FOR AN EBOOK COPY OF CHRISTMAS IN RACCOON CREEK.
THE LIGHT OF THE WORLD
by
June Foster
When I walk into a dark room, my immediate reaction is to turn on the light, open the blinds, illuminate the room. In fact, a dark space sends a feeling of dreary apprehension, making me want to race outside into the daylight.
I remember as a child, I loved bright lights. The multi-colored ones with which we trim a Christmas tree or the million twinkling bulbs we use to decorate the outside of our homes.
As an adult, I'm thrilled by the last pink and blue rays before sunset or the street lights in a dark city neighborhood. In fact, I'm fascinated by any source of illumination including candles, flashlights, or fireworks on the Fourth of July.
Recently I read 1John1 where the apostle John tells us how God is light: another Source of light. Perhaps the most pertinent Source anyone could experience. "This is the message we have heard from him and declare to you: God is light; in him there is no darkness at all."
So why do others turn from that light? When I see my skin's flaws in the mirror, I tend to shrink away. I can't wait to get on my makeup to cover them up. Maybe that's how some feel when God's light shines upon them. Maybe it's painful because He points out failings and imperfections.
Well, I've got good news. The rest of the passage says that if we take the step of walking into the light, God's Son, Jesus, will purify us from all sin. "But if we walk in the light, as he is in the light, we have fellowship with one another, and the blood of Jesus, his Son, purifies us from all sin."
We may look pretty flawed in the God's light, but He cleans us up. Makes us beautiful. Permanently.
You may want to move away when you first encounter God's light, but allow God to do His work. You'll come out on the other side a new and beautiful creature.
Therefore, if anyone is in Christ, the new creation has come: The old has gone, the new is here 2Corinthians 5:17
Backcover blurb for Christmas in Raccoon Creek
Emily Eason wants to distance herself from her parents' opulent lifestyle in Birmingham, Alabama, and enjoy life in the rural village of Raccoon Creek and her fifties-style home. But after gazing into the little snow globe she purchased from Hardwicke's Drugs and Gifts, she finds herself transported to another time—her grandmother's era.
Lance Hardwicke is the pharmacist and owner of Hardwicke's Drugs. Four years of pharmacy school didn't allow for much of a social life. Gorgeous Emily Eason, nurse and resident of Raccoon Creek, has captured his attention. The next time she comes in the store, he's determined to ask her out. Maybe take her to Birmingham to see the Christmas lights in his brand new orange and white '53 Pontiac Pathfinder.
Can love span the fifty-year gap standing between them?
DON'T FORGET TO LEAVE A COMMENT TO BE PLACED IN THE DRAWING TO WIN AN EBOOK COPY OF CHRISTMAS IN RACCOON CREEK BETWEEN NOW AND TUESDAY, DECEMBER 11TH AT MIDNIGHT MST.
BY LEAVING A COMMENT, YOU GRANT PERMISSION FOR YOUR EMAIL TO BE REVEALED TO THE AUTHOR IF YOU ARE THE WINNER TO FACILITATE RECEIPT OF YOUR BOOK.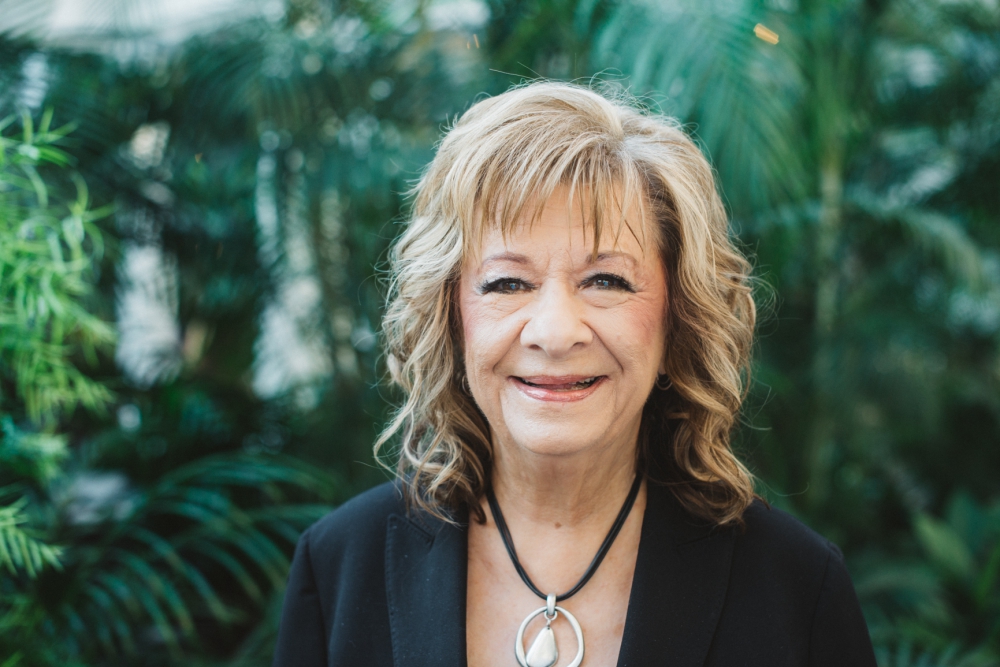 June Foster is an award-winning author who began her writing career in an RV roaming around the USA with her husband, Joe. She brags about visiting a location before it becomes the setting in her contemporary romances. June's characters find themselves in precarious circumstances where only God can offer redemption and ultimately freedom. Find June at junefoster.com.
SUBSCRIBE TO PATTI'S BLOGS HERE.