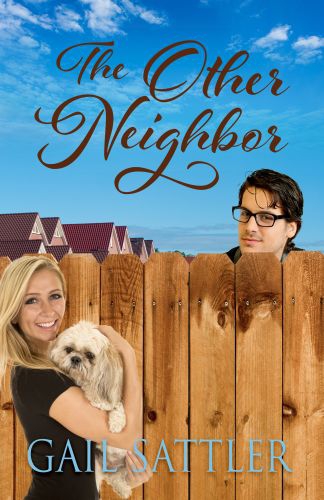 FEATURED BOOK: The Other Neighbor
AUTHOR: Gail Sattler
PUBLISHER: Mantle Rock Publishing
GENRE: romantic suspense
SERIES OR STAND ALONE: stand alone
TARGET AGE: 16 +
IT IS MY PLEASURE TO WELCOME AUTHOR GAIL SATTLER TO PATTI'S PORCH. GAIL SHARES HER THOUGHTS ON THE "BARGAIN" IN POST CHRISTMAS SALES.
POST CHRISTMAS SALES – REALLY?
by
Gail Sattler
As you're reading this, it's mid-January. Christmas is done, shopping is done, and now the stores are starting what we previously called "White Sales". In other words, they are lowering prices because all our money was spent on Christmas shopping, and now people are only buying what we allegedly "need" versus what we "want" or must buy as gifts.
My husband and I were talking about this the other day. I have to say that I'm mostly proud of my husband's shopping habits. For example, we have this particular non-stick frying pan that was getting less and less non-stick as time went on, made worse by not watching and letting some things get scorched. He had been complaining for a while about it until finally it came to a bit of raised voices, during which I said "all right, we'll buy another one, already!" Instantly, he disappeared downstairs, then came back up, holding a brand new non-stick frying pan, still in the wrapper.
He'd bought it on sale, without my permission, waiting for the day I would agree the old one was expired.
I told you that to prove he does, in fact, watch prices when he wants something we don't really "need" but he wants.
During the Black Friday (USA) and Boxing Day (Canada) sales, he pointed out that a lot of things he was looking at had raised prices a few days before the sales, so the sale price looked like a lot more of a bargain than it really was. For the bigger priced items, the difference between the price of a few months before the sale, to the sale, was only $20 or sometimes even less, depending on the value of the item. Sneaky!
Therefore, my aim for 2019, as I get closer to retirement, is to be a smarter shopper. I can say my husband started shopping smarter because he's a little bit older than I am. But I'm a quick learner.
Happy sale shopping. I mean, the real sales.
Blurb for The Other Neighbor
Cheryl Richardson doesn't know that her landlord who owns the other half of the duplex where she lives is plotting to build a bomb—but the FBI does. In order to discover what her landlord is planning to blow up, agent Steve Gableman moves next door to get closer to Cheryl to learn what she knows, namely the target and motive, so they can stop it. But when Steve involves himself in every area of her life, including her dog, will Cheryl be the one to explode?
Buy link:
Blurb for Mercury Rising (supernatural adventure)
Michael wants to save his daughter, but first he's got to save the world.
Michael and Charlotte meet when Michael is trying to find Ashley, his missing daughter who has fallen into drug abuse, and Charlotte is searching for her son Jon, a brilliant and aspiring young scientist who has also gone missing.
Ashley and Jon should have nothing in common, but after the murder of Jon's favorite professor, they become ensnared in a tangled web that becomes worse with every new discovery.
When Michael and Charlotte join together to figure what their children have become involved with, they, too, are sucked into a sinkhole for which there are no answers, only more questions.
When all seems lost, will they all recognize the source of strength offered to them, and… will they take it?
Buy Link: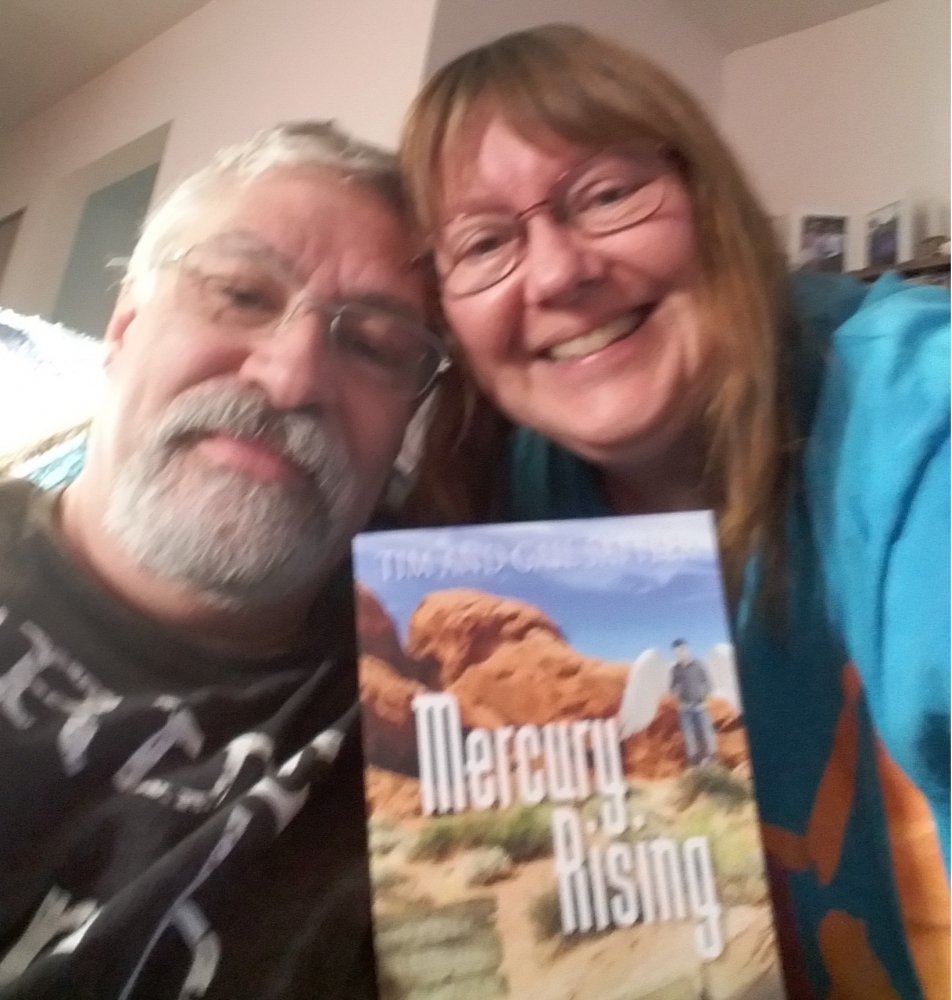 Gail Sattler lives in Vancouver BC Canada, where you don't have to shovel rain. When she's not madly writing (Gail Sattler has over 40 published novels and novellas, plus a few works of non-fiction) she plays bass for an Elton John tribute band as well as a community jazz band, plus she plays piano for a smaller private jazz band. When she's not writing or making music (or at her day job) Gail likes to sit back and read a book written by someone else, along with a good cup of hot coffee. Connect with Gail online:
What Goes On In The Mind Of A Writer blog
SUBSCRIBE TO PATTI'S BLOGS HERE