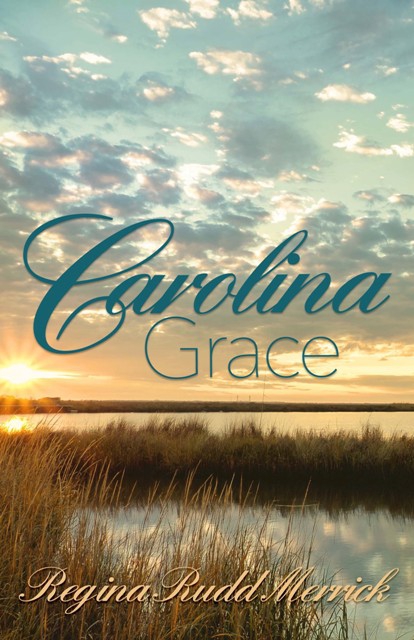 FEATURED BOOK: Carolina Grace
AUTHOR: Regina Rudd Merrick
PUBLISHER: Mantle Rock Publishing
GENRE: Contemporary romance
SERIES OR STAND ALONE: Southern Breeze Series, book 3
TARGET AGE: adults 16+
IT IS MY PLEASURE TO WELCOME AUTHOR REGINA RUDD MERRIK TO PATTI'S PORCH. REGINA SHARES THOUGHTS ON FRIENDSHIP AND WHEN A FRIEND IS A KEEPER.
REGINA IS OFFERING A GIVEAWAY! SIMPLY LEAVE A COMMENT BELOW TO ENTER THE DRAWING FOR AN EBOOK COPY OF CAROLINA GRACE.
UNEXPECTED FRIENDSHPS
by
Regina Rudd Merrick
In my book, Carolina Grace, Charly Livingston's best friend is Lydia, who she met in high school. They were inseparable. They even decide to leave the nest and become roommates. Here's a snippet from a deep conversation between the two:
Lydia was power in a small package.
Charly laughed through her sniffles. "You sound like Lucy. Tell me how you really feel."
"Always. That's what best friends do, and Lucy is my role model, you know." Lydia winked at her.
"I know. Honestly, this is not something I ever expected to happen."
Lydia nodded sagely. "Because up to now you've never dated someone who isn't a Christian."
Her statement hit hard. All those times, as a teen, when she considered dating someone, this was the number one criteria. Was he a Christian? Now, she was letting her guard down, and she wondered if this was a type of punishment. Was she settling for less than God's best for her life?
Charly stared at Lydia. "Then I guess I'd better start praying, hadn't I?"
"And I'll pray too. And while we're at it, let's pray me up a guy, okay?"
"Gotcha."
Lydia is that friend who will tell Charly the truth, and will support her no matter what. I like to think that everyone has a friend like that. You know, the one that it doesn't matter if you've hit a dry spell and don't seem to be nurturing the relationship, they will come to you and give you a big hug and say, "we need to get together – soon."
Those are the keepers. I've had a few of those in my life. I patterned Lydia, and Lucy, who was in my first two books and is very active in this one, after one particular friend, although she is one of the sister-friends that I have now, that I never knew existed when I was in high school. And you know, we might not have been friends, then, though I like to think we would have. We became friends through church and motherhood, and we have mothered all four of our girls until they are like cousins instead of friends.
She's the friend that inspires me to TRY. TO KEEP GOING. To go out of my comfort zone. She asks the deep, unexpected questions and makes me laugh at the same time. Find a friend who is a keeper – and KEEP HER.
Back-Cover Copy for Carolina Grace
She knows about God's grace for her life, but pushes it away. He hasn't experienced it, but finds grace in a way he never expected.
First-year Special Education teacher Charly Livingston demonstrates God's love on the outside, but is resentful that God allowed back-to-back tragedies to happen to her family.
Rance Beaumont is a top-notch medical intern. He's on his way to the top, and when he meets Charly, he knows things can only get better. When he discovers family secrets and a dying father he never knew, his easy life seems to disintegrate.
Even in the idyllic ocean breezes and South Carolina sunshine, contentment can quickly turn to bitterness and confusion except for God's amazing grace.
DON'T FORGET TO LEAVE A COMMENT TO BE PLACED IN THE DRAWING TO WIN A COPY OF CAROLINA GRACE BETWEEN NOW AND TUESDAY, FEBRUARY 26TH AT MIDNIGHT MST.
BY LEAVING A COMMENT, YOU GRANT PERMISSION FOR YOUR EMAIL TO BE REVEALED TO THE AUTHOR IF YOU ARE THE WINNER TO FACILITATE RECEIPT OF YOUR BOOK.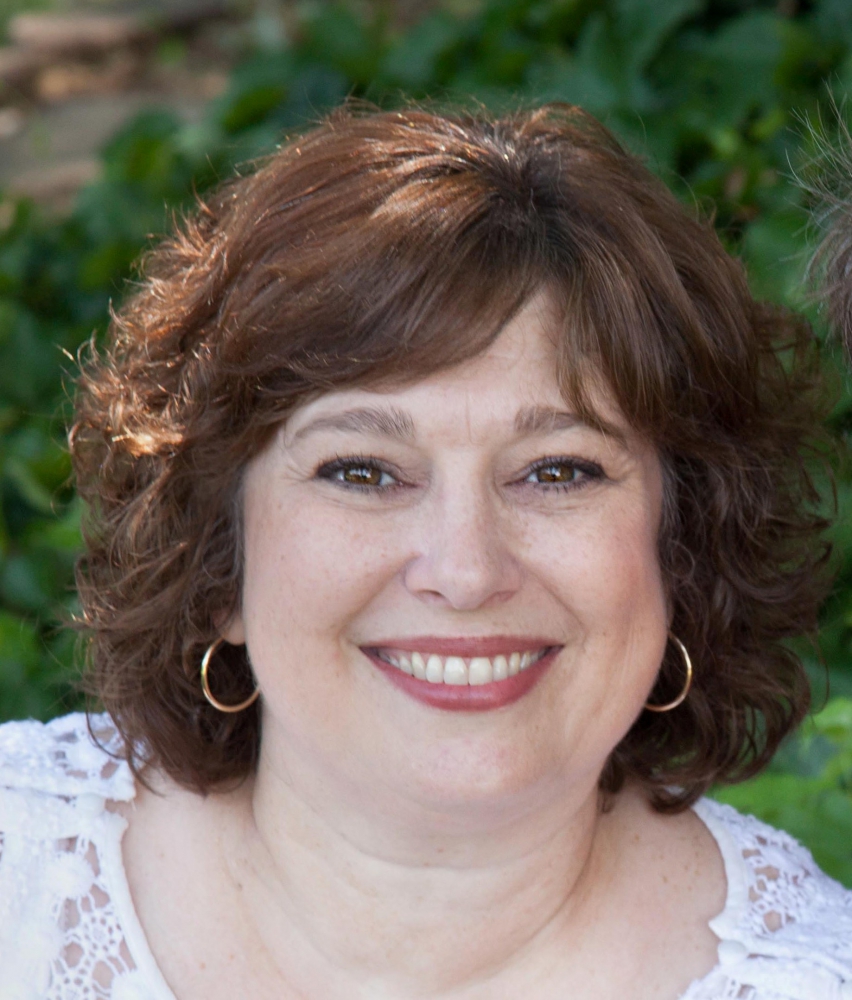 Regina Rudd Merrick began reading romance and thinking of book ideas as early as her teenage years when she attempted a happily-ever-after sequel to Gone With the Wind. That love of fiction parlayed into a career as a librarian, and finally to writing full-time. She began attending local writing workshops and continued to hone her craft by writing several short and novel-length fan-fiction pieces published online, where she met other authors with a similar love for story, a Christian worldview, and happily-ever-after. Married for 30+ years and active in their church in Marion, KY, Regina and her husband have two grown daughters who share her love of music, writing, and the arts. She is the author of three books: Carolina Dream (Apr. 2017), Carolina Mercy (July 2018), and Carolina Grace (Feb 2019) in the Southern Breeze Series. Connect with Regina online: