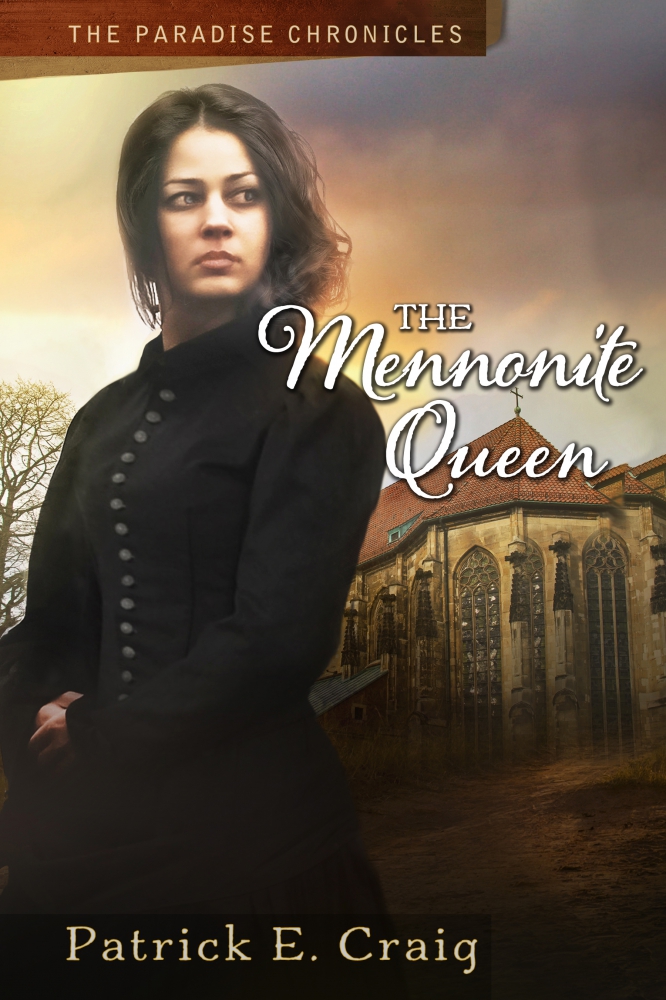 FEATURED BOOK: The Mennonite Queen
AUTHOR: Patrick E. Craig
PUBLISHER: P&J Publishing
GENRE: Amish Historical Romance
SERIES OR STAND ALONE: The Paradise Chronicles Book 3
TARGET AGE: General Market
IT IS MY PLEASURE TO WELCOME AUTHOR PATRICK E. CRAIG TO PATTI'S PORCH. PATRICK SHARES THE REASON WHY WE NEED TO WAIT ON GOD'S PERFECT TIMING TO SEE THE FULFILLMENT OF OUR GOALS.
PATRICK IS OFFERING A GIVEAWAY! SIMPLY LEAVE A COMMENT BELOW TO ENTER THE DRAWING FOR AN EBOOK COPY OF THE MENNONITE QUEEN.
WAITING
by
Patrick E. Craig
I did not publish my first book until I was sixty years old. I had waited for many years for the opportunity and in God's time He opened the door. If you are waiting to see your lifelong goals realized, I hope this little devotional will encourage you.
Judy and I worked in our garden a lot last fall, cleaning out the finished plants, burning piles, adding amendments and turning the soil over. We collected all our grass and leaves over the summer and laid them down as mulch on the beds to keep weeds down and get the garden ready for spring. Now the beds are all tucked away waiting for those first warm days to stir the life in the soil. It got me to thinking
Fall is the time in Idaho when the agricultural community slows down and the fields all over the valley are waiting for spring. By the time the first snow falls we will be spending a lot of time indoors by a warm fire, doing catch-up work around the house and generally just waiting for spring to come. Sometimes we get anxious to get the winter season over and get on to the activity of spring and summer. But I say, wait.
Fall and winter are a great parallel to seasons in our lives. There are times when the Lord speaks to our hearts and sets us out on great adventures. Our hours are filled with activity and doing. Then sometimes He has us wait and the waiting time is just as valuable as the "doing" time. It is during the waiting time that the Lord refreshes and renews our lives. As we sit with his word, wondering, "What's next, Lord?" we find new strength and wisdom just sitting at his feet. Mary discovered that secret long before Martha did.
So my counsel is this: don't let this fall and winter season be a time where the limitations of inactivity make you anxious or unsure. The Lord always has something new for us, and it often takes a season of waiting to give us the strength to go on. So rest in this time and know that He's got something for you just around the corner. And when it happens, you will run and not be weary, you will walk and not faint, and you mount up on eagle's wings.
But those who wait on the Lord shall renew their strength; They shall mount up with wings like eagles. They shall run and not be weary, they shall walk and not faint. Isaiah 40:31 KJV
Blurb for The Mennonite Queen
Isabella, Princess of Poland, is raised to a life of great wealth and leisure in the Polish Royal Court, destined to marry a king. But fate or divine providence intervenes when she meets Johan Hirschberg, a young Anabaptist who works in her father's stable. This chance meeting leads the young couple into a forbidden love. Together they flee Poland and embark on a dangerous journey that brings them to the city of Münster, Germany, where a violent revolution is taking place. When the revolution fails, they find refuge in the small parish of a troubled priest named Menno Simons. King Sigismund, Isabella's father, pays Catholic Bishop Franz von Waldek to find the princess at all costs, and he pursues Johan and Isabella across Europe. Isabella does not know it, but if von Waldek captures her, she will have to make a choice that will change the course of European history forever.
DON'T FORGET TO LEAVE A COMMENT TO BE PLACED IN THE DRAWING TO WIN AN COPY OF THE MENNONITE QUEEN BETWEEN NOW AND TUESDAY, MARCH 19TH AT MIDNIGHT MDT.
BY LEAVING A COMMENT, YOU GRANT PERMISSION FOR YOUR EMAIL TO BE REVEALED TO THE AUTHOR IF YOU ARE THE WINNER TO FACILITATE RECEIPT OF YOUR BOOK.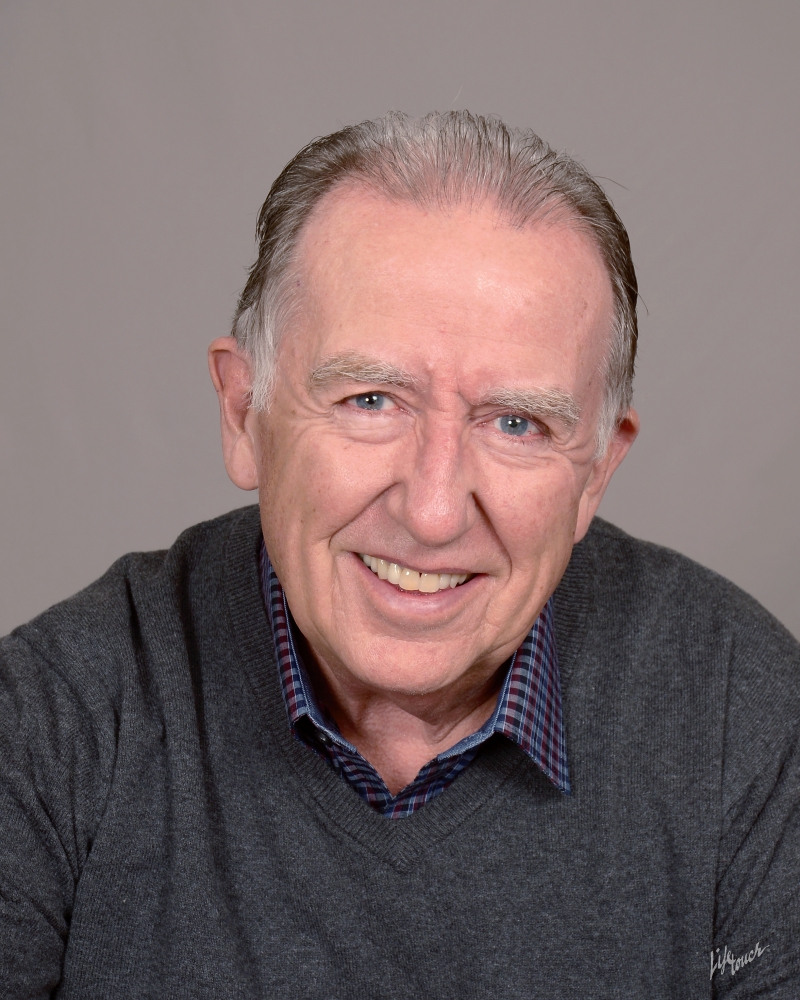 Patrick E. Craig is a traditionally published/independent author. In 2013, Harvest House Publishers published his Apple Creek Dreams series. His current series is The Paradise Chronicles and the first book, The Amish Heiress was published in 2015. It remained on the Amazon Top 100 best sellers list for seven months. The Amish Princess was released in 2016 and will be followed by The Mennonite Queen in April 2019. In 2017 Harlequin purchased the print rights for The Amish Heiress for their Walmart Amish series. That book will be in Wlamart stores on April 2 2019. Just recently Patrick signed with Elk Lake Publishers to publish his kids' mystery series, The Adventures of Punkin and Boo. Patrick and his wife, Judy, make their home in Idaho. Patrick is represented by the Steve Laube Agency.

Connect with Patrick online:

SUBSRIBE TO PATTI'S BLOGS HERE