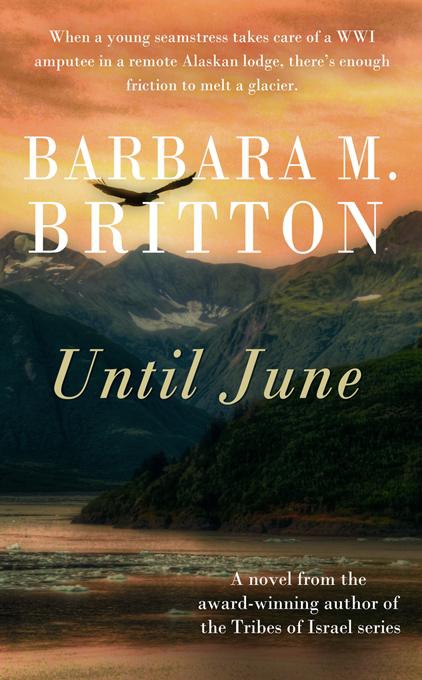 FEATURED BOOK: Until June
AUTHOR: Barbara M. Britton
PUBLISHER: Pelican/Prism Book Group
GENRE: WWI Historical
SERIES or STAND ALONE: Stand Alone
TARGET AUDIENCE: 13 and up
IT IS MY PLEASURE TO WELCOME AUTHOR BARBARA M. BRITTON TO PATTI'S PORCH. BARBARA SHARES WHY THE INCLUSION OF FOOD IN A NOVEL CAN ENHANCE A READER'S EXPERIENCE.
BARBARA IS OFFERING A GIVEAWAY! SIMPLY LEAVE A COMMENT BELOW TO ENTER THE DRAWING FOR WINNER'S CHOICE OF A PRINT OR EBOOK COPY OF UNTIL JUNE.
A FOODIE WRITES A BOOK
by
Barbara M. Britton
I never dreamed that I would be an author. I have a degree in nutrition. My goal after college graduation was to be a dietitian, but instead I became a fashion merchandiser. Even today, when my young adult offspring doubt my diet advice, I tell them that I have a degree in food. What I didn't know was how much food would play a role in my stories.
My novel, Until June, is based on a story I heard while on a cruise ship excursion. Many years ago, my family and I traveled to the Taku Glacier Lodge outside of Juneau, Alaska to see a glacier, wild beauty, and possibly a black bear. Unfortunately for my boys, no bears came to the lodge that day. I discovered a veteran and his caregiver had lived at the lodge after WWI. When I heard about the veteran and his caregiver being cut off from society when the Taku River froze, a story was born.
At the lodge, we ate lunch and I tasted fantastic ginger cookies. I'm usually a chocolate chip cookie gal, but these ginger cookies were delicious. I made my character, Geoff Chambers, a fan of those wonderful cookies. In my novel research, I read the diary of a missionary in Alaska and discovered how much tea was consumed on her travels. Tea became the drink of choice in Until June.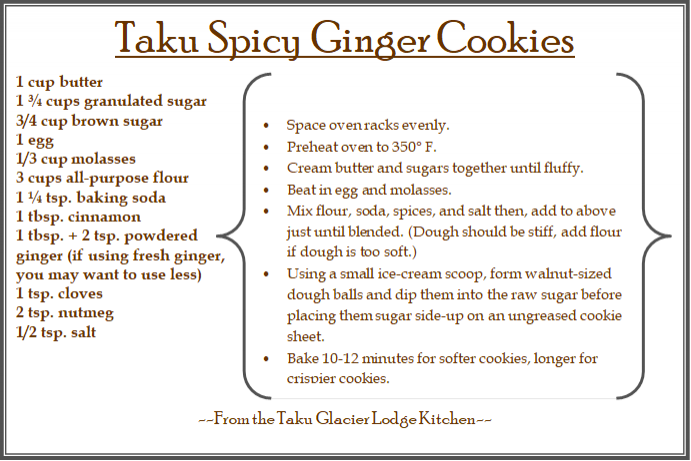 My family discovered huckleberries growing at the Taku Lodge. What pie do you think shows up in my novel? Geoff and Josephine also have a scene where they toss huckleberries. Though, no dirt encrusted huckleberries were used in the making of the pie.
Food choices and favorite recipes can enhance the setting of a novel. I had never tasted fried okra, black-eyed peas, or chicken fried steak until I moved to Texas to attend college. Those food items aren't on too many menus in my home state of Wisconsin. You will find our beloved fried cheese curds on a Badger State menu.
The next time you read a novel, focus on the food the characters are consuming. Is it new to you? You may discover a new favorite food or expand your culinary horizons.
When Until June released, I asked for the ginger cookie recipe from Winged Airways. They were the group that flew my family out to the lodge. You'll find Geoff's favorite cookie recipe at the end of my post.
Have you ever discovered a new recipe in a book?
Book blurb for Until June:
When seventeen-year-old seamstress Josephine Nimetz agrees to take care of a WWI amputee in a remote Alaskan lodge to escape the influenza of 1918, there's enough friction to melt the Mendenhall Glacier. Her position is only until June, and it pays well enough to overlook the hardship of managing a rustic home and a shell-shocked veteran, Geoff Chambers.
Geoff makes it clear that he isn't too fond of the "runt" sent to take care of his needs, nor of her painful mistakes. Dealing with a depressed and addicted amputee pushes Josephine to the brink of leaving, if not for the money her salary brings.
But Josephine is a perfectionist, determined to get Geoff back on his feet—figuratively. Though, sending a rich, handsome veteran back into society may cost Josephine the man she has grown to love.
Purchase links for Until June
wherever books are sold
Libraries can order the novel, too.
Patti's Review of Until June:
Until June by Barbara Britton is the story of a severely physically and emotionally traumatized World War One veteran and his seventeen-year-old caregiver. Isolated on an island in Alaska in 1918, Josephine Nimetz learns a great deal more than she expected to about her patient and about herself.
The author demonstrates excellent character development as she delves into the wounds of veteran Geoff Chambers. Josephine's stamina, compassion, and courage bring about miraculous changes in Geoff's attitude, healing, and outlook on life.
The historical time period and location of the story provide a perfect backdrop for this sweet romance. I liked how this couple. who seemed so at odds with each other developed a mutual respect that grew into affection and finally a deep love.
The after effects of war are well portrayed in the battles Geoff and Josephine face together as they struggle through Geoff's morphine addiction, self-esteem issues, and capacity to love.
Barbara Britton brings to light the sacrifice so many of our military men and women offer on the battlefield. She exposes the deep scars that continue to fester long after the battle has been won.
Thank you to the author, Barbara Britton, for giving me the opportunity to read and review this book.
DON'T FORGET TO LEAVE A COMMENT TO BE PLACED IN THE DRAWING TO WIN A PRINT OR EBOOK COPY OF UNTIL JUNE BETWEEN NOW AND TUESDAY), AUGUST 25TH AT MIDNIGHT MDT. (US residents only eligible for print copy).
BY LEAVING A COMMENT, YOU GRANT PERMISSION FOR YOUR EMAIL TO BE REVEALED TO THE AUTHOR IF YOU ARE THE WINNER TO FACILITATE RECEIPT OF YOUR BOOK.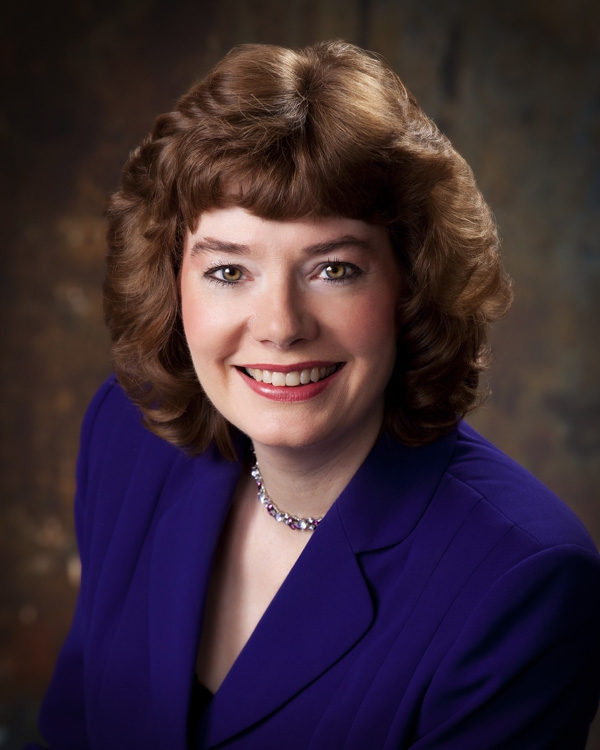 Barbara M. Britton lives in Southeast Wisconsin and loves the snow—when it accumulates under three inches. She is published in Biblical fiction and enjoys bringing little-known Bible characters to light in her stories. Look for Barb's WWI Historical to release in June--"Until June." Barb is a member of the American Christian Fiction Writers, the Society of Children's Book Writers and Illustrators, Romance Writers of America, and Wisconsin Romance Writers of America. Barb has a nutrition degree from Baylor University but loves to dip healthy strawberries in chocolate. Find out more about Barb's books at her website:
http://www.barbarambritton.com/books.html
Follow Barb on
SUBSCRIBE TO PATTI'S BLOGS HERE