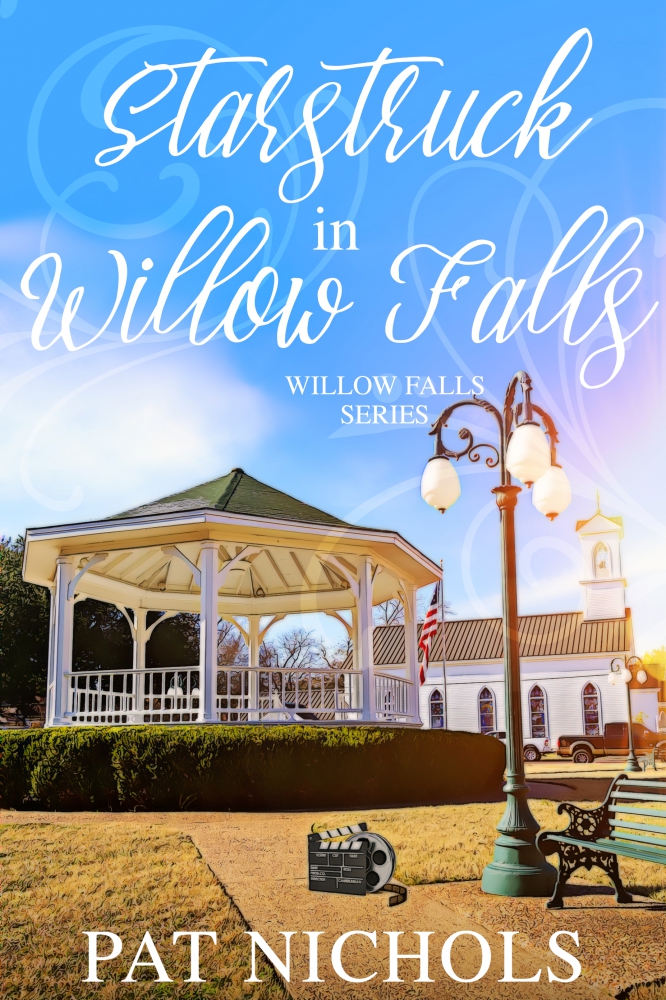 FEATURED BOOK: Starstruck in Willow Falls
AUTHOR: Pat Nichols
PUBLISHER: LPC
GENRE: Women's Fiction
SERIES OR STAND ALONE: Willow Falls Series book three
TARGET AGE: 40 plus
IT IS MY PLEASURE TO WELCOME AUTHOR PAT NICHOLS TO PATTI'S PORCH. PAT SHARES HOW GOD PLANTED AND NOURHSHED THE SEED OF WRITING INTO A FLOURISHING CAREER.
PAT IS OFFERING A GIVEAWAY! SIMPLY LEAVE A COMMENT BELOW TO ENTER THE DRAWING FOR AN EBOOK COPY OF WINNER'S CHOICE OF BOOK 1, 2, OR 3 OF THE WILLOW FALLS SERIES.
WHEN GOD PLANTS A SEED…
by
Pat Nichols
My career as a writer began after I was eligible for Social Security when a close family friend who had drifted in and out of our lives for two decades tragically passed away. As a cathartic exercise I began to write a story based on her life but with a happy ending. During that year-long process something amazing happened. God planted the writing seed in my heart and inspired me to bid farewell to retirement and launch career number two as an author. My motto? It's never too late to follow your dreams.
It didn't take long to discover how much I didn't know about writing. Back to school, so to speak. I joined American Christian Fiction Writers and Word Weavers International and attended my first writers' conference. The first day a speaker announced that we would separate into small groups with other authors in our genre. Uh oh. I barely understood what genre meant, much less where the book I had written fit. As I listened to her describe each genre, one seemed appropriate. That's how I chose women's fiction. Not a scientific method, but it worked. I learned a lot during those three days and returned home eager to apply my new knowledge and begin plotting another story.
Several years and four manuscripts later, I was blessed with contracts from Lighthouse Publishing of the Carolinas for the first two books in the Willow Falls series. That's when I attended my third conference and participated in a workshop explaining how Christian authors could appeal to general market readers by illustrating a Christian worldview through characters' actions and relationships.
There are wonderful, talented writers who skillfully include scripture and prayer in their stories. A more subtle approach fits my writing style and storylines.
"We may ignore, but we can nowhere evade the presence of God. The world is crowded with Him. He walks everywhere incognito." C. S. Lewis
Yes, evidence of God is everywhere. When one of my characters says or does something that inspires a reader to see God's love through grace, redemption or forgiveness, I consider my second career a success.
Book Blurb for Starstruck in Willow Falls:
Two women whose dreams are about to come true find themselves in a town turned upside down.
As a Hollywood film crew and famous movie stars swoop into Willow Falls to film a full-length motion picture, the small town's new normal as a popular North Georgia tourist destination is thrown into chaos.
Rachel Streetman fears her life-long dream to act is drifting into oblivion and leaving behind bitter regret. Weeks away from marrying Charlie Bricker, the manager of the town's new winery, Rachel wonders if auditioning for a role in the movie will boost her lackluster career or open the door to a lifestyle incompatible with the small-town life she has come to accept.
Rachel's twin sister, Emily Hayes, also has a dream—to be a famous author. But the release of her debut novel is upstaged by the Hollywood invasion. When she and Rachel accept the job as the director's liaisons, their patience is stretched to the limit by starstruck residents.
Can these two sisters survive the chaos in Willow Falls and still achieve their dreams?
DON'T FORGET TO LEAVE A COMMENT TO BE PLACED IN THE DRAWING TO WIN AN EBOOK COPY OF WINNER'S CHOICE OF BOOK 1,2 OR 3 OF THE WILLOW FALLS SERIES BETWEEN NOW AND TUESDAY, MARCH 2nd AT MIDNIGHT MST.
BY LEAVING A COMMENT, YOU GRANT PERMISSION FOR YOUR EMAIL TO BE REVEALED TO THE AUTHOR IF YOU ARE THE WINNER TO FACILITATE RECEIPT OF YOUR BOOK.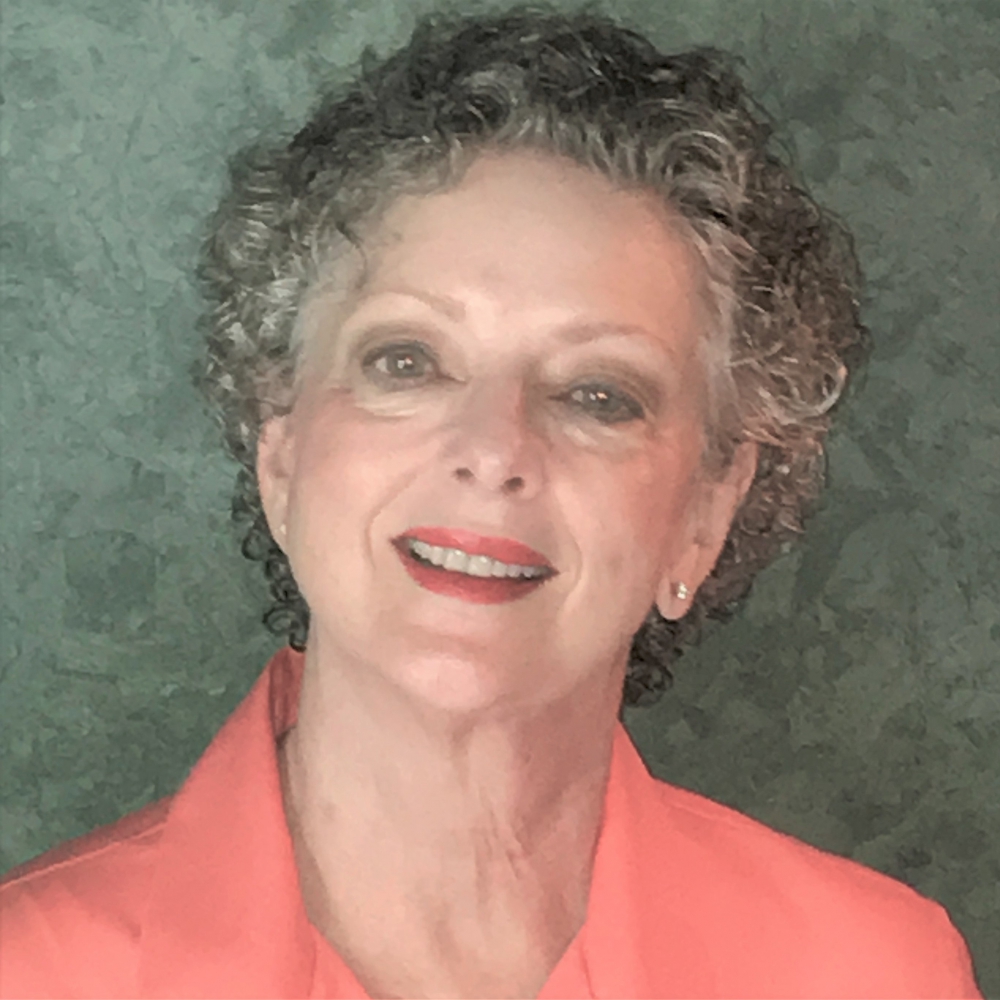 Pat Nichols draws on her twenty-seven-year corporate career working with hundreds of women from all walks of life to create stories about women facing tension-laced challenges and heart-warming triumphs in the pursuit of their dreams. Her debut novel, The Secret of Willow Inn, Willow Falls series book one, released January 2019 and is a 2020 Selah Award winner. Book two, The Trouble in Willow Falls, released November 2019. Book three, Starstruck in Willow Falls released February 2, 2021. She is the mother of two and grandmother of four. One precious granddaughter lives with the angels. Pat and her high-school-sweetheart husband live in an Atlanta suburb and enjoy spending time with family and friends. Connect with Pat:
Blog https://patnicholsauthor.blog
Facebook https://www.facebook.com/pat.nichols.52459
Facebook author page Pat Nichols Author | Facebook
Twitter https://twitter.com/PatNichols16
SUBSCRIBE TO PATT'S BLOGS HERE