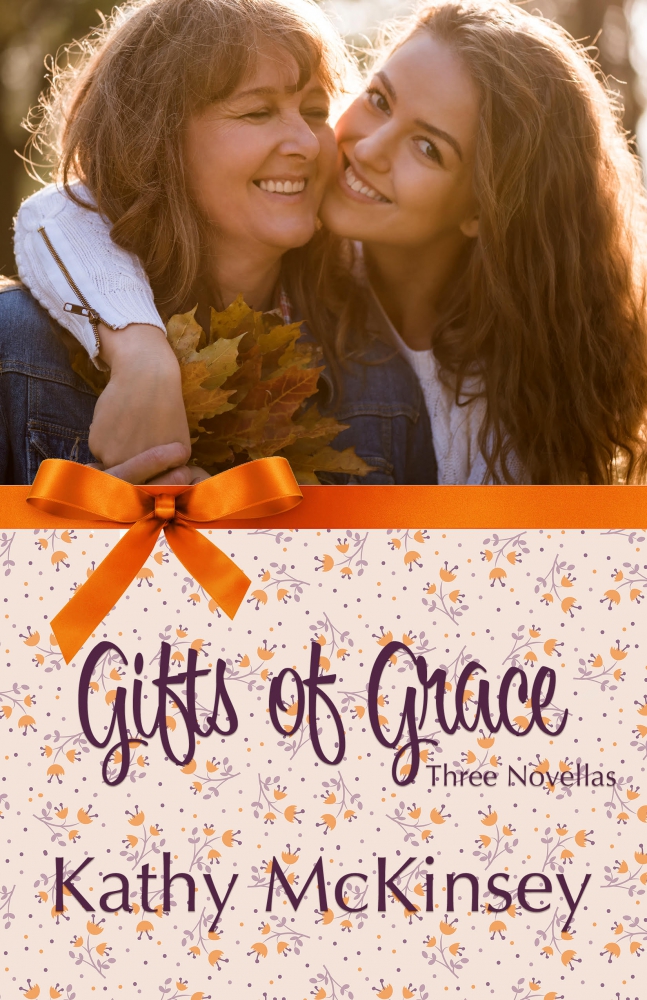 FEATURED BOOK: Gifts of Grace
AUTHOR: Kathy McKinsey
PUBLISHER: Mantle Rock Publishing
GENRE: Women's Fiction
SERIES OR STAND ALONE: Stand Alone, a collection of novellas
TARGET AGE: Women over 20
IT IS MY PLEASURE TO WELCOME AUTHOR KATHY McKINSEY TO PATTI'S PORCH. KATHY SHARES TIPS ON HOW TO KEEP JESUS FIRST IN OUR LIVES.
KATHY IS OFFERING A GIVEAWAY! SIMPLY LEAVE A COMMENT BELOW TO ENTER THE DRAWING FOR AN EBOOK COPY OF GIFTS OF GRACE.
SEEK JESUS FIRST
by
Kathy McKinsey
But seek first his kingdom and his righteousness, and all these things will be given to you as well - Matthew 6: 33:(NIV)
Since, then, you have been raised with Christ, set your hearts on things above, where Christ is, seated at the right hand of God. Set your minds on things above, not on earthly things - Colossians 3:1-2: (NIV)
I recently found notes from a sermon I heard several years ago, about the discipline of seeking heavenly things first. Used right, discipline can be a good thing.
The verses above instruct us to not be distracted by the earthly things which God knows we need and provides for us. As Christians, we have been raised to a new level, a heavenly level. We're called to set our minds on Godly perspectives in every area of our life.
This discipline doesn't have to be a scary thing, and it can be simple.
Personally, I like to do my Bible study and prayer first thing in the morning, but even if a different time of day works best for you, you can still put Jesus first in the morning by focusing your mind on him.
Pray, sing a praise song, have Bible verses posted around the house to lift your thoughts to God's love and glory.
We can put God first at the beginning of each week by meeting together with the church on Sunday. As soon as we receive our paycheck, we can set aside our offering, sharing with God part of what he has granted to us financially.
As a writer, I want to train myself to put my focus on God, how I can praise him, how I can show his love to others. I want to think about that first as I begin to write.
We need to ask God for wisdom first with any decision we have to make in our lives—for school, work, relationships, what our future will be.
This is all-encompassing, putting Jesus front and center in every area of our lives. Pray that God will help you find the way to make this discipline a natural order for your life.
Blurb for Gifts of Grace:
Three novellas. Three women search with hungry hearts, and God shows them surprising answers.
Tammy needs a new goal to fill her empty nest, and she needs to find forgiveness for her heart.
Mourning the loss of her baby, Judy flees to the home she abandoned twelve years ago. The family farm. Is something new waiting for her at this old home?
Iola, who is blind, struggles to prove herself as a professional and to be the mother her sixteen-year-old daughter needs during a rough time.
Watch as God opens doors these women would never expect.
DON'T FORGET TO LEAVE A COMMENT TO BE PLACED IN THE DRAWING TO WIN AN EBOOK COPY OF GIFTS OF GRACE BETWEEN NOW AND TUESDAY, MARCH 9TH AT MIDNIGHT MST.
BY LEAVING A COMMENT, YOU GRANT PERMISSION FOR YOUR EMAIL TO BE REVEALED TO THE AUTHOR IF YOU ARE THE WINNER TO FACILITATE RECEIPT OF YOUR BOOK.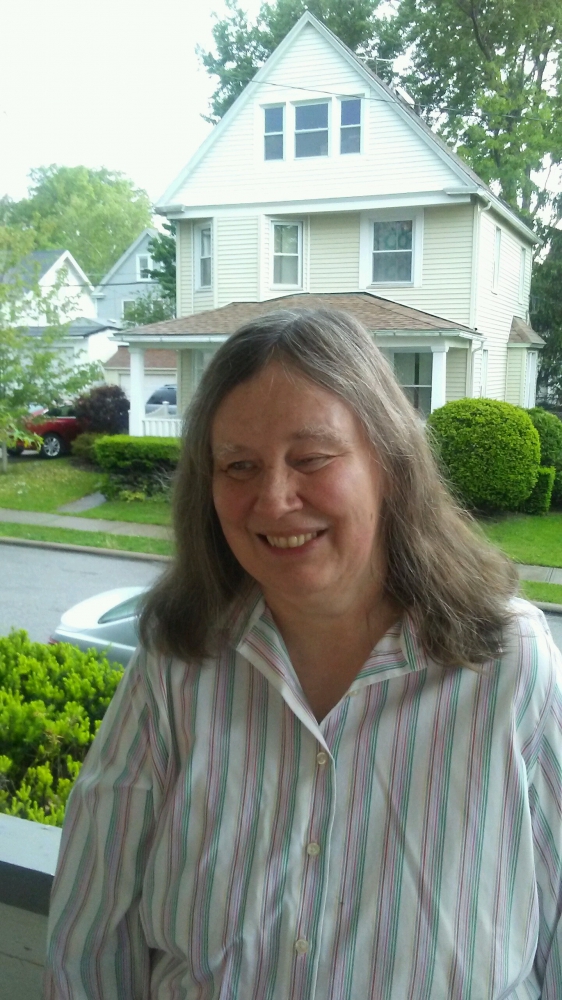 Kathy McKinsey grew up on a pig farm in Missouri, and although she's lived in cities for more than 40 years, she still considers herself a farm girl. She's been married to Murray for 33 years, and they have five adult children. Kathy has had two careers before writing—stay-at-home-Mom and rehabilitation teacher for the blind. She lives in Lakewood, Ohio with her husband and two of her children. Besides writing, she enjoys activities with her church, editing for other writers, braille transcribing, crocheting, knitting, and playing with the cat and dog. Connect with Kathy:
Email [email protected]
Website https://www.kathymckinse.com
Facebook https://www.facebook.com/kathy.brinkmann.mckinsey
Twitter https://twitter.com/kathymckinsey
Amazon buy link for Millie's Christmas
Amazon buy link for All My Tears
SUBSCRIBE TO PATTI'S BLOGS HERE.