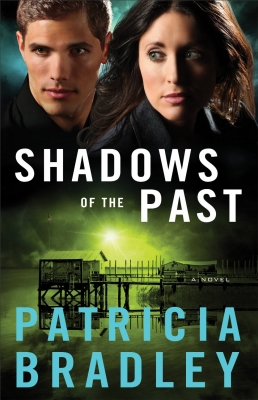 Title of book: Shadows of the Past
Author's name: Patricia Bradley
Publisher: Revell/Baker Books
Genre: Romantic Suspense
Stand alone or series: It's a series, but it can stand alone
Target age: 25-60
PATRICIA IS OFFERING A GIVEAWAY OF SHADOWS OF THE PAST. CHECK BELOW TO SEE HOW TO ENTER TO WIN.
Author Patricia Bradley brings some words of encouragement about God's timing.
I'm definitely an Over 50s writer—my first book released six days after I turned 69. That was after 34 years of writing. Was it difficult to keep on writing all those years? Did I ever want to give up? Yes and no.
It was hard submitting manuscripts and getting them back with a note attached saying I'm sorry but this doesn't meet our needs. But I never thought about giving up. I always believed I was on the path God put me on, and in His timing, my books would be published. When I got impatient, He gave me this tag line: I asked God to teach me patience, and He gave me a book to write.
About three years ago, God told me in my quiet time that He hadn't brought me this far to snatch my dream away. With that assurance, I relaxed and started enjoying the journey. The next year I signed with an agent and finaled in the Genesis' Romantic Suspense category. As I sat at the table in Dallas, waiting for the winner's name to be read aloud, God whispered in my ear, "This isn't in my plans for you."
And it wasn't. His plan was even better. I had hoped a publisher would buy one book, but God had a three-book deal in mind. He does so much more than we can ask or imagine. He also promised me that my mother would hold my book in her hands. At the time she was 92 and her health was failing. On January 13 of this year, my mom held Shadows of the Past in her hands. She passed away just 18 days later.
So if you're writing and getting discouraged, give it to God. He's got it. But it will be in His timing. Keep learning the craft so you can be where He wants you when He opens a door.
Back Cover Blurb:
Psychology professor and criminal profiler Taylor Martin prides herself on being able to solve any crime, except the one she wants most desperately to solve—the disappearance of her father twenty years ago. When she finally has a lead on his whereabouts, Taylor returns home to Logan Point, Mississippi, to investigate. But as she is stalking the truth about the past, someone is stalking her.
Nick Sinclair pens mystery novels for a living, but the biggest mystery to him is how he can ever get over the death of his wife—a tragedy he believes he could have prevented. With his estranged brother the only family he has left, Nick sets out to find him. But when he crosses paths with Taylor, all he seems to find is trouble.
Shadows of the Past is available at CBD, Amazon, and B&N.
Leave a comment to be placed in the drawing to win a copy of Shadows of the Past between now and Wednesday, March 5th at midnight MST. Don't forget to leave your contact email so you can be notified if you win!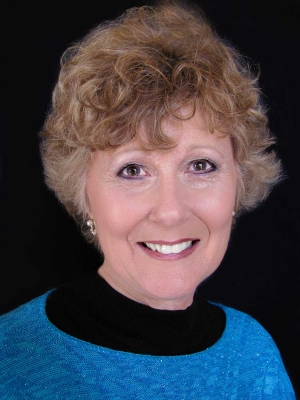 Patricia Bradley lives in North Mississippi and is a former abstinence educator and co-author of RISE To Your Dreams, an abstinence curriculum. But her heart is tuned to suspense. Patricia's mini-mysteries have been published in Woman's World, and her debut novel, Shadows of the Past, is the first of three set in Mississippi and released February 4, 2014. She will present a workshop, Writing 50,000 words in 30 days, at the Midsouth Christian Writer's Conference in Collierville, TN on March 8, 2014. When she's not writing, she likes to throw mud on a wheel and see what happens. Find Patricia at her website, Facebook, and Twitter.