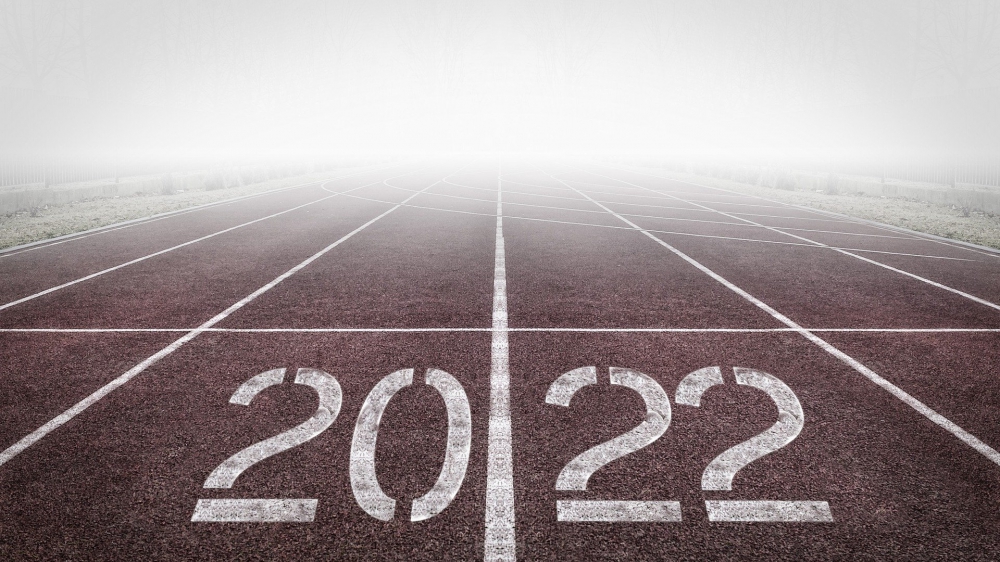 PHOTO FROM PIXABAY
WHAT'S NEW ABOUT A NEW YEAR?
by
Patti Shene
We are six days into 2022. What is different in your life on this day compared to the everyday constants that existed on December 31st 2021?
Research shows that most resolutions made at the beginning of a new year are abandoned within thirty days or less. Why is that?
Change is difficult, sometimes intimidating, and often met with resistance. We become comfortable in our day-to-day routine, and initiating something new requires planning and perseverance.
We don't acquire these abilities and characteristics overnight. They take time to develop, both physiologically and psychologically. Neural pathways in the brain, created when an activity is performed repeatedly, become more deeply ingrained until we train our bodies and minds to engage in new behaviors and habits.
It is impractical to believe that major changes will occur in our lives simply because the date ends in 2021 one day and 2022 the next. Whether we resolve to cut sugar from our diet, walk two miles four times a week, dedicate a half hour daily to prayer, or treat others with more kindness, these changes require a gradual and steady effort.
Life is a journey that moves us ever forward. Like the traveler who embarks on a trip, we need a map to guide our path. An unplanned trip can result in aimless wandering and arrival at an unknown destination.
A driver doesn't change direction abruptly when turning a corner. He engages his turn signal, applies the brake, looks for other cars, then executes the turn. Failure to do these things leads to endangerment of the driver and others.
New year resolutions are beneficial to bringing about change for a more productive and purposeful life. However, they should be well planned in a step by step manner with a specific goal in mind.
If you have already "broken" your resolution, don't despair. Go back to the drawing board, tweak your plan, and evaluate the importance of the change you wish to implement. You will discover that February 17th or April 23rd is just as good a day to begin building that new neural pathway as January 1st.
My resolution for this year is to eliminate procrastination from my life. Have I been successful? Considering that The Over 50 Writer blog posts are scheduled for Wednesday and this is Thursday…
Tomorrow is the perfect day to prepare a plan.
What is your resolution for 2022?