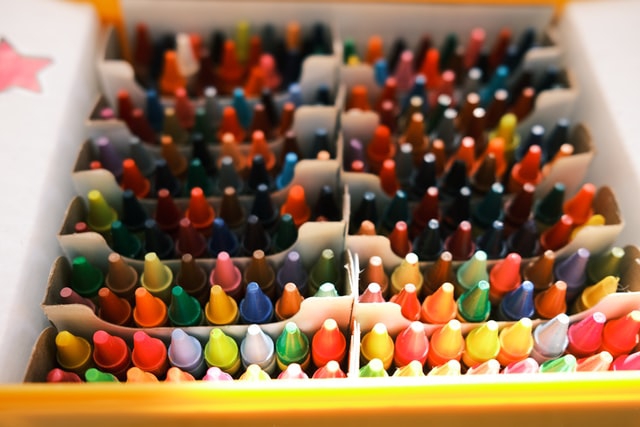 IT IS MY PLEASURE TO WELCOME AUTHOR SHERRY SHINDELAR TO THE OVER 50 WRITER. SHERRY SHARES A CHILDHOOD MEMORY THAT TAUGHT A VALUABLE LIFE LESSONL
DON'T TRIP ON THE PEBBLE
by
Sherry Shindelar
A few months ago, I was really frustrated with my writing. I was entering a contest, and I wanted to get everything just right. I wanted my chapter to be perfect, and anything short of that didn't seem good enough. Then, I saw a box of crayons, and the Lord reminded me of a lesson I'd started to learn long ago.
When I was in 1st grade, I used to take my red crayon and draw a big red X across my workbook page if I had a single incorrect answer. If didn't matter if there were 20 questions, and I got 19 out of 20 right. If I missed one answer, the whole page was wrong. I concentrated on where I'd fallen short instead of on where I'd succeeded. I wanted perfection.
It used to drive my teacher crazy, and it took a lot of scolding on her part, before I got it through my head: I didn't need to throw out everything that was good because of one mistake.
I've since grown up and put away my crayons. But sometimes I still focus on the spot and forget to appreciate all that's right, whether it's in the beauty of a day or in my writing.
I think each of us can get so caught up in the step we missed or where we fell short that we stop climbing. We miss the mountaintop because we trip on a pebble. And too often we forget that we don't run alone.
The Lord doesn't expect us to get everything perfect, not in our lives or in our writing. But He has called us to keep on running, to keep on writing, and to keep our eyes on the finish line.
Perseverance.
Determination.
Not perfection.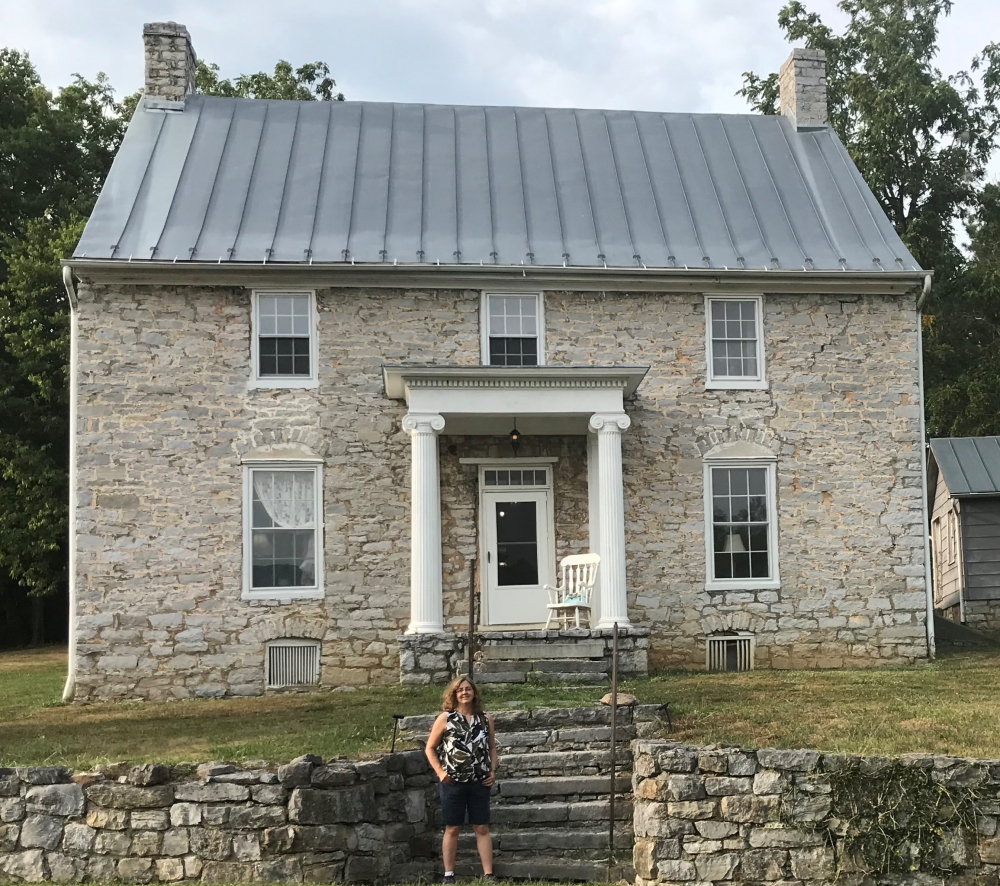 Originally from Tennessee and the Shenandoah Valley, Sherry Shindelar loves to take her readers into the past. She is an avid student of the Civil War, and her completed novel, Shenandoah's Daughter, is set in the Shenandoah Valley. When she is not busy writing, Sherry is an English professor working to pass on her love of writing. Sherry won the 2020 ACFW First Impressions Award for Historical Romance, and she was a semi-finalist in the 2021 ACFW Genesis Contest and a finalist in RWA's 2021 Maggie Contest. She currently resides in Minnesota with her husband and is working on her novel, Comanche Lost.
Connect with Sherry:
Facebook: Sherry Shindelar Author
SUBSCRIBE TO PATTI'S BLOGS HERE