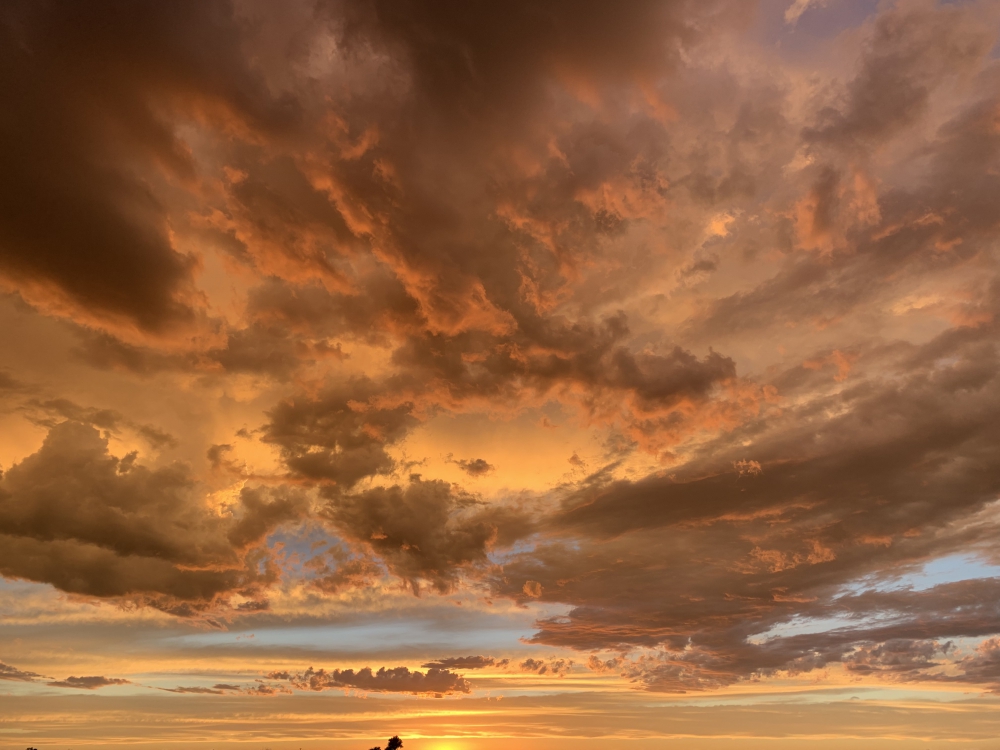 ARE YOU READY?
What man can live and not see death? Can he deliver his life from the power of the grave? - Psalm 89:48 (NKJV)
The second week of January, I attended three funerals. Doesn't sound like the way anyone wants to begin a new year. I was already grieving the passing of a writer friend who died unexpectedly on Christmas Eve day. I have since heard of other deaths either in our community or of former citizens of our small town.
One of my dear friends was elderly, physically compromised, tired, and had been waiting for her Heavenly home for a long time. I rejoice that she is now walking with Jesus, but my human heart grieves for her warmth, her wisdom, and her unwavering faith.
Two people were victims of sudden heart attacks. I'd be willing to guess they didn't know the day prior that they would be leaving this earth the following day.
Tomorrow it could be me. Or you.
This begs the question: Are you ready?
I've asked that question more than once around town over the past few days. Some have responded with the confidence that their financial affairs are in order and their loved ones will be taken care of.
That's not the issue I'm addressing when I ask the question. Yes, we want our children and grandchildren to experience a smooth transition of property, life insurance, possessions, etc. when we die. There are protocols in place that allows us to tend to those essentials.
What I'm talking about goes far beyond the life span of our loved ones.
It reaches into the unfathomable and infinite realm of eternity. Do you know where your soul will be a hundred years from now? A thousand years? Ten thousand?
This is the question we all need to answer and there is only one way to answer it with certainty.
Embrace the gift God has given us, salvation offered through His son, Jesus.
Do you know Jesus?
Have you accepted the gift He has so freely given?
Are you ready to meet your Creator?
SUBSCRIBE TO PATTI'S BLOGS HERE