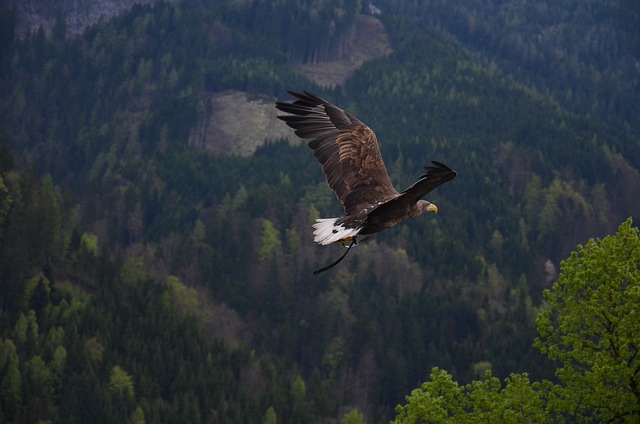 IT IS MY PLEASURE TO WELCOME AUTHOR SHERRY SHINDELAR TO THE OVER 50 WRITER. SHERRY SHARES A LESSON IN WAITING.
WAITING ON THE LORD
"But they who wait for the Lord shall renew their strength;
they shall mount up with wings like eagles;
they shall run and not be weary;
they shall walk and not faint" Isaiah 40:31
Waiting isn't easy. As writers, we joyfully write "The End" on a manuscript that we've poured our hearts, energy, and time into for months or even years only to discover the waiting has just begun. Editing and revising, querying and proposing, we seek out an agent or editor willing to take a chance on our fledgling story. We pray for the Lord to open doors.
But sometimes the doors are slow to open and the pathway uncertain. Sometimes it feels as if we're walking through the wilderness of nos, not yets, and maybes.
Recently, I read I Samuel 16, where God directs Samuel to travel to Bethlehem and anoint one of Jesse's sons to be the next king of Israel. God tells Samuel that he'll show him which son when he gets there. As I was reading, it occurred to me that God could have given Samuel the specific message to go anoint Jesse's son David, but He didn't. Samuel had to go through all of David's seven brothers one by one, with God saying no each time, until he finally had to ask Jesse if he had any more sons. Why didn't the Lord just give him all of the details to start with? It could have saved a lot of time and effort.
Then, I realized. God was teaching Samuel along the way, teaching him that He didn't judge a man by outward appearances but by the heart. It was also an opportunity for Samuel to develop patience and trust as he worked his way down the line. And who knows what Jesse and the seven brothers learned?
I believe the Lord works the same way in our lives, revealing just what we need to know at the time, if we're tuned in and listening to Him. Then, He teaches us and builds our trust and faith as we work through the rest.
We need to trust Him to direct our writing paths and all areas of our lives. His timing is perfect. And when He opens a door, we can trust that it is the best place for us to be. Meanwhile, we can keep writing, revising and submitting, and keep our hearts and minds tuned to His leading.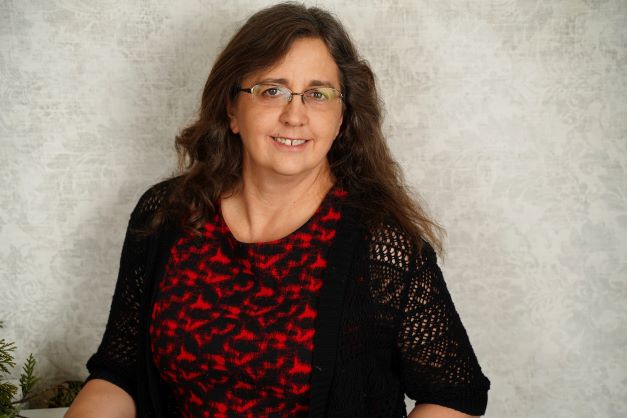 Originally from Tennessee and the Shenandoah Valley, Sherry Shindelar loves to take her readers into the past. She is an avid student of the Civil War and the Old West. Her novel, Shenandoah's Daughter, is set in the Shenandoah Valley. When she is not busy writing, Sherry is an English professor working to pass on her love of writing. Sherry is an award-winning writer: 2020 ACFW First Impressions winner, 2021 and 2023 ACFW Genesis semi-finalist, 2021 Maggie finalist, and 2022 Crown finalist. She currently resides in Minnesota with her husband and has recently completed a western novel set in 1860. Connect with Sherry:
https://www.facebook.com/historylitgirl/
SUBSCRIBE TO PATTI'S BLOGS HERE