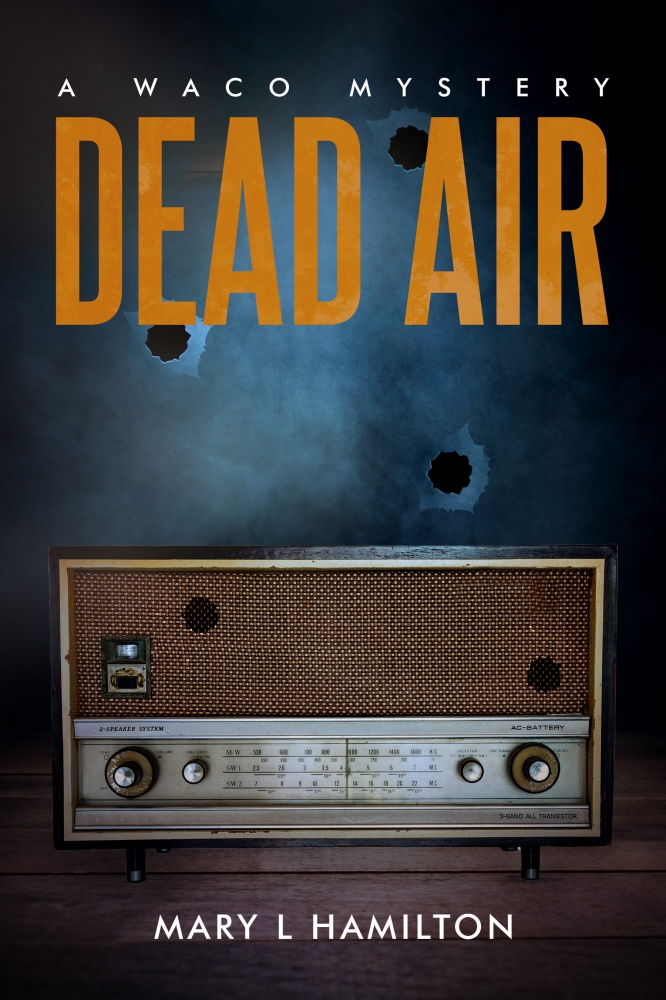 FEATURED BOOK: Dead Air: A Waco Mystery
AUTHOR: Mary L. Hamilton
PUBLISHER: Blue Mist Books
GENRE: Mystery/suspense
SERIES OR STAND ALONE: Stand alone
TARGET AGE: Women age 30-70
IT IS MY PLEASURE TO WELCOME AUTHOR MARY L. HAMILTON TO THE OVER 50 WRITER. MARY SHARES HER JOURNEY FROM DISCOURAGEMENT TO OPTIMISM ABOUT HER WRITING CAREER.
MARY IS OFFERING A GIVEAWAY! SIMPLY LEAVE A COMMENT BELOW TO ENTER THE DRAWING FOR AN EBOOK COPY OF DEAD AIR: A WACO MYSTERY.
TAKE A BREAK FROM DISCOURAGEMENT
by
Mary L. Hamilton
I thought I'd learned to accept criticism of my writing years ago in my first job out of college. Tasked with writing our organization's monthly newsletter, I submitted my first month's draft for my supervisor's approval. She took out her red pen and proceeded to slash and burn my draft—crossing out, circling, drawing arrows, writing in… I left her office fighting tears and thinking, Why doesn't she just write it herself?
Each month, however, I earned less red ink, and soon people were telling me how much they enjoyed reading the newsletter.
Really? It's just a newsletter.
That experience taught me the value of critiques and the importance of criticism in order to grow as a writer. But years later, when a judge in a writing contest gave me a low score with some frank but not harsh comments, I buckled under the disappointment. Even the kind, honest comments from my trusted local critique group had me choking back tears until I could get to my car. As I drove home, I realized my confidence was shattered.
Prayerfully, I put the story and my writing on hold. For three months, I read books for fun rather than research, played with my dog, and enjoyed all the things I didn't take time for while writing. Then one day, the mail brought a packet of judges' evaluations from another contest, one I'd forgotten I had entered. Thinking I couldn't endure any more criticism, I held the unopened envelope over the trash bin. But I couldn't drop it.
Why not open it? The damage is already done. It can't get much worse.
Finally, I pulled it back and opened it. The scores were all very similar to the first contest—two higher scores and one low score. But this time, the low-scoring judge started by saying, "You're a good writer." He or she then explained exactly why my scene didn't work.
Of course! Why didn't I see that before? And the judge says I'm a good writer! I dug out my manuscript and rewrote the scene that became part of my first published novel.
Discouragement is part of every writer's life. We should expect it, even when we've been writing for months or years. Sometimes, we need to toughen up and work through it. Other times, it helps to take a break. There's no need to feel guilty about putting things on hold if we trust the Lord to let us know when it's time to pick up our pen (or computer) and finish the project.
Let us also beware of sparking discouragement in others. The combination of that judge's beginning compliment along with a specific explanation made all the difference in my attitude. Both motivated me to try again, to revise and rewrite. I'll be forever grateful to that judge, and I try to follow that example. Compliment first, then offer specific suggestions for improvement, and end with a final encouragement.
Now wouldn't life be sweeter if we followed that method in everything we do?
Blurb for Dead Air: A Waco Mystery:
Good men don't kill people. Do they?
Kit Squires never imagined her husband capable of murder. Until gunshots blast across the airwaves of his former radio show and into the dead air that follows, he speaks troubling last words.
Torn between believing the evidence against him or trusting the character of the man she thought she knew, Kit's choice puts her at odds with her teenage son, Bryce. One of them has to be wrong, and that could have fatal consequences.
Would a good man commit murder? That's the question Kit must answer in Dead Air: A Waco Mystery, a novel about a family in crisis and the importance of character.
Buy link for Dead Air: A Waco Mystery https://www.amazon.com/dp/B0BH1WX3G8/
DON'T FORGET TO LEAVE A COMMENT TO BE PLACED IN THE DRAWING TO WIN AN EBOOK COPY OF DEAD AIR: A WACO MYSTERY BETWEEN NOW AND MONDAY, JUNE 12TH AT MIDNIGHT MT.
BY LEAVING A COMMENT, YOU GRANT PERMISSION FOR YOUR EMAIL TO BE REVEALED TO THE AUTHOR IF YOU ARE THE WINNER TO FACILITATE RECEIPT OF YOUR BOOK.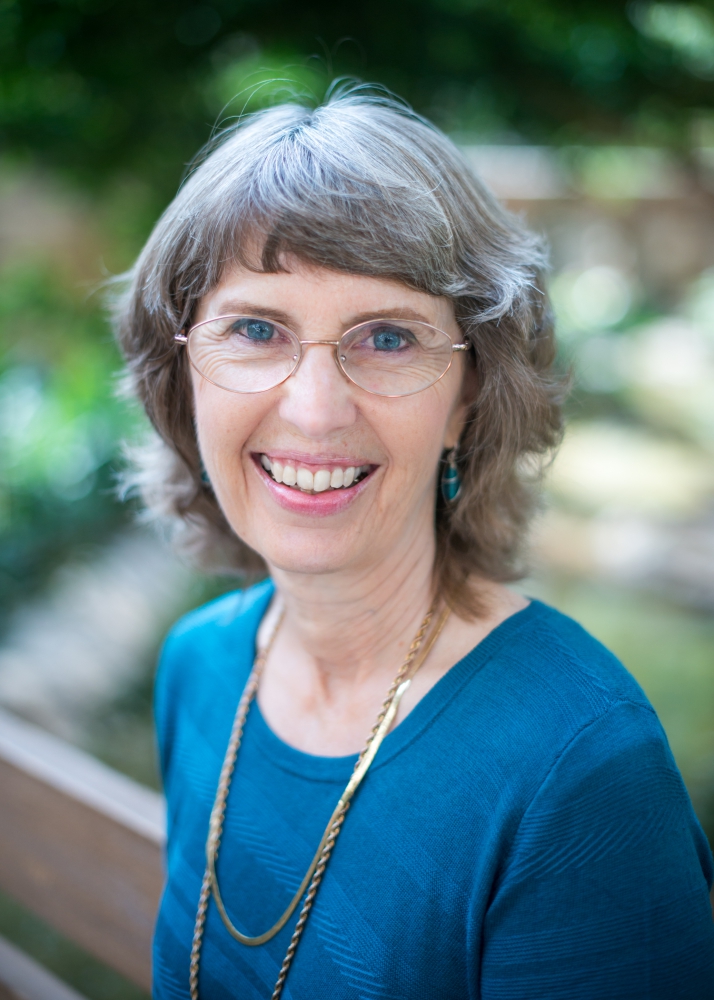 Mary L Hamilton is the author two suspense novels, including her latest release, Dead Air: A Waco Mystery. She has also written the Rustic Knoll Bible Camp series for middle-grade readers, inspired by childhood memories of the youth camp where she grew up. Mary draws all of her stories from real-life situations and writes characters who struggle with various aspects of faith. Visit Mary at https://maryhamiltonbooks.com/mysteries/
SUBSCRIBE TO PATTI'S BLOGS HERE