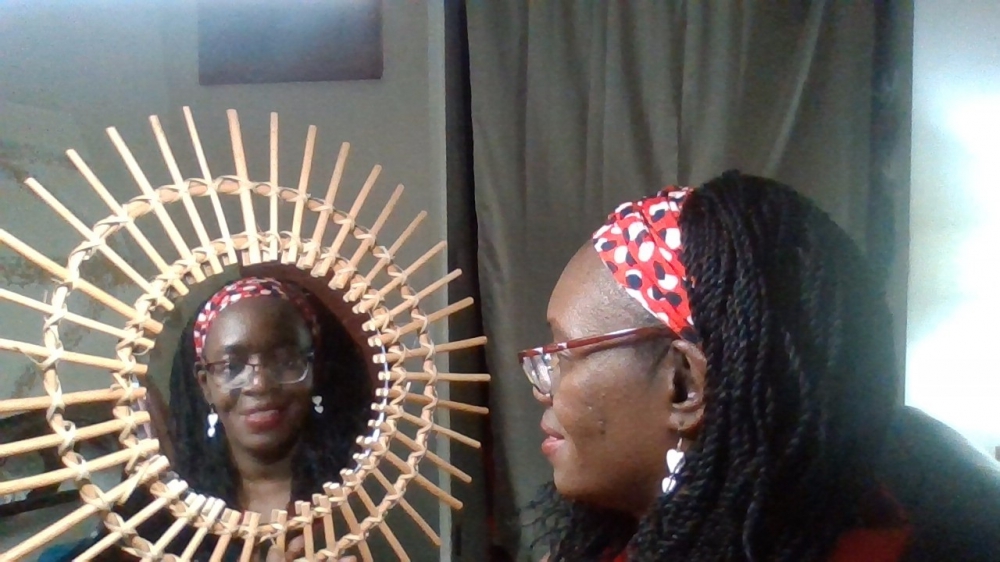 IT IS MY PLEASURE TO WELCOME AUTHOR DESIREE FUTURE TO THE OVER 50 WRITER. DESIREE SHARES WHAT A REFLECTION OF HERSELF TAUGHT HER ABOUT GOD'S GRACE.
MY RELFECTION
by
Desiree Future
One day I was shopping in the retail store TJ Maxx. My plan was to go directly to the Housewares Department as one of my cooking utensils needed replacing. As it happened, the department was in the back of the store, meaning I had to bypass the beautiful accessory and clothing departments.
As I made my way to the rear, I passed a full-length mirror hung by a row of dresses. Catching a glimpse of myself wearing jean capris, sneakers, and a purple shirt, I had to double back to the mirror. I stopped and stared at my reflection because something was different.
I was well-dressed for a person going on an errand five minutes from my house for just one item. So it wasn't that my clothing was in disarray, but it was something else I couldn't put my finger on. Whatever it was, I kept it in the back of my mind.
Back to my mission, I continued to search for a new spatula. By the time I got to the register, I had my intended item and a few other things. Heading to my car, I couldn't shake the feeling of seeing myself in that mirror. Although I have a full-size mirror in my bedroom, something was unusual and I wasn't sure what it was.
A few minutes later, I was pulling into a parking space at home. It was then that I realized what the unshakeable feeling was. I was driving my own car instead of standing at the bus stop. I was going to my own apartment instead of being homeless like the man living under the bridge down the street from me. I was spending my money from my paycheck instead of being unemployed.
The reflection in the mirror was the me that God made me to be. It was not of my own doing. The mistakes I've made had me run away from a mirror. But if it wasn't for the grace of God, I'd be a misguided person.
When He makes you a new person even your reflection shines bright. I love the new me in the mirror. What do you see when you look in the mirror?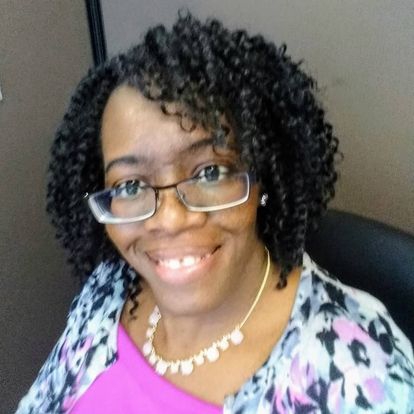 Desiree Future is an Inspirational Blogger at Hope Faith & a Smile where she pens inspirational and encouraging posts. Her background consists of being a contributing author in the motivational compilation The Courage to Write. In 2013 and 2014 she self-published two Christian romance novels. Since 2019 she has been a member of American Christian Fiction Writers (ACFW). Within that chapter of ACFW, she's also been a member of a Writing Critique group since 2020. When not writing she loves to travel and do DIY projects to spruce up her home. Connect with Desiree:
SUBSCRIBE TO PATTI'S BLOGS HERE