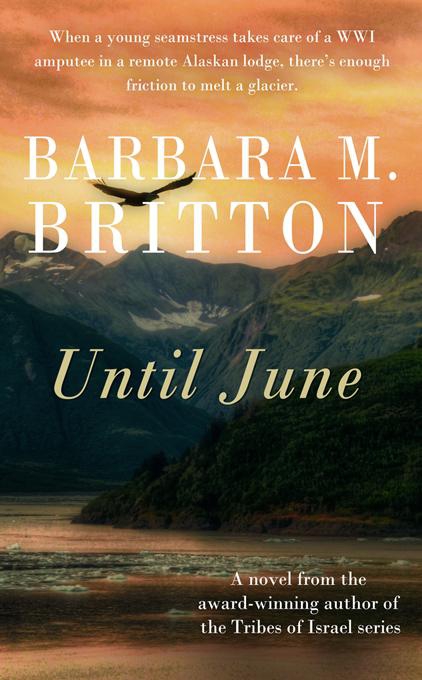 FEATURED BOOK: Until June
AUTHOR: Barbara M. Britton
PUBLISHER: Pelican Book Group
GENRE: Historical Fiction
SERIES OR STAND ALONE: Stand alone
TARGET AGE: Women age 16-70
IT IS MY PLEASURE TO WELCOME AUTHOR BARBARA M. BRITTON TO THE OVER 50 WRITER. BARBARA SHARES ADVICE ON STAYING HEALTHY WHILE CAREGIVING
BARBARA IS OFFERING A GIVEAWAY! SIMPLY LEAVE A COMMENT BELOW TO ENTER THE DRAWING FOR A PRINT OR EBOOK COPY OF UNTIL JUNE.
THE SUMMER OF EMPTY FLOWERPOTS
by
Barbara M. Britton
When you live in a Midwest state that enjoys snow during the winter and temperatures that leave the landscape looking bleak, the planting of annual flowers and perennials is a colorful blessing come summer. This year while my perennials emerged to brighten my garden, I didn't get around to planting my annuals. My flowerpots gracing the entry to my home stood empty.
I had good reason for the absence, I was taking care of my mom and in-laws, and helping my son when a disc decided to bulge in his back. I am one of those sandwich generation people who have aging parents and young adults who need a helping hand occasionally.
Being able to help others is a blessing. Jesus tells us the greatest commandments in Matthew 22:37:40. We are to love the Lord our God with all our heart, and with all our soul, and with all our mind. Jesus also says to love our neighbors as ourselves. How much more shall we love our family?
In Until June, my character Josephine is a caregiver to a WWI veteran who lost his legs in an explosion, is addicted to morphine, and is disgruntled with life. Josephine is away from home and staring at a caregiving mountain that is almost insurmountable.
If you find yourself in a season of caregiving, remember to take care of yourself first. Here are some things that helped me during my busy summer.
-Be honest when people ask how you are doing. Prayer support is foundational. I needed the texts from friends checking in because I was away from home and church.
-Stay connected to God through Bible reading, Bible study, listening to sermons, or enjoying Christian music.
-Do your best to get exercise. I parked my car far from the store so I could take a few extra steps and get my heart rate up.
-Stay hydrated. Try to eat fruit and vegetables. If you find yourself grabbing fast food, take a vitamin supplement.
-Focus on a hobby that you enjoy. Bring a book or a crocheting project with you to doctor appointments. Thankfully, I was able to finish my writing project in between the trips.
One of the biggest blessings in life is being able to spend time with people you care about. That blessing is worth a few empty flowerpots.
What are your tips for staying healthy in body and soul while caring for others?
Book blurb for Until June:
When seventeen-year-old seamstress Josephine Nimetz, agrees to take care of a WWI amputee in a remote Alaskan lodge, there's enough friction to melt the Mendenhall Glacier. Her position is only until June, and it pays well enough to overlook the hardship of managing a rustic home and a shell-shocked veteran.
Geoff Chambers makes it clear that he isn't too fond of the runt sent to take care of his needs, nor of her painful mistakes. Dealing with a depressed and addicted veteran, pushes Josephine to the brink of leaving, if not for the money her salary brings.
But Josephine is a perfectionist, determined to get Geoff back on his feet—figuratively. Although, sending a rich, handsome veteran back into society may cost Josephine the man she has grown to love.
DON'T FORGET TO LEAVE A COMMENT TO BE PLACED IN THE DRAWING TO WIN A PRINT OR EBOOK COPY OF UNTIL JUNE BETWEEN NOW AND MONDAY, OCTOBER 16TH AT MIDNIGHT MT. (U.S. residents only eligible for print copy).
BY LEAVING A COMMENT, YOU GRANT PERMISSION FOR YOUR EMAIL TO BE REVEALED TO THE AUTHOR IF YOU ARE THE WINNER TO FACILITATE RECEIPT OF YOUR BOOK.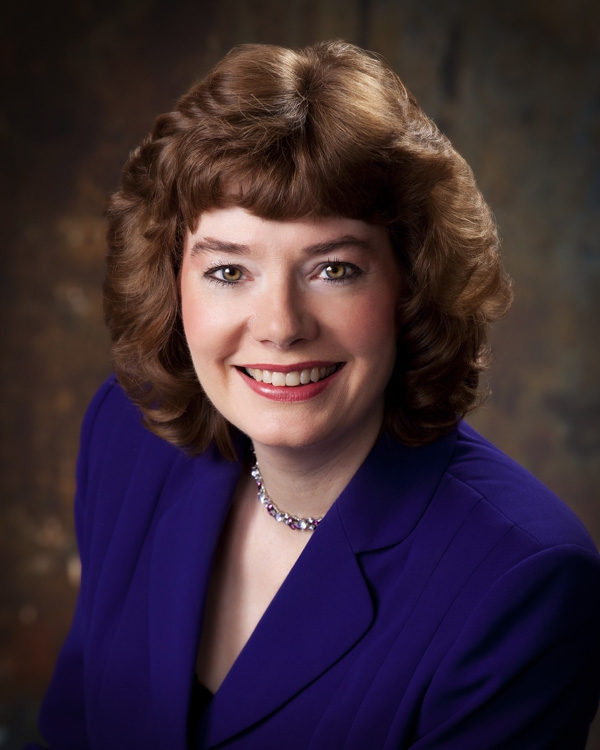 Barbara M. Britton lives in Southeast Wisconsin and loves the snow—when it accumulates under three inches. She writes Christian Fiction from Bible Times to present day USA. Her Tribes of Israel series brings little-known Bible characters to light. Her novel "Christmas at Whispering Creek," is a compelling, yet fun story, shining a light on breast cancer. Barbara has a nutrition degree from Baylor University but loves to dip healthy strawberries in chocolate. You can find out more about Barbara and her books on her website.
follow her on Twitter or Facebook.
SUBSCRIBE TO PATTI'S BLOGS HERE