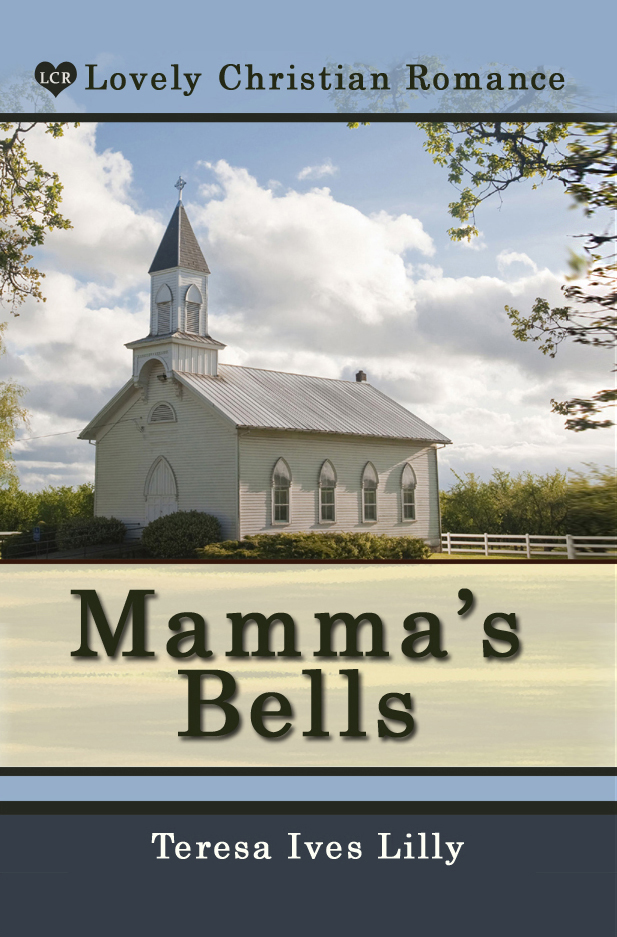 Featured book: Mamma's Bells
Author: Teresa Ives Lilly
Publisher: CreateSpace
Genre: Coming of age
Series or stand alone: stand alone
Target age: tween to adult
I'M PLEASED TO WELCOME AUTHOR TERESA IVES LILLY. TERESA TALKS ABOUT HER FIRST BOOK AND HOW FAR SHE HAS COME IN HER WRITING JOURNEY SINCE THEN. BE SURE TO CHECK AT THE BOTTOM OF THE POST TO LEARN HOW TO DOWNLOAD A FREE COPY OF MAMMA'S BELLS!
For Such a Time as This
I am almost 53 years old and only really began my serious writing about 5 years ago. It had been a dream for years to write a book as meaningful as the first Christian book I ever read, Love Comes Softly by Janette Oke. As my children were growing up, my husband would tell me, "It's just not your time yet, but it will come." Needless to say, I was frustrated by the waiting.
However, my children did grow up, and so began my journey of writing. The first book I wrote was Mamma's Bells. In my own way, this book reminds me of Janette's style, because the main character in the story is age 13 and grows into young womanhood throughout the book.
Having been my first effort, the story has issues However, once I opened Lovely Romance Press Publishing Company, I put this into print as is. Mainly because my daughter (who I named the main character for) loved the book as it was written and begged me not to change anything about it.
Since that time, I have written thirteen other novellas and novels. I joined the ACFW and a wonderful group of women who now critique each page of my stories, so those issues are now solved before publication.
Now, I tend to write Novellas rather than novels. I prefer these short, concise stories better and now I would never have a character grow up in a story, but my heart still belongs to this first book, Mamma's Bells.
It has never been a best seller, but those who have read it have given the story praise. I am including a code here and readers can get this story for FREE from Smashwords using this code. XG93K.
I hope the readers will enjoy this story, but keep in mind; it was a writer's first effort.
Visit my blog to see what other novels and novellas I have.
Blurb for Mamma's Bells
Mama loved to hear the bells ringing at the little church across the river, so when the new preacher moves to town and reopens the church so many years after Mamma's death, Shelby and her family are excited to begin to attend church.
Throughout this story that takes a girl of 13 to 20, Shelby's life begins to take many turns as she grows to know God. Will God help her to make a choice for her future between marriage and teaching?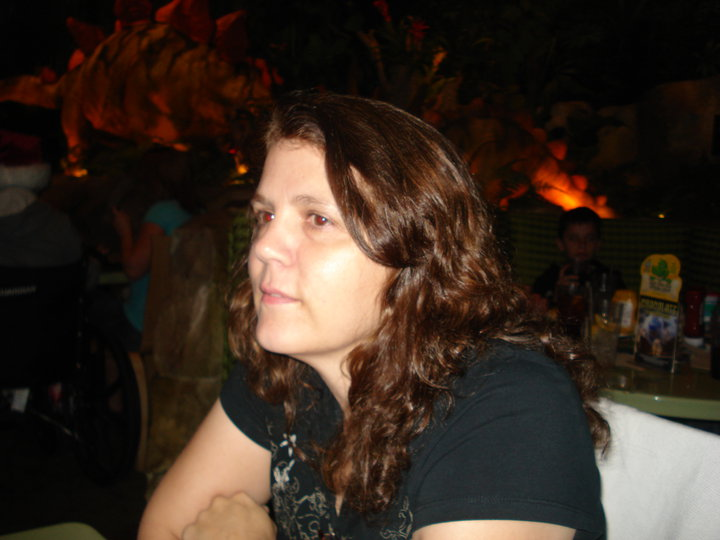 Teresa Ives Lilly is the author of many novels and novellas. She also writes unit studies for the public and private schools. She has articles published in a variety of magazines, but her true love is writing Christian Romance Novellas. You can see her books at www.teresalilly.com.