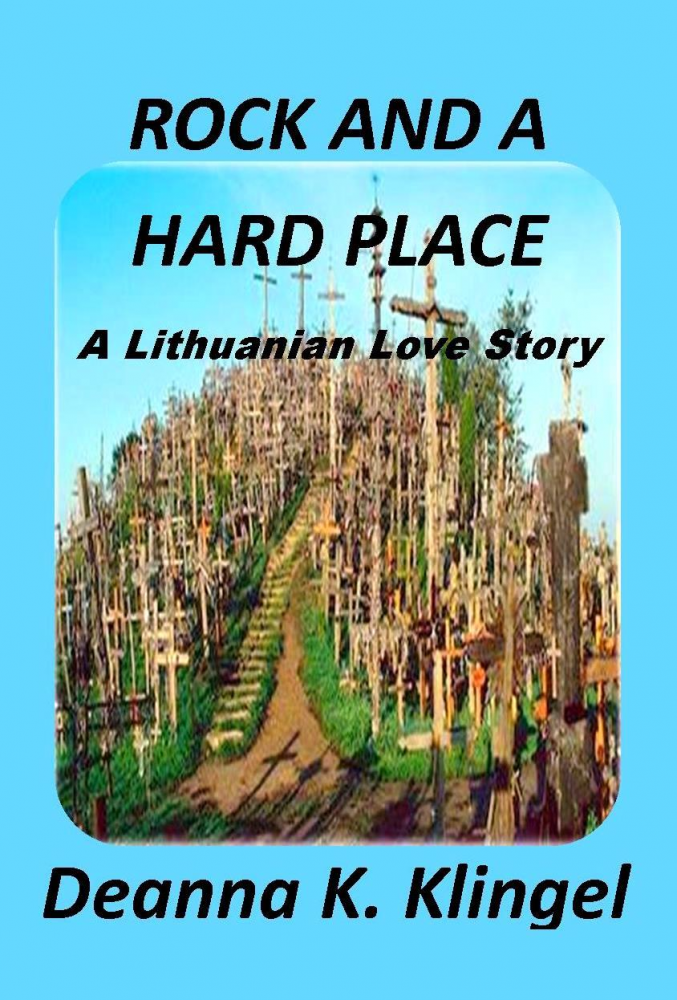 Featured book: Rock and a Hard Place, A Lithuanian Love Story
Author: Deanna K. Klingel
Publisher: Shari Parker Publishing
Genre: Nonfiction biography
Series or stand alone: stand alone
Target audience: YA and adult.
I'M PLEASED TO WELCOME AUTHOR DEANNA KLINGEL. DEANNA EXPLAINS WHY WAITING UNTIL HER RETIREMENT YEARS TO START HER WRITING CAREER PROVED TO BE THE RIGHT CHOICE.
DEANNA IS OFFERING A GIVEAWAY OF ROCK AND A HARD PLACE: A LITHUANIAN LOVE STORY. CHECK BELOW TO SEE HOW TO ENTER TO WIN.
When I was young I used to say "I want to grow up to write children's books." But what I wanted more than anything else was to get married and have children of my own. I "practiced" first with my big family of dolls, dishes, doll beds and clothes, then later with other people's children as their "favorite" babysitter, the nanny of their choice.
I met my future husband when I was only thirteen years old. We went to school together. I went from dolls to first boyfriend in a big hurry! We graduated high school, headed off to college and eventually married. He was always supportive of any scheme or project I came up with and however I chose to live my life as his wife he encouraged and supported it. What I chose was to be a full time Mom, a home engineer, the CEO of our household, for many years. And yes, he supported and affirmed me. I have no regrets.
As children do, the seven of them grew up, left, married, and we moved to our retirement home. It was here I began to write those children's books I'd dreamed of in my earlier years. The time was perfect for this. I now had a lot of experience with children, and more life experience to write about, and a much wider perspective about characters, uh, people, that is. I have no interruptions, no other obligations, and I still have a supporting, cheerleader for a husband. I'm glad I waited till now to embark on this new career.
As an "older" writer I have more patience and a whole lot less angst. I'm beyond obsessing over trivia, have grown a thicker skin, and can thoroughly enjoy every bit of the writing process on my own time and my own terms which is serenity. I even took a couple of college literature courses as a "nontraditional" student. That's the politically correct way to label the oldest student on campus. I enjoyed the experience more than being a freshman so many years ago.
The color of one's hair, and the spring in one's step doesn't define one's writing ability. Age may be an excuse for a lot of things, like not sleeping in a tent, driving in the dark or staying up all night and not running a mile. But it's not an excuse to not write. If you've a story in there, take your time and tell it well. Maturity is a blessing when it comes to writing.
Rock and a Hard Place, A Lithuanian Love Story blurb:
This is a nonfiction, biography of two families, his and hers, in pre WWII Europe who became displaced persons. The title refers to being caught between a Russian invasion and a German betrayal and the love of country. A sweet love story of this couple now in their 80s.
LEAVE A COMMENT TO BE PLACED IN THE DRAWING TO WIN A COPY OF ROCK AND A HARD PLACE: A LITHUANIAN LOVE STORY BETWEEN NOW AND WEDNESDAY, APRIL 29TH AT MIDNIGHT MDT.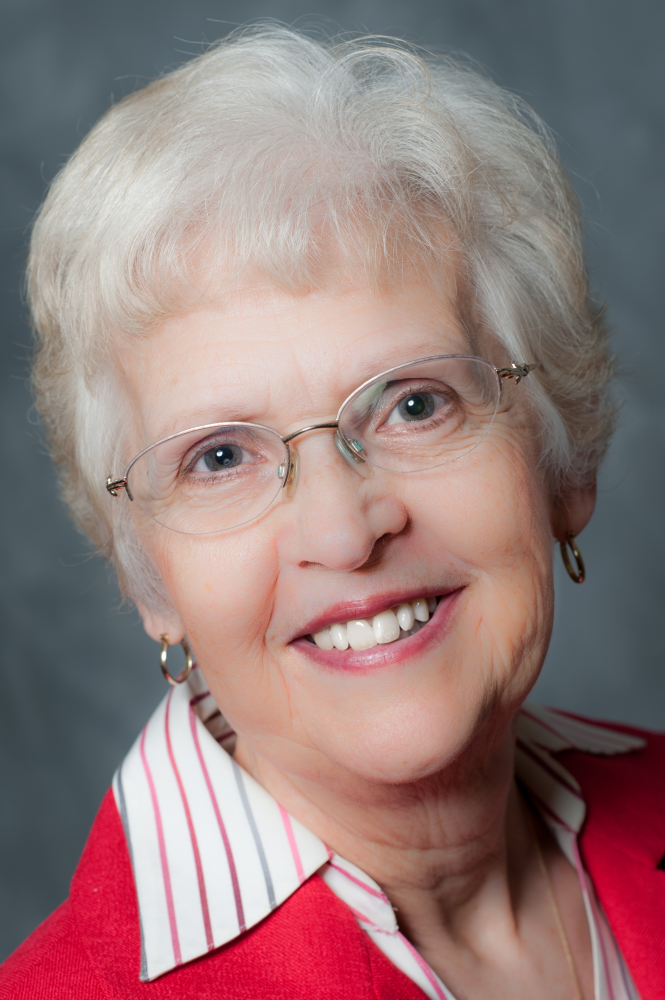 Deanna K. Klingel lives in the mountains of NC with her husband of 52 years. She writes books for Pre K through teens.
Find Deanna on the web at: