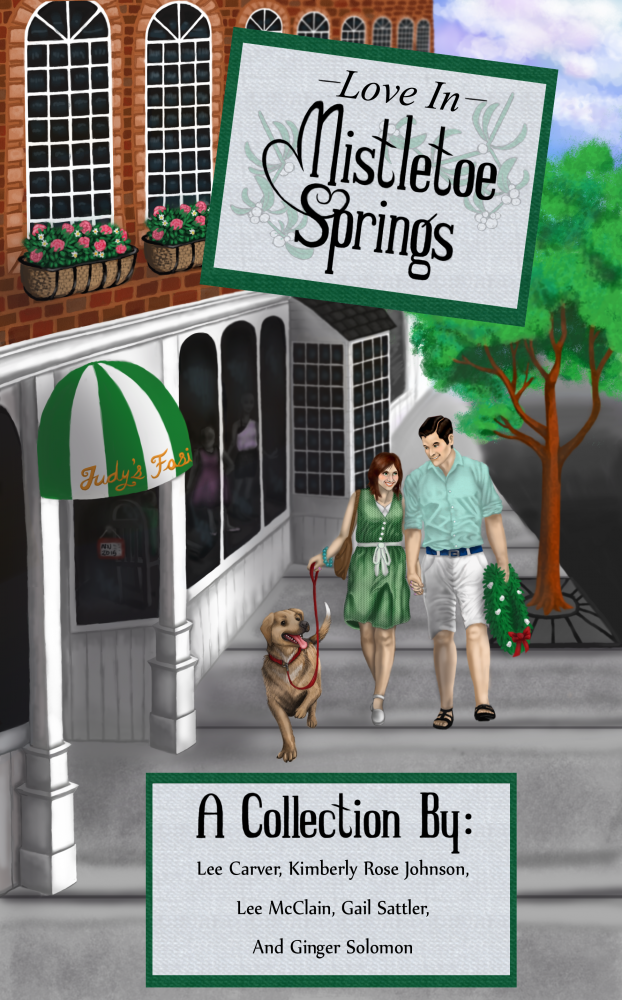 Featured book: Love in Mistletoe Springs
Authors: Lee Carver, Kimberly Rose Johnson, Lee Tobin McClain, Gail Sattler, and Ginger Solomon
Genre: Romance novella collection
Series or stand alone: stand alone
Target age: tween to adult

IT IS MY PLEASURE TO WELCOME MULTI-PUBLISHED AUTHOR GAIL SATTLER. GAIL SHARES AN OVER 50 MILESTONE IN HER WRITING LIFE.
At over the age of 50, I've banded together with a group of authors and we have just released an independent novella e-anthology early this month called Love In Mistletoe Springs. While I've worked as part of a team on novella collections many times, this is the first time I'm working with a group who will be indie publishing our project. Working with this group of authors with this goal is different than what I've done before. Here, we as a group have been responsible for our own editing and proofing, as well as the artwork, the technical work of the formatting, and now the marketing. Quite a challenge in today's busy cyber world. While I've had dozens of deadlines, this one has been different in that it's independent - instead of working for an editor, we are working for ourselves as a group.
In order to keep our details in characters and setting consistent, we kept spreadsheets to share all the details. One of us even made a map of our town. I think it's very amusing that when the map was sent out, most of the main streets were named with the names of the authors in the set.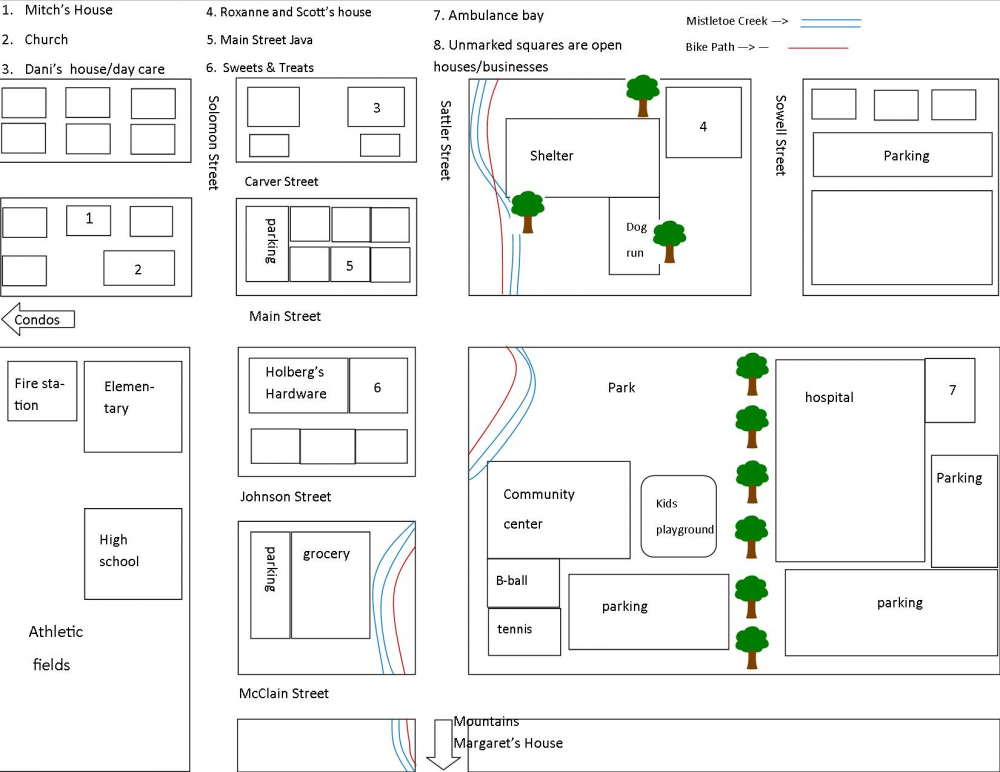 So now I can say I'm famous, there is a street named after me. Even if it is fictitious, there it is, on the map.
BLURB FOR LOVE IN MISTLETOE SPRINGS:
Trouble happens when the Mistletoe Springs animal shelter loses their grant. The only way to save it is by running a fundraiser with a Christmas in July theme. But this is easier said than done! See how the group of volunteers scrambles to get all the details together amidst trials and tribulations, struggling with details and organizing and life in general - and is it good or bad when love gets in the way?
Find Love in Mistletoe Springs on Amzaon.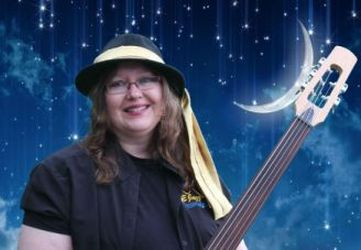 Gail Sattler is the published author of over 30 novels and novellas. Gail lives in Vancouver BC, where you don't have to shovel rain, with her husband, three sons, two dogs, a lizard and a guinea pig. When she's not writing, Gail plays electric bass for an Elton John tribute band, jazz bass for a local jazz band, and acoustic stand-up bass for a community orchestra. When she's not writing or making music, Gail likes to sit back with a hot coffee and a good book written by someone else. Visit Gail's website at www.gailsattler.com