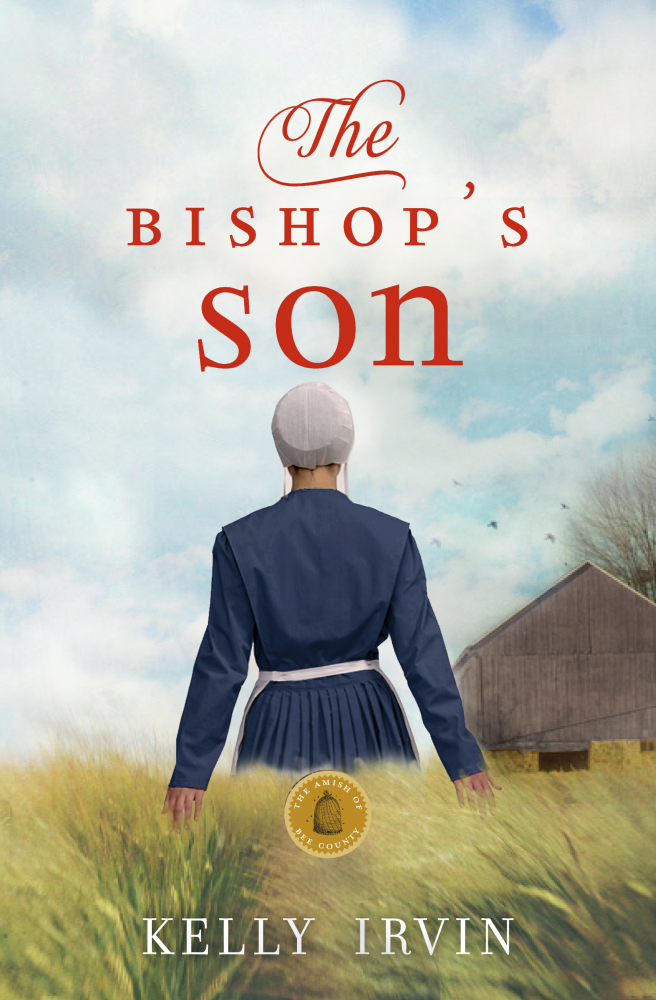 FEATURED BOOK: The Bishop's Son
AUTHOR: Kelly Irvin
PUBLISHER: Zondervan
GENRE: Amish fiction
​SERIES OR STAND ALONE: second book in Amish of Bee County series
TARGET AGE: suitable for all ages
IT IS MY PLEASURE TO WELCOME AUTHOR KELLY IRVIN BACK TO THE OVER 50 WRITER. KELLY OPENS HER HEART AS SHE SHARES ONE OF HER MOST DIFFICULT STRUGGLES AS A CHILD OF GOD AND A WRITER.
KELLY IS OFFERING A GIVEAWAY OF HER BOOK, THE BISHOP'S SON. CHECK BELOW TO SEE HOW TO ENTER TO WIN.
Writing through it
By Kelly Irvin
Writing at fifty-seven is different than writing at twenty-seven. I never thought I would say that. As the years passed, I always felt twenty-seven inside. I worked out, ate well, watched my weight, took my vitamins and gloried in how good I felt. I looked in the mirror every day and thought: "You're just a whippersnapper."
Until last year. Last year I started having difficulty walking. I couldn't pick up my feet. I would think on it and think on it, but my feet didn't want to cooperate. Without boring anyone with the gory details, I'll wrap up the story in a nutshell: Even after a twelve-hour surgery, six days in the hospital, four months off work, and months of physical therapy, I still walk like an elderly person who's had a stroke. I use a cane, but I've been known to take a tumble for no apparent reason.
What does that have to do with writing? It's this. I'm still figuring out who I am in this body that I don't recognize and that I feel has betrayed me. Inside I'm fifty-seven going on eighty-seven. My joints hurt and my back spasms and I can't bend over to tie my shoes. Everything about me has changed. How do I write Christian romances when I'm so mad at God some days I could spit?
I know I'm not the first to experience this phenomenon. Others with far worse maladies arise in the morning, put on their big girl panties and get on with life. Get over it and get on with it. Day by day. How do we do that? We get up in the morning and count our blessings. I have a good job and a husband who loves me. I have two fabulous healthy children and two equally fabulous healthy grandchildren. I have outstanding health insurance and an excellent neurosurgeon who has gone the extra thirty mile to try to figure out what is wrong with my body.
I just had a new book entitled The Bishop's Son debut in my current series, Amish of Bee County. In October, my novella The Christmas Visitor, comes out in an anthology called The Amish Christmas Gift. I recently signed a four-book contract with Harper Collins Christian – Zondervan. All this to say, I'm still me, Kelly Irvin, the writer. My body may be haywire, but my brain is still the brain that loves to write Christian fiction.
No matter what happens as we age, we are still writers or painters or musicians or singers or mothers or wives. Our bodies may become obstacles, but we can't let them stand in our way of living every moment of everyday to the greatest of our potential. God hasn't forsaken us and he expects us to live up to our end of the deal.
The day I went into surgery, these are the verses I took with me: "My soul waits in silence for God only; From Him is my salvation. He only is my rock and my salvation, my stronghold; I shall not be greatly shaken." Psalm 62 1-2. Especially that last line which gets refined down to this: I will not be shaken.
Don't be shaken. Write instead.
LEAVE A COMMENT TO BE PLACED IN THE DRAWING TO WIN A COPY OF THE BISHOP'S SON BETWEEN NOW AND WEDNESDAY, OCTOBER 14TH AT MIDNIGHT MDT.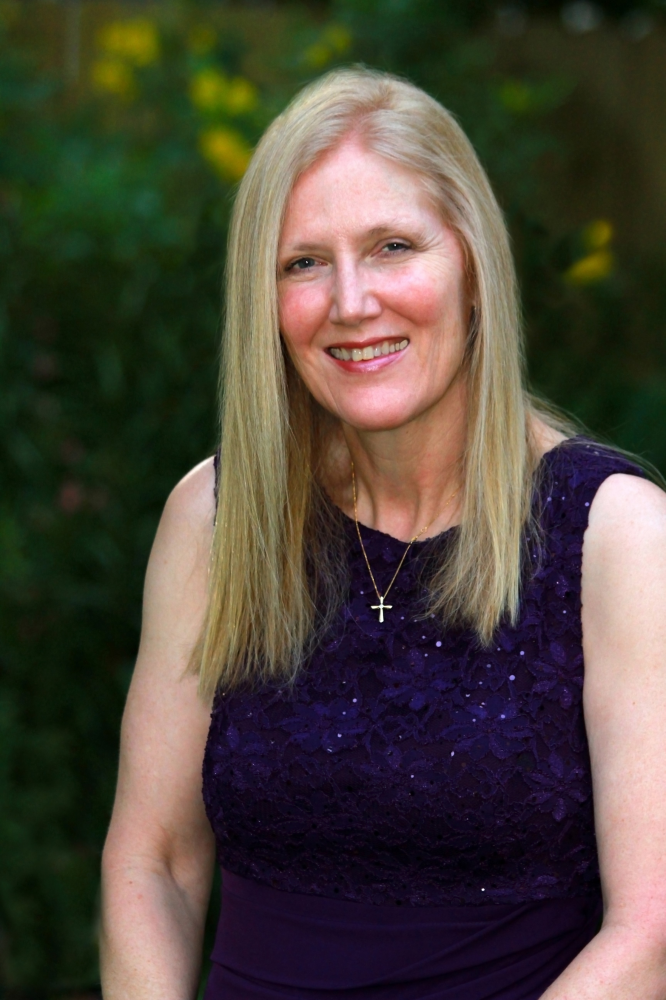 Kelly Irvin is the author of the Bliss Creek Amish series, the New Hope Amish series, Her latest release is The Bishop's Son, second in the Amish of Bee County series.
The Kansas native is a graduate of the University of Kansas School of Journalism. She has been writing nonfiction professionally for thirty years. Kelly and her husband reside in Texas. In her spare time, she likes to write short stories and read books by her favorite authors.