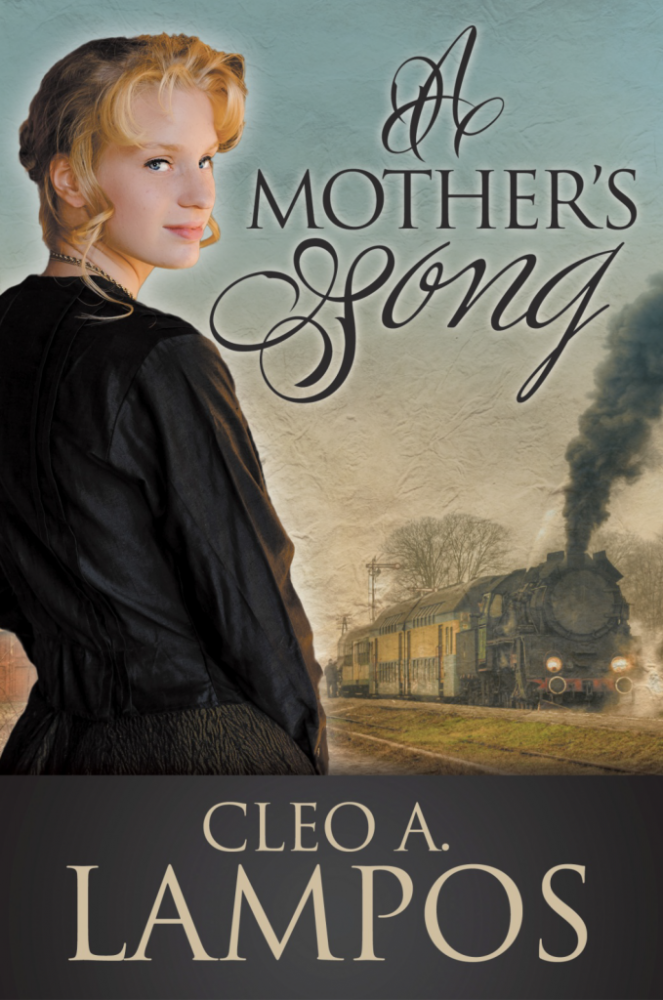 FEATURED BOOK: A Mother's Song
AUTHOR: Cleo Lampos
PUBLISHER: Createspace
GENRE: Historical fiction- Orphan train
SERIES OR STAND ALONE: Stand alone
TARGET AGE: Adult women 30-60
I AM PLEASED TO WELCOME AUTHOR CLEO LAMPOS. CLEO SHARES WHY THE OLD ADAGE "WRITE WHAT YOU KNOW" ENABLES HER TO SHARE THE VERY CORE OF HER HEART.
CLEO IS OFFERING A GIVEAWAY OF TWO COPIES OF A MOTHER'S SONG . SIMPLY LEAVE A COMMENT BELOW TO ENTER THE DRAWING.
When to "Write What You Know"
by
Cleo Lampos
The standard advice to most writers is "write what you know." At age 51, what did I know? Where had life brought me? What voice could speak from this tattered heart? Was it even worth the effort?
Initially, my halting words formed from splintered thoughts, shards of partially formed stories. Soon they spilled over into personal narratives. These were written as fillers in Sunday School take-home papers. I could handle two hundred fifty words. I wrote about my son's stint in drug rehab and how music from past vacation Bible schools pulled him through. The behavior disordered students in my classroom sleeping in bathtubs all night as the gangs shot up their neighborhood. My own battle with forgiveness for a childhood spent with an alcoholic stepfather. Eventually, the length of the manuscripts increased until full length articles were sandwiched between the covers of denominational magazines. As the emotions poured out into print, my soul centered more on a God Who had been walking with me all through the rough times and the good ones. The perspective at over fifty years had filled me with the providence of God.
I wrote what I knew. What I knew was foster care, fractured homes, struggling single mothers, gangs and addiction. Oh, yes, and the classroom where I taught for 26 years. The challenges of the students in the schools where I poured out my life, tumbled into the imaginary world of a group of urban teachers in the Diamond Projects School of inner city, Chicago. Each book is a stand-alone, but all center on the housing projects near a Gothic architecture school in a gang infested neighborhood. Using the stories of my own experiences, those of fellow teachers, and others swapped with relatives, classrooms emerged in my mind. Three books in a series have been published which reflect my teaching philosophy, values, struggles, heart aches and successes. All those years of classroom experiences culminated in "write what you know". Kids. Teachers. Broken promises. Shattered dreams. Faith. Deliverance. Hope. It took over a half a century of living to pen these urban romances, but it has been worth every minute.
As a retired teacher, a lot of effort goes into writing original material for two colleges where classes are presented to seniors. Many of the biographies that I read to my students have been rewritten by me to fit an hour of motivational information for an audience of people needing a reason to keep going. Working with local retired musicians, I write stories that are wrapped by songs. A series on the authors of hymns, sessions on child rescuers, another set on the people of World War II, and, my favorite, the Dust Bowl era, complete with music which brought comfort to those of the Great Depression. After a lifetime of difficulties, my writing reflects the hardships that are confronted by every generation, but are resolved in the hands of a loving God.
Time gives perspective. Time allows a writer to reflect. Time provides content worth reading or speaking. "Write what you know" and bring hope to a lost and broken world.
Available on kindle or in print on Amazon.
DON'T FORGET TO LEAVE A COMMENT TO BE PLACED IN THE DRAWING TO WIN A COPY OF A MOTHER'S SONG BETWEEN NOW AND WEDNESDAY, AUGUST 24TH AT MIDNIGHT MDT. (AND REMEMBER, THERE WILL BE TWO WINNERS CHOSEN!)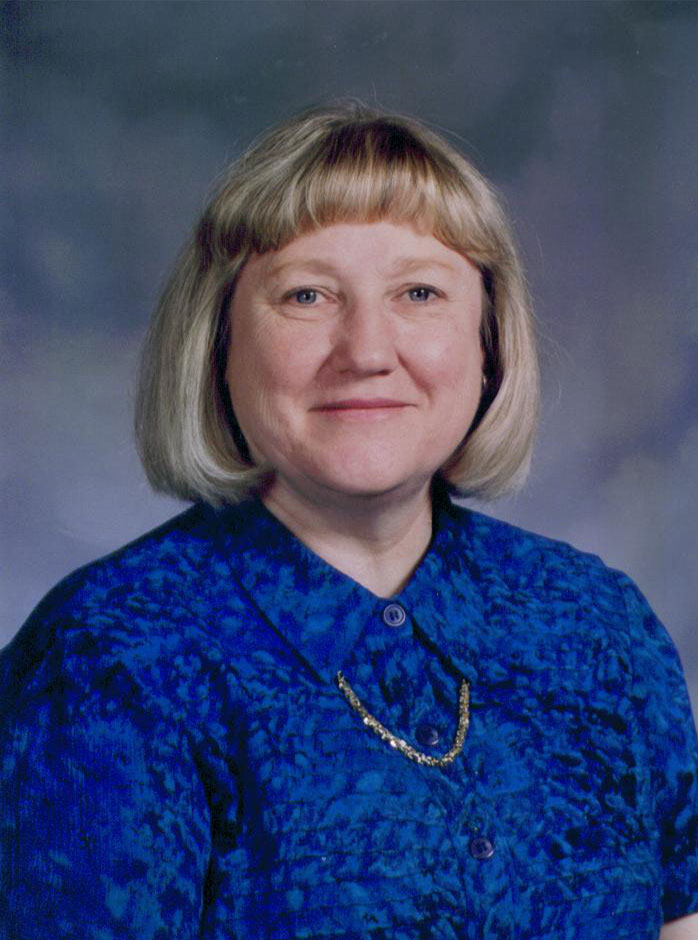 Cleo Lampos is a retired school teacher who enjoys speaking to senior groups, book clubs, geneology and quilting guilds about the orphan train and other topics. She helps her husband can and freeze from their urban farm. Both participate in the Community Garden that supplies local food pantries. They are active in their church's activities. Visit Cleo at her website.