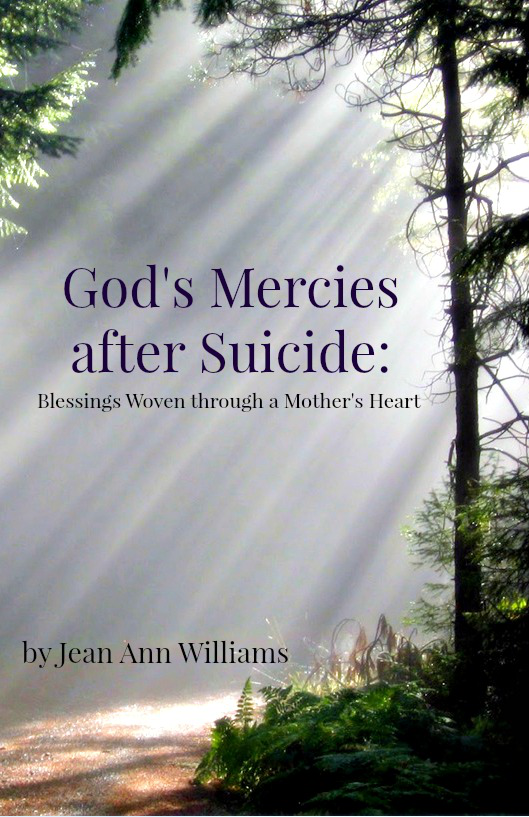 FEATURED BOOK: God's Mercies after Suicide: Blessings Woven through a Mother's Heart
AUTHOR: Jean Ann Williams
PUBLISHER: Love Truth
GENRE: Memoir, grief and loss, inspirational, devotions
SERIES OR STAND ALONE: stand alone
TARGET AGE: adults
IT IS MY PLEASURE TO WELCOME AUTHOR JEAN ANN WILLIAMS. JEAN SHARES ABOUT HER RECENTLY COMPLETED NON-FICTION WORK, WHICH ADDRESSES THE HEART WRENCHING EXPERIENCE OF LOSING HER SON TO SUICIDE.
JEAN IS OFFERING A GIVEAWAY OF GOD'S MERCIES AFTER SUICIDE: BLESSINGS WOVEN THROUGH A MOTHER'S HEART. SIMPLY LEAVE A COMMENT BELOW TO ENTER THE DRAWING.
The Many Firsts of a Sixty-Two-Year Old
by
Jean Ann Williams
After twenty-one years of publishing articles and short stories, a small publisher accepted the first ever book I had written. This novel for upper middle graders, Just Claire, is an e-book, which released in January 2016.
After I turned sixty-two.
Currently, Just Claire is in print production, another first.
This year, after six years of working on my suicide loss book about my son Joshua, I decided to independently publish God's Mercies after Suicide: Blessings Woven through a Mother's Heart. I've named my press Love Truth, the idea for the name taken after a wadded note my son wrote and left for me to find.
This paperback is now available at CreateSpace and release in print at Amazon on November 19th . The Kindle version is free on this date.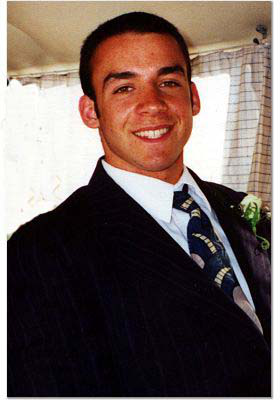 You may be wondering how I could write about my son's death and publish the book twelve years later. Never, ever believe because you may have lost a child, life is over. It's not. It feels as though it is and certainly this was true for me for a long, long while. But, God held me close to Him, as I survived.
And all the while, He instilled His Love into my whole being, and I lived, a new creation.
I'm not saying I became a Christian then. What I'm saying is after being a Christian for over thirty years when Joshua died, I experienced the deep qualities of God's love. This is what my book is about: God's Love.
You may ask me any day, no matter my current trials, and I'll tell you, "God loves me!"
And don't believe for a moment I've 'gotten over' my son. This will never happen here on Earth. Through my loss of Joshua, I've become a more compassionate person, so naturally I still grieve.
And no matter your trials, God loves you, too.
God's Mercies after Suicide Book Blurb:
What if your child shot himself while you were in the next room? What if you held him as his heart beat for the last time? What if Satan whispered in your ear, "Now where is your God?" Find out how Jean Ann Williams reached out with her spirit and mind to the one true Father. Discover how the Lord God answered her, and walked alongside her in the most difficult grieving journey of her life.
God's Mercies after Suicide Book Trailer
DON'T FORGET TO LEAVE A COMMENT TO BE PLACED IN THE DRAWING TO WIN A COPY OF GOD'S MERCIES AFTER SUICIDE BETWEEN NOW AND SATURDAY, OCTOBER 29TH AT MIDNIGHT MDT.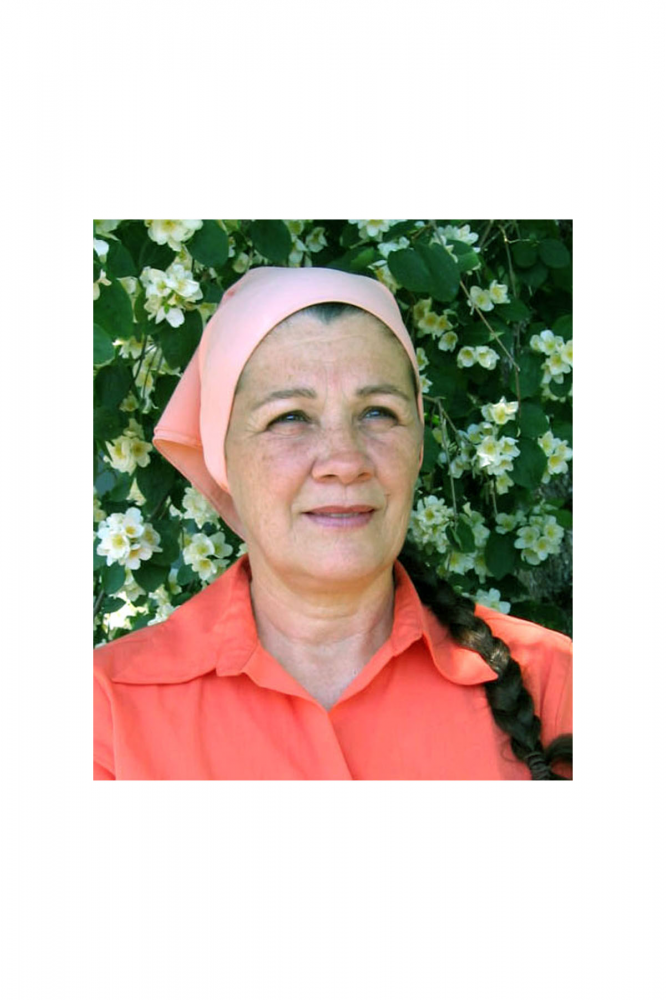 Jean Ann Williams is a member of American Christian Fiction Writers, and Society of Children's Book Writers and Illustrators. She writes regularly for Putting on the New blog and her own Love Truth blog. Jean Ann and her husband of forty-six years have thirteen grandchildren from their other two children. They live on one acre in Southern Oregon where they raise a garden, fruit orchard, goats, and chickens. Her favorite hobbies are practicing archery, hiking through the woods, and big game hunting with her bow. Connect with Jean online.