FEATURED BOOK: Patchwork Dreams (Book 1 of The Amish of Seymour Series)
AUTHOR: Laura V. Hilton
Publisher: Whitaker House
Genre: Amish - contemporary romance
Series or stand alone: 1st book in stand-alone series
Target age: Teen to adult
IT IS A PLEASURE TO WELCOME AUTHOR LAURA V. HILTON BACK TO THE OVER 50 WRITER. LAURA SHARES HER EXPERIENCE OF LANDING HER FIRST CONTRACT.
LAURA IS OFFERING A GIVEAWAY! SIMPLY LEAVE A COMMENT BELOW TO ENTER THE DRAWING FOR A COPY OF PATCHWORK DREAMS.
I was asked to write about landing my first writing contract. It's been about twenty books ago, but I still remember that phone call.
I was sleeping. I am not exactly a night owl, but definitely not an early bird. It was about seven o'clock in the morning and the phone rang.
I rolled over, picked it up, and looked at caller ID. My agent. I answered.
"Hello?"
She said a few things I don't remember. Pleasantries. Then, "It looks like it's going to happen. We have requests for the full from Harvest House, Revell, Thomas Nelson, and an offer from Whitaker House."
"Okay." I didn't squeal. I am so not a squealer. I think I surprised her. There was a pause as if she was processing the lack of a squeal. I felt kind of guilty for not responding correctly.
"I think a bird in the hand is worth two in the bush, you know?" she said.
I smiled at the cliché and agreed.
"Give me a few days to go over the contract, and then I'll send it to you."
That same day I received notice that my uncle died. My only uncle. I was sad, especially that he would never see this book. He was so supportive of my writing and wanted to buy all my books to put in his church library. (His wife has done that.) We were on the way to Michigan when the contract came. I went to the hotel business office to print off the contract so my husband and I could look over it and sign.
That was when it became real. It was one thing to get the call. Quite another to get the contract. I think I might have managed a tiny squeal, but I felt it was expected. I probably sounded no louder than a mouse's squeak. I did bounce all the way to the pool where my husband and children were swimming to wave the printed contract.
It was real. And that was when the panic hit. All I had was a blurb. A synopsis. And three chapters. That was all. Except the deadline. I had that too. Six months. Could I do it?
I thought of all the people who write eight thousand or more words a day. Sure. No problem. Except I forgot to consider I homeschool five children… I'm a pastor's wife. I don't have all day to sit and just write.
And I was recovering from breast cancer. I was still bald from going through treatments. I had radiation and more chemo to get through.
But a friend (who was not affected by chemo brain) helped me figure out that if I wrote five hundred words a day it would be done before deadline and I'd have time to edit.
Yes! Five hundred words a day is doable!
I've tried to keep that in mind with every book since. Some days I get more words. A lot more. Some days I get zero. It equals out.
I dreamed of being a writer since I was a little kid, probably in third grade. And while I was not twenty-something when it became a reality, I was and am so glad it finally did.
Blurb for Patchwork Dreams
Becky Troyer has committed the ultimate sin, and finds herself on the edge of her Amish community. Jacob Miller believes he was sent to the Old Order Community in Missouri to help out a distant cousin. Instead, he discovers he was part of an arranged swap--sending men from his Pennsylvania district to the Missouri district to bring new blood into the Amish community. Becky dreams of marriage, but doesn't dare hope that anyone would choose her--not with her history. Can God use the lies that have affected Becky and Jacob to bring them together? Or will Jacob rebel and head home to his first love?
DON'T FORGET TO LEAVE A COMMENT TO BE PLACED IN THE DRAWING TO WIN A COPY OF PATCHWORK DREAMS BETWEEN NOW AND SUNDAY, MARCH 5TH MIDNIGHT MST.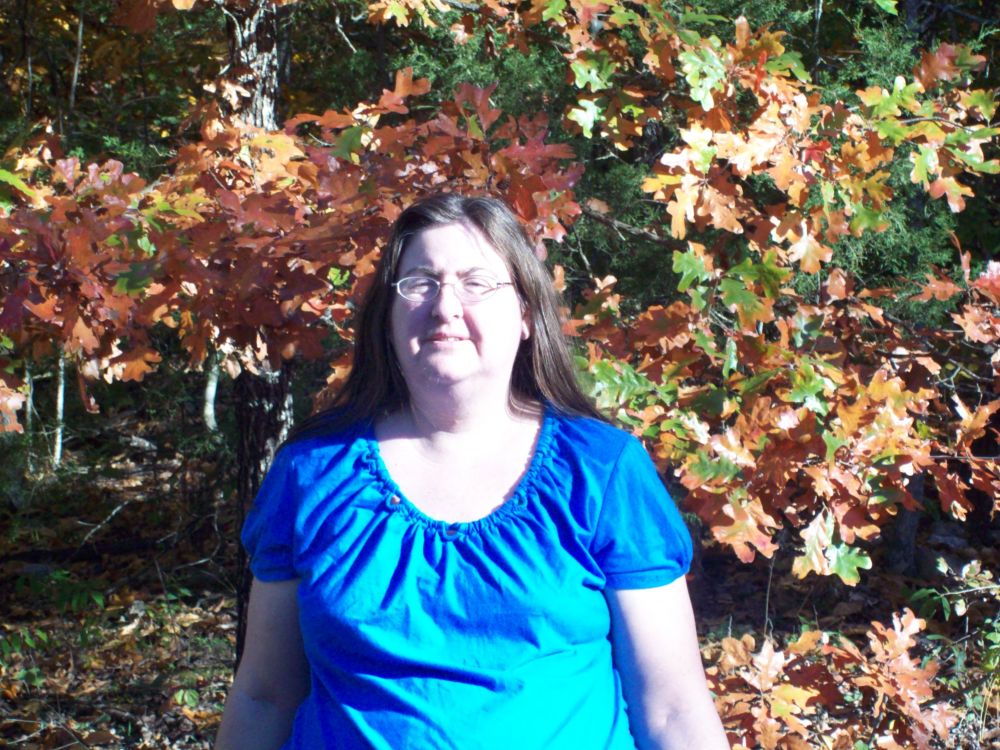 Laura V. Hilton is an award-winning, sought-after author with almost twenty Amish, contemporary, and historical romances. When she's not writing, she reviews books for her blogs, and writes devotionals for blog posts for Seriously Write and Putting on the New.
Laura and her pastor-husband have five children and a hyper dog named Skye. They currently live in Arkansas. One son is in the U.S. Coast Guard. She is a pastor's wife, and homeschools her two youngest children.
When she's not writing, Laura enjoys reading, and visiting lighthouses and waterfalls. Her favorite season is winter, her favorite holiday is Christmas.
Connect with Laura online
Blogs: Laura V. Hilton & Lighthouse-Academy
Purchase Laura's books: