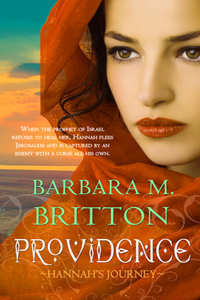 FEATURED BOOK: Providence: Hannah's Journey
AUTHOR: Barbara M. Britton
PUBLISHER: Harbourlight Books
GENRE: Biblical Fiction
SERIES: Stand Alone Series: Tribes of Israel
TARGET AGE: Thirteen and up
I AM EXCITED TO WELCOME AUTHOR BARBARA BRITTON TO THE OVER 50 WRITER TODAY. BARBARA SHOWS US THAT GRASS DOES NOT GROW UNDER THIS EMPTY-NESTERS SHOES!
BARBARA IS OFFERING A GIVEAWAY! SIMPLY LEAVE A COMMENT BELOW TO ENTER THE DRAWING FOR A PRINT OR EBOOK (WINNER'S CHOICE) COPY OF PROVIDENCE: HANNAH'S JOURNEY.
Grass Doesn't Grow Under These Orthopedic Stilettos
by
Barbara Britton
What are you going to do with all the time you have on your hands, Mrs. Britton? I heard this question a lot when my sons left for college. Friends thought I would be bored and possibly go into empty-nester depression. My response to all those concerned people was that I didn't have time to be bored. Life was getting crazy as I reached the half-century mark.
Several years before, when I was in my early forties, I had started writing. I knew nothing about the publishing industry or how to craft fiction that sells. I had a huge mountain to climb, and climb it I did. I joined professional writing organizations, volunteered for board positions, and attended writing conferences. I had to juggle all these commitments while raising a family and volunteering in ministry.
How did I stay motivated to keep writing? Looking back, life would have been simpler if I had just stopped trying to get published. But, I loved writing stories, and I believed God had placed this desire in my heart. So I continued to meet with other writers and fill my kids-in-school hours with writing stories. I claimed Ecclesiastes 3:1A as my dream verse: "There is a time for everything, and a season for every activity under heaven." I knew that I would not be published one day sooner, or one day later than God ordained.
When I reached that "nifty" age of fifty, I received my first book contract after creating stories for eight years. I had amassed over two-hundred rejections over four books by the time my debut was snatched up. Some of those rejections were for the book that finally saw the light of day-- Providence: Hannah's Journey. I was fifty-one when Providence released, and I had just battled breast cancer, and thankfully won.
The more years you live, the more experiences you have to put into a story. I like to think I understand people better than I did when I was twenty, and that meeting so many diverse people over the years has helped me draft more realistic characters.
I am grateful that now when my house is a bit quieter and I don't have to run off and pick my boys up from basketball practice, that I have a passion to keep me busy. A passion that keeps me creating "what if" scenarios, and makes it possible to interact with readers from all over the world.
May you never give up pursuing your dreams. Your "season" might be just around the corner.
Blurb for Providence : Hannah's Journey
As the sole daughter of the chief priest, Hannah is publicly shamed when the prophet of Israel refuses to heal her.
Determined to restore her family's honor, Hannah escapes Jerusalem in hopes of finding the prophet and convincing him to heal her deformities. Gilead, a young Hebrew guard sympathetic to her plight, willingly accompanies her. On their way, they are captured by a band of raiders.
Hannah is forced to serve in the household of the commander of the Aramean army, an officer who is in need of healing himself. Meanwhile Gilead is being used as sword practice for the Aramean soldiers.
Hannah must act fast to save Gilead and herself. But survival means coaxing the prophet of Israel to heal an enemy commander.
Purchase links: Amazon, B&N, Walmart
DON'T FORGET TO LEAVE A COMMENT TO BE PLACED IN THE DRAWING TO WIN A COPY OF PROVIDENCE: HANNAH'S JOURNEY BETWEEN NOW AND SUNDAY, MARCH 26TH AT MIDNIGHT MDT.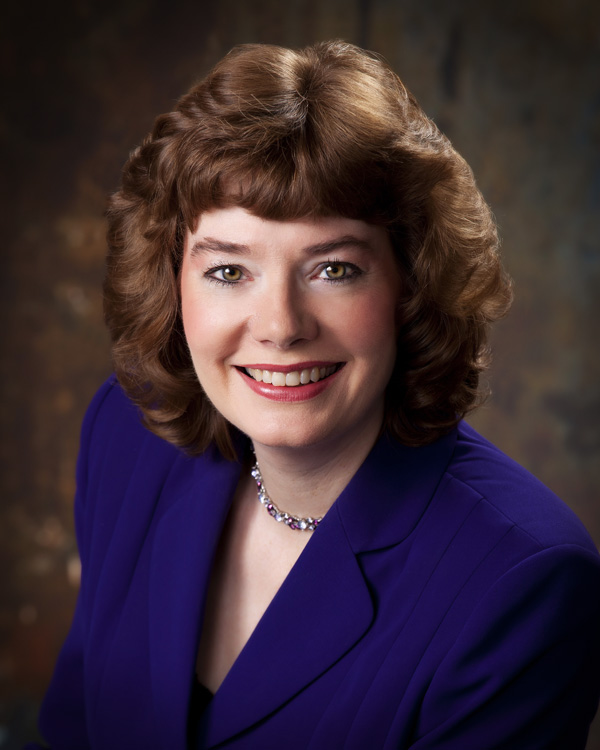 Barbara M. Britton lives in Wisconsin and loves the snow—when it accumulates under three inches. She writes Christian Fiction for teens and adults. Barb has a nutrition degree from Baylor University but loves to dip healthy strawberries in chocolate. Barb kicked off her Tribes of Israel series in October with the release of Providence: Hannah's Journey.
Connect with Barb: