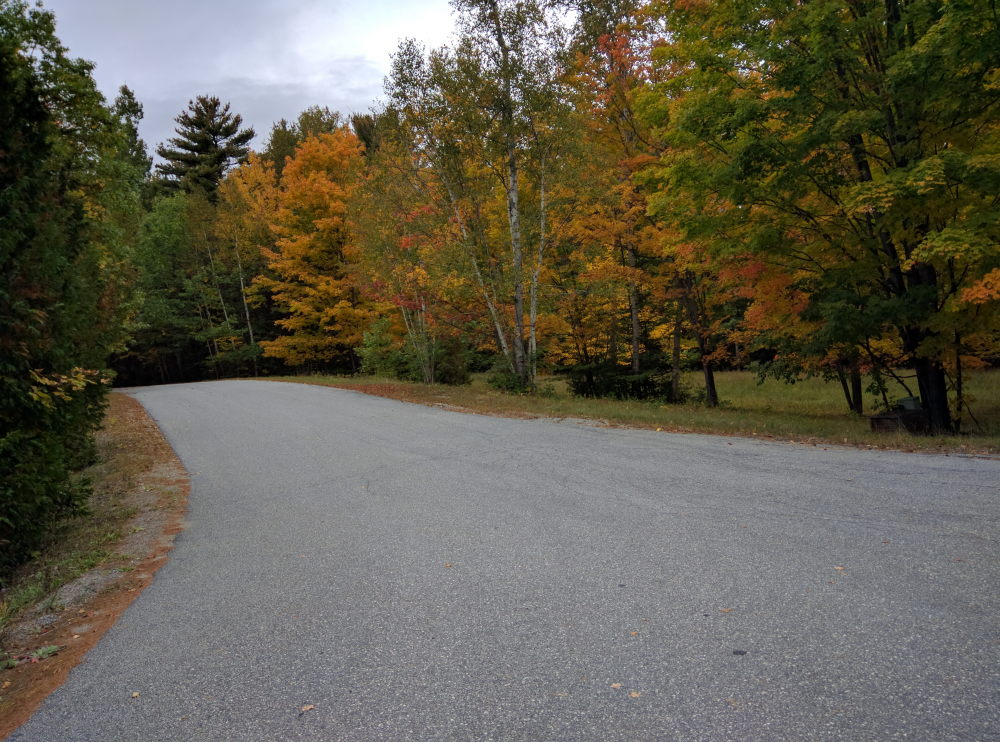 IT IS MY PLEASURE TO WELCOME LINDA SAMARITONI TO THE OVER 50 WRITER. LINDA SHARES THE DANCES SHE HAS ENJOYED THROUGH THE YEARS AND THE STEPS SHE HAS TAKEN TOWARD HER HOMECOMING.
LINDA IS OFFERING A UNIQUE GIVEAWAY! CHECK BELOW FOR DETAILS AND SIMPLY LEAVE A COMMENT TO ENTER THE DRAWING FOR THIS INTERESTING PRIZE!
Homecoming
by
Linda Samaritoni
?
When adults asked me what I wanted to be when I grew up, I could tell them at the age of four, "A teacher." By the time I was eight, my amended answer was, "A teacher, and maybe a writer." What a blessing that God gave me a sureness for vocation at such a young age! I had goals. I knew what to work toward.
Since then, God has led me in a merry dance. I've spent years in the quick steps of teaching, alternating with the slower, relaxed rhythms of motherhood and staying home with my children. When that slow dance became too repetitive, He added a few tricky moves with the introduction of writing for magazines.
Once my children were older, I returned to my first love. Teaching contains the whirling energy of the polka, and I believed I would never want to stop dancing. With over a quarter century of full and part-time work (oh, that sounds ancient!), my enthusiasm for the frenzied schedule of a school day slowly faded. The desire to commit my time to writing increased until the scales tipped in favor of this new vocation. I waved goodbye to my beloved students and happy-danced into retirement.
Now, I write. Those of you who have written and published for years may be laughing at my naïve idea that I would enjoy a cakewalk on my way to publication. I'm learning the reality that writers can have their days of undulating to the hula, but they also need to ramp up the energy to a breathless tarantella.
Unfortunately, the above synopsis of my professional life is missing something. During all those years as a Christian mom, teacher, and writer, I had ignored the lesson of every believer's ultimate goal: eternal life with God in heaven begins with a passionate love for Him in this world. If we aren't vigilant to keep our Savior and Bridegroom the Number One love of our lives, it's too easy to remain earthbound. Busy-ness takes over every waking hour. I had made time for the people I loved, but God didn't receive the same devotion.
When I watch videos of soldiers returned from war and surprising their children at school, I cry. Fifty years ago, I was one of those children. My father showed up at summer camp, home from Vietnam. Like the kids in the social media videos, I froze in shock, then leapt into my father's arms. All camp activity faded into a blur. The only person who mattered was my dad.
I want to make sure no one matters more than my Savior and Lord. Psalm 116:15 refers to the precious day of a Christian's death. Finally, we see our Father in person. The letters from his Word, the nudges of the Holy Spirit, His whispers in our minds will no longer require faith. We'll run into the arms of Jesus! Never again will we have to endure separation from our Beloved.
Nothing compares to homecoming.
Linda is offering a snowflake spinner for a giveaway. Spinners are wonderful for anyone who tends to fidget. Are you a teacher? One of your students needs this! A mommy on a road trip? One of your kids may settle down. In the waiting room at the doctor's office? Enough said!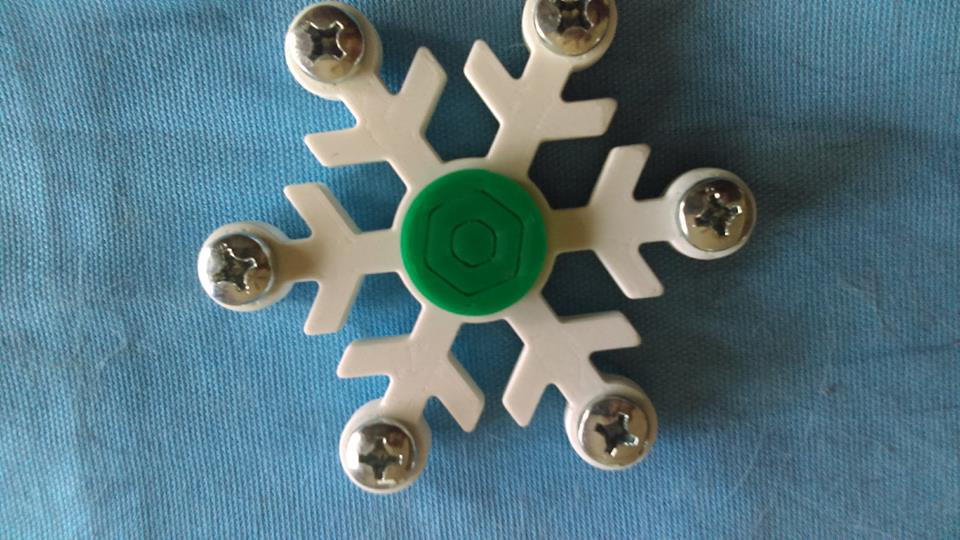 Check out the spinner here!

DON'T FORGET TO LEAVE A COMMENT TO BE PLACED IN THE DRAWING TO WIN A SNOWFLAKE SPINNER BETWEEN NOW AND SUNDAY, MAY 28TH AT MIDNIGHT MDT.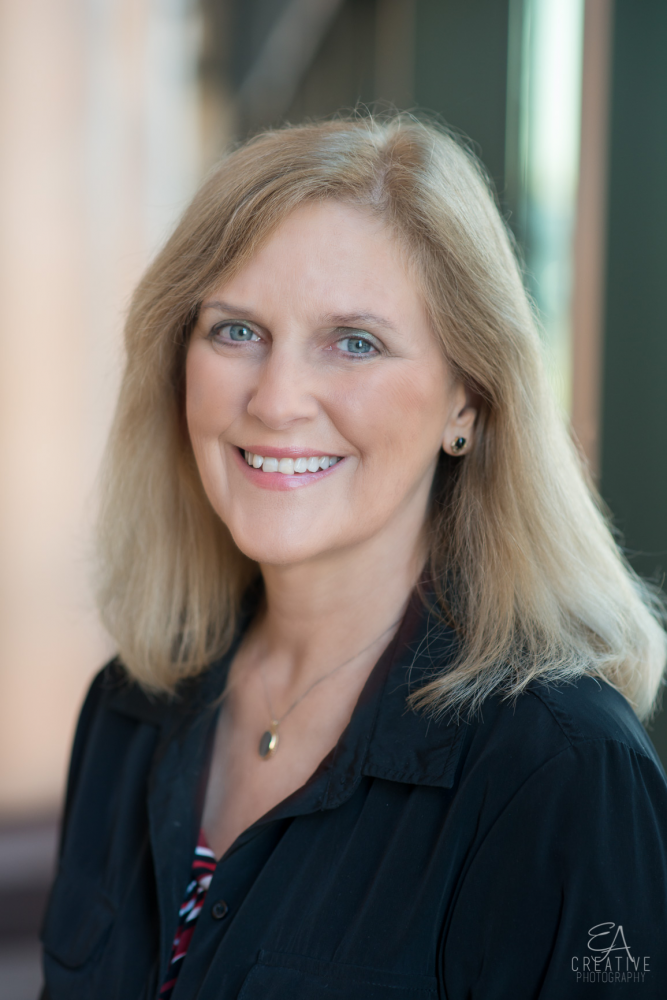 Linda Sammaritan has her feet firmly on the ground and her mind reaching for heaven. Each day is an adventure on her journey with Jesus. After a career teaching elementary and junior high school students, Linda loves to write contemporary stories for children. She is currently working on a middle grade novel based on growing up with a deaf sister.
Find out more about her at her website. Linda also contributes to several group blogs: Putting On the New offers daily articles on faith, The Scriblerians, posts an eclectic mix of author interviews and reflections on children's and young adult literature; and Scriblerians: Book Reviews, evaluates mostly YA and MG fiction as a service to parents.