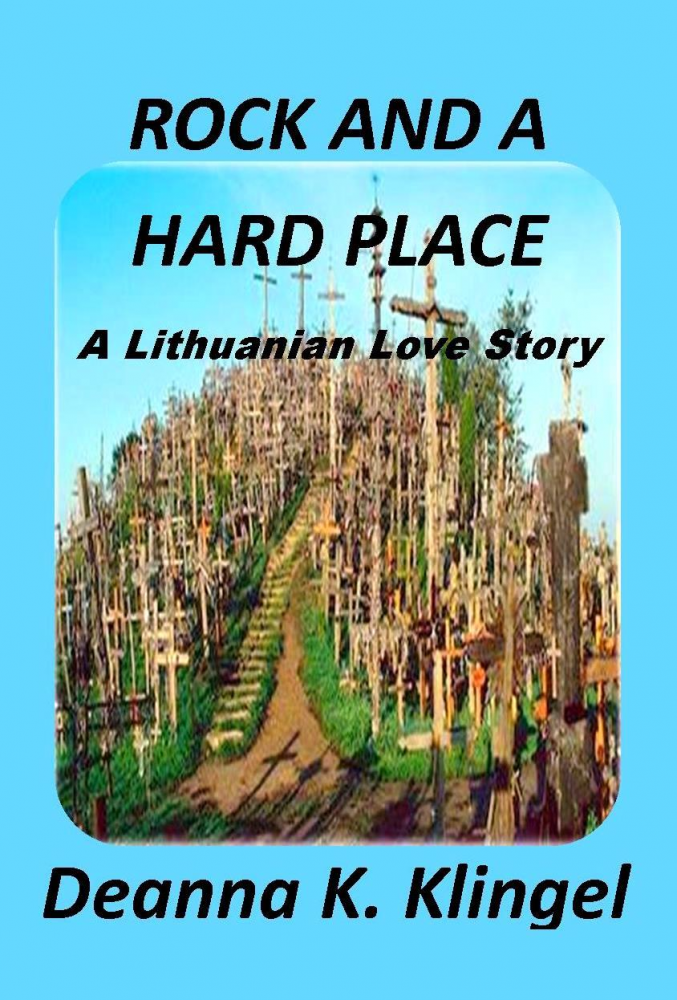 Featured book: Rock and a Hard Place, A Lithuanian Love Story
Author: Deanna K. Klingel
Publisher: Shari Parker Publishing
Genre: Nonfiction biography
Series or stand alone: stand alone
Target audience: YA and adult.
IT IS MY PLEASURE TO WELCOME AUTHOR DEANNA KLINGEL TO THE OVER 50 WRITER. DEANNA SHARES ALL SHE HAD TO LEARN TO GET UP TO SPEED WITH MODERN TECHNOLOGY AND ASSURES THOSE WHO ARE LOST THAT THEY WE CAN MASTER IT TOO!
Oldsters Unite
by
Deanna Klingel
When I make author visits to schools and I'm making a point I want them to remember, I tell them, "You can trust me because I'm old and I know these things!" They laugh, but I have their attention. I write for young and young-at-heart readers, everything from picture books for toddlers to biography for toddling oldsters like myself, with a big stack of historical fiction, my personal favorite. I also write two mini blogs a week, Selling Books. These are essays about the places I go and the people I meet while selling my books. During Lent each year, the blog becomes Stations of the Cross from churches I visited during the year while on the road.
Kids ask me, "When did you start writing?" The truthful answer is, I don't remember when I didn't write. As a child, I loved to write. I created stories laced together with yarn to make books. Illustrations were cut from old Life Magazines and I wrote stories to go with them. I wrote pen pal letters, school newspaper column, year book articles, newsletters for organizations and schools, and stories for my children. But, I never thought to publish anything until all seven of our children were grown and out of the house. All I ever wanted to be when I grew up was a mother. It was my vocation and calling. When we retired and sold our home it was time to begin second careers. My IBM Executive husband went to realtor school, and I created a writing loft in our new place and began to write.
I've spoken to groups of older people who, like myself, put their love on the backburner while raising children or providing for their families, and are now hoping to write something with lasting value, publish a book, or provide a family history as their legacy.
The hardest part of starting late in life is the advancement of technology. Unless you've been using it in a career and growing old with it, it is a vast new world and difficult to discover how to use it. Technology offers tremendous possibilities for the writer; it is also highly frustrating in that it has brought many changes to the writing process, quietly, when you weren't looking. The equipment itself is frustrating, using a vernacular we don't understand.
When I was working on the editing of my Avery and Gunner Civil War stories, it was all done on the computer with a wonderful editor in England. She gave me the equivalent of a Master's Degree, sharing so much knowledge and actually teaching me. I learned to use editing tools on my computer, which I never knew existed. I had learned to type in high school. I'm actually a pretty good typist; I'm also a Braille transcriber. I was stunned to learn that with the word processor, use only one space after the ending punctuation. Really? But, period space space, that's the rule. When did they change the rule? I learned to use Search and Replace. I searched for .(space space) and replaced with (space.) My manuscript shrunk by 58 pages! I get it now.
In the last five years I have learned so much that I never knew I needed to know and certainly had no real desire to know. But, it's part of the business of writing. So for us old timers who prefer writing by hand or on a typewriter, it's time to move on with the times. The technology we love to hate and complain about is actually key to our lives as 21st century writers.
If you are in the situation of only knowing how to email, Facebook, writing your work on a word processor, but fearing the unknown, look to your local community colleges. Look in the paper for workshops or senior center classes. Some libraries also offer instruction to over-50 newcomers like us. Once you get this unfamiliar, unpleasantness taken care of, you will be free to write, edit and submit in ways you never thought you would or could. Don't hold up writing out of fear of the technology. You can do this.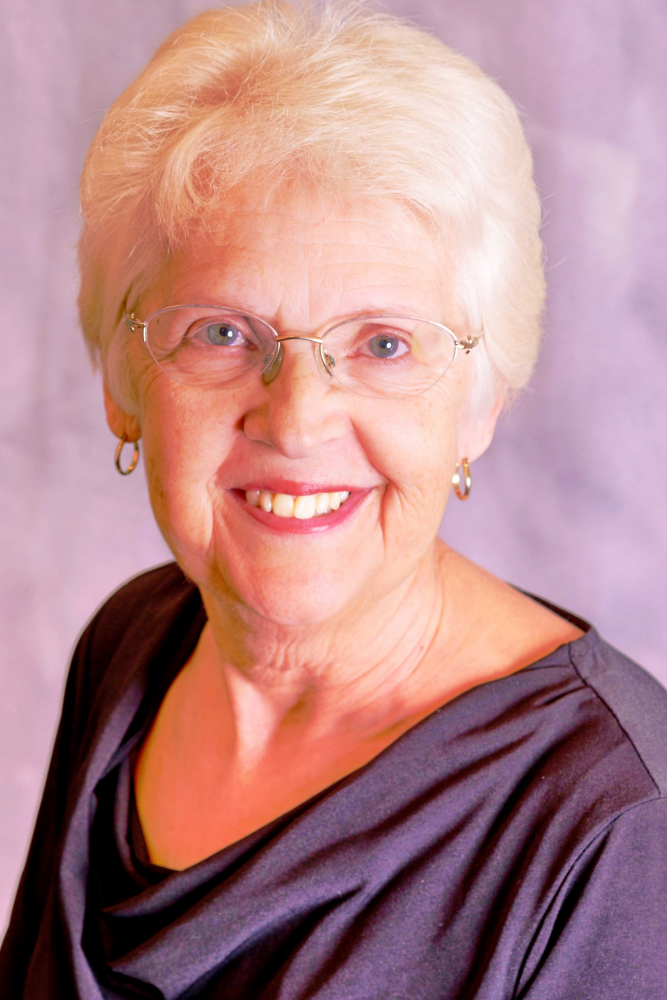 Deanna K. Klingel resides and writes in western NC in the beautiful Blue Ridge Mountains. She lives with her husband Dave, and golden retriever Buddy. They have seven grown children and eleven grandchildren. Deanna writes for young and young-at-heart readers and travels with her books.
Be sure to check out Deanna's visit to Patti's Porch!