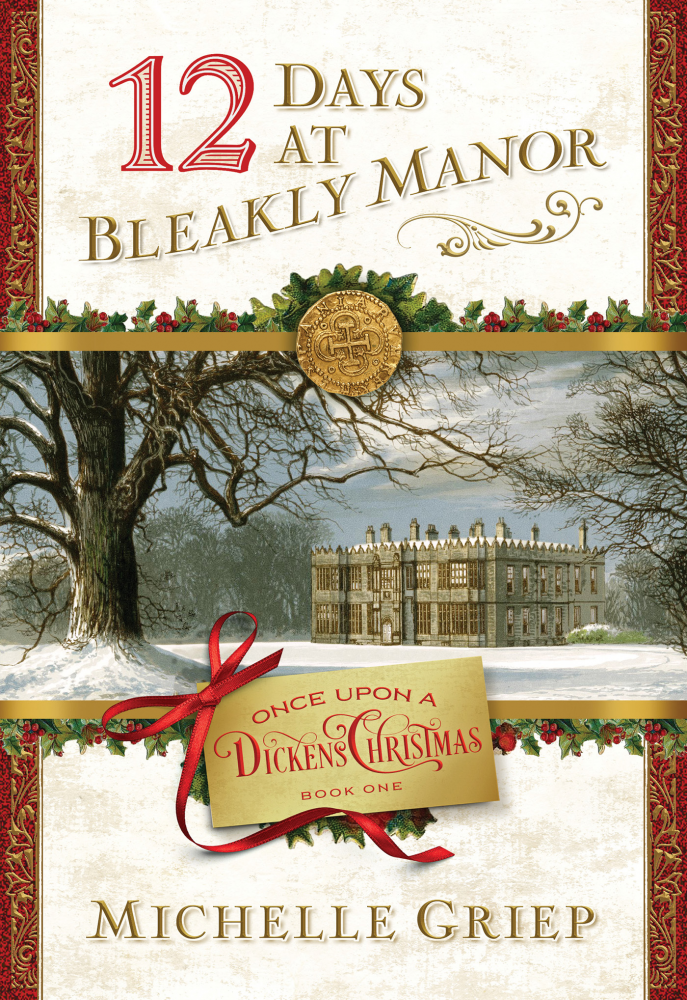 FEATURED BOOK: 12 Days at Bleakly Manor
AUTHOR: Michelle Griep
PUBLISHER: Shiloh Run
GENRE: Historical Romance
SERIES OR STAND ALONE: Series
TARGET AGE: 18-80
IT IS MY PLEASURE TO WELCOME AUTHOR MICHELLE GRIEP TO THE OVER 50 WRITER. MICHELLE SHARES SOME PRACTICAL TIPS FOR WRITERS TO TAKE THEIR WORK TO THE NEXT LEVEL, WHETHER SEASONED AUTHOR OR FLEDGLING NEWBIE.
MICHELLE IS OFFERING A GIVEAWAY! SIMPLY LEAVE A COMMENT BELOW TO ENTER THE DRAWING FOR A COPY OF 12 DAYS AT BLEAKLY MANOR.
NEW TRICKS FOR OLD DOG WRITERS
by
Michelle Griep
It's never too late for you to up your game when it comes to writing. There are always ways to improve your craft, whether you're new to the writing scene or, like me, have been around the writerly block a few hundred times. Here are some surefire tricks to take your writing to the next level.
Cut the verbosity.
In the words of bestselling author John Grisham:
"There are three types of words:
words we know
words we should know
words nobody knows
Forget those in the third category and use restraint with those in the second."
As authors, it's easy to escape into storyland and over-write a scene using thousand-dollar words. Keep mind the KISS principle (keep it simple stupid) to keep your reader in that story world instead of scratching their head about what you're trying to say.
Take risks.
Playing it safe with content makes for one yawner of a story. Take your characters to the hard places, tackling messy issues, because you better believe that's where your readers live every day of their lives.
And speaking of characters, make each one full-bodied and complex. A villain can't be all bad. Give him a quirk that will endear him to your readers. I know. That sounds counterintuitive, but it will make your reader really love to hate him because they'll connect with him on an emotional level.
The flip side of that, of course, is to give your hero a flaw. Nobody's perfect so he shouldn't be either.
Tweak writing you admire.
Pablo Picasso is credited with saying, "Good artists copy; great artists steal." Obviously, you don't want to do time in the big house for plagiarism, but let's dissect what ol' Pablo is saying here. If you find a piece of great writing, see a sentence that makes you weep because it's just that good, then take those words and play around with them. Use the concept and make the words your own. Tweak that good writing and make it great.
Incorporate any one of these three tips in your next piece of writing (or all three) to take your writing to the next level.
Blurb for 12 Days at Bleakly Manor
A mysterious invitation to spend Christmas at an English manor home may bring danger...and love?
England, 1851: When Clara Chapman receives an intriguing invitation to spend Christmas at an English manor home, she is hesitant yet feels compelled to attend—for if she remains the duration of the twelve-day celebration, she is promised a sum of five hundred pounds.
But is she walking into danger? It appears so, especially when she comes face to face with one of the other guests—her former fiancé, Benjamin Lane.
Imprisoned unjustly, Ben wants revenge on whoever stole his honor. When he's given the chance to gain his freedom, he jumps at it—and is faced with the anger of the woman he stood up at the altar. Brought together under mysterious circumstances, Clara and Ben discover that what they've been striving for isn't what ultimately matters.
What matters most is what Christmas is all about . . . love.
Pour a cup of tea and settle in for Book 1 of the Once Upon a Dickens Christmas series--a page-turning Victorian-era holiday tale--by Michelle Griep, a reader and critic favorite.
DON'T FORGET TO LEAVE A COMMENT TO BE PLACED IN THE DRAWING TO WIN A COPY OF 12 DAYS AT BLEAKLY MANOR BETWEEN NOW AND SUNDAY, SEPTEMBER 24TH AT MIDNIGHT MDT.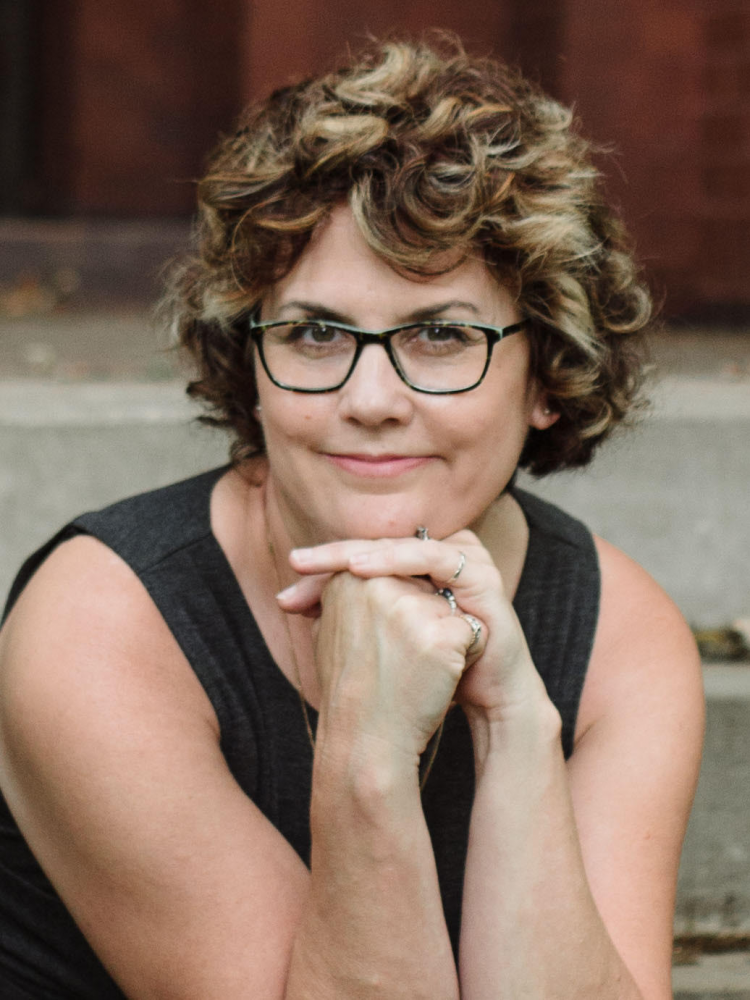 Michelle Griep has been writing since she first discovered blank wall space and Crayolas. She is the author of historical romances: The Captured Bride, The Innkeeper's Daughter, 12 Days at Bleakly Manor, The Captive Heart, Brentwood's Ward, A Heart Deceived, and Gallimore, but also leaped the historical fence into the realm of contemporary with the zany romantic mystery Out of the Frying Pan. If you'd like to keep up with her escapades, find her at her website or stalk her online: