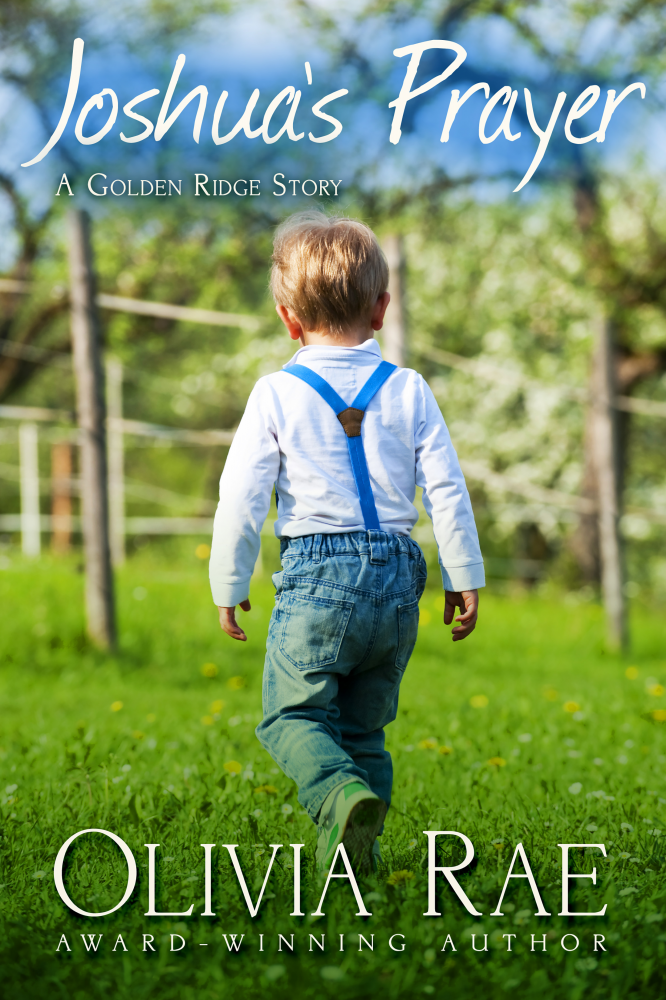 Featured Book: Joshua's Prayer
Author: Olivia Rae
Publisher: HopeKnight Press
Genre: Inspirational Christian Contemporary Fiction
Series or stand alone: Stand alone
Targeted Age: 13+
IT IS MY PLEASURE TO WELCOME AUTHOR OLIVIA RAE TO THE OVER 50 WRITER. OLIVIA SHARES HOW SHE FOUGHT THE DEMONS THAT CROSSED HER PATH ON HER JOURNEY TO A SUCCESSFUL WRITING CAREER.
OLIVIA IS OFFERING A GIVEAWAY! SIMPLY LEAVE A COMMENT BELOW TO ENTER THE DRAWING FOR AN EBOOK COPY OF JOSHUA'S PRAYER.
PERSEVERANCE AND KILLING INNER DEMONS
by
Olivia Rae
I didn't start writing in my fifties, I started in my late thirties. I was a member of stitchery group back then (though I had no talent in that area) and I used to read stories to the group that I had scribbled down on paper. Even though most were, well, less than great, a friend in that group told me about a group of writers she had seen on TV who met at a local restaurant every month and were looking for new members. I showed up and have been a member of Romance Writers of America (RWA) and Wisconsin Romance Writers (WisRWA) ever since. That's the good news. The bad news is that I spent a whole lot of those early years talking about writing and doing service work in the organization than actually sitting my butt in the chair to write.
Oh, I had success. I had articles featured in the local newspaper and short stories published by Christian Children publishers. But writing a novel was another endeavor altogether. It took me almost eight years to finish Revelation the second book in The Sword and The Cross Chronicles. Yes, the second came before the first novella, Salvation. I sent it out as a straight historical instead of a Christian historical. I entered first chapter contests. I won or was a finalist in most of them. I always got requests for the book, but also got rejected—a lot. One day I received a call from an editor who said she couldn't buy this book, but she thought it might be a good fit for an inspirational line and with changes they might buy it. So I went to work, but not fast enough. My day job and kids got in my way. Six months passed and that editor left the publishing house. I sent the book to another editor who quickly rejected it. They were looking for prairie books, not medievals. Yes, I was crushed.
I then spent the next ten years fighting demons. I wasn't good enough. Why waste your time? Maybe you should write something else. And that is what I did. I wrote a romantic comedy, a YA novel, a saucy contemporary and finally a Christian contemporary. I sent all in to various publishing houses and, of course, was immediately rejected. Many times I was close, but ultimately, nothing.
Finally, I returned to my roots and Revelation—the Christian version—became a reality (as long as I could come up with a quick novella first). The series has had some nice success. Several of the books have won awards or been finalist in published novel contests. Had I given into those earlier demons, I never would have been published.
Had I wasted all those years by writing other things? I don't think so. My Christian Contemporary Joshua's Prayer just came out late September. Will it meet with success? I hope so, but that depends on the readers.
Most importantly, I learned a lot over those years: plug your ears against negative talk, follow your dreams and never give up.
From award-winning author Olivia Rae comes a story of forgiveness, faith, and a family restored.
They only want what is best for Joshua—but disagree about what that is.
When Dr. Sam Morgan's estranged wife dies in a tragic accident, he returns home from a months-long, overseas surgical mission to discover his disabled son, Joshua, does not remember him. Sam is convinced that he and Joshua can only overcome their heartbreaking memories by leaving their decaying small town and starting over somewhere else.
Nicole James runs a women's shelter where Sam's wife fled with Joshua, claiming Sam was not the saint he appeared to be, but a physical and mental abuser. Nicole is determined to protect Joshua by legally preventing Sam from leaving Cedar Ridge with his son until she can get at the truth—is Sam Morgan an abuser or the victim of lies in a marriage that went terribly wrong?
As Sam and Nicole are forced to work together on Joshua's behalf, they begin to gain a grudging respect for one another. But will mutual distrust prevent them from realizing that the best thing they can do for Joshua is to fall in love?
DON'T FORGET TO LEAVE A COMMENT TO BE PLACED IN THE DRAWING TO WIN AN EBOOK COPY OF JOSHUA'S PRAYER BETWEEN NOW AND SUNDAY, NOVEMBER 5TH AT MIDNIGHT MST.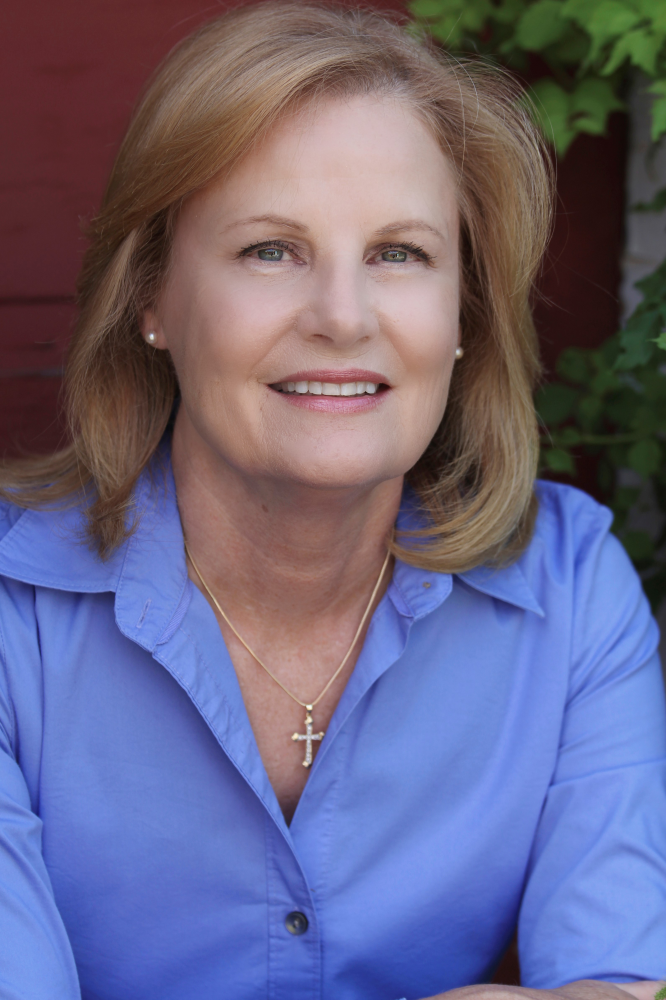 Olivia Rae is an award-winning author of historical and contemporary inspirational romance. She spent her school days dreaming of knights, princesses and far away kingdoms; it made those long, boring days in the classroom go by much faster. Nobody was more shocked than her when she decided to become a teacher. Besides getting her Master's degree, marrying her own prince, and raising a couple of kids, Olivia decided to breathe a little more life into her childhood stories by adding in what she's learned as an adult living in a small town on the edge of a big city. When not writing, she loves to travel, dragging her family to old castles and forts all across the world.
Olivia is the winner of the New England Readers' Choice Award, a Buyer Best Book Award Finalist, a Kindle Book Award Semi-Finalist, I Heart Indie Award Finalist, and Grab Me Award Finalist. She is currently hard at work on her next novel.
Connect with Olivia online:
SUBSCRIBE TO PATTI'S BLOGS HERE.