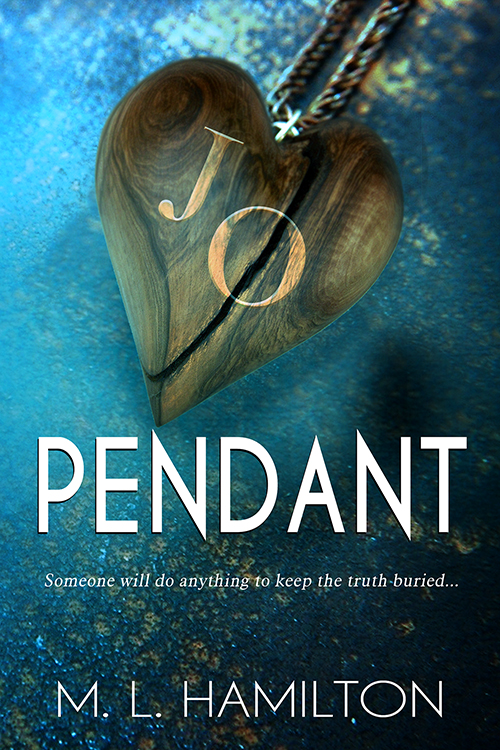 FEATURED BOOK: Pendant
AUTHOR: M L Hamilton
PUBLISHER: Blue Mist Books
GENRE: Mystery/Suspense
SERIES OR STAND ALONE: Stand alone
TARGET AGE: 40 and up
IT IS MY PLEASURE TO WELCOME AUTHOR M L HAMILTON TO THE OVER 50 WRITER.
M L SHARES THE REASON WHY FINDING YOUR TARGET AUDIENCE IS ESSENTIAL TO A SUCCESSFUL WRITING CAREER.
M L IS OFFERING A GIVEAWAY! SIMPLY LEAVE A COMMENT BELOW TO ENTER THE DRAWING FOR WINNER'S CHOICE OF A PRINT OR EBOOK COPY OF PENDANT.
WRITE ON TARGET
by
M L Hamilton
Writers are expected to know their audience—age, interests, even geography. I usually find that hard to pinpoint. After all, wouldn't everyone enjoy reading my books? Well, no. And a recent experience gave me a firsthand lesson in audience targeting.
About seven years ago, I picked up a copy of a particular magazine while standing in the checkout line at the grocery store. I took it home and thoroughly enjoyed reading it, as did my twenty-something daughter. So when she moved out on her own, I gave her a subscription to the magazine. Nowadays, she carries the subscription and passes her copies on to me every so often.
A few weeks ago, she gave me three back issues. Funny thing, though. I didn't enjoy them like I used to. I used to look forward to sitting down and leisurely paging through the articles on home organization, best make up products, essays, and recipes. But this last time, I found myself bypassing most everything in the magazine and going straight to the recipes at the back. Surprisingly, the articles just didn't hold my interest any longer. Less than ten years after first discovering this amazing magazine, I'm no longer part of their target audience.
At least I can put that lesson to good use as I release my first mystery suspense novel that features a middle-aged heroine. Elaine is a former Chicago junior high school teacher--former because one of her students disappeared from a field trip and was never found. A decade later, she stumbles onto a vital clue, and her life will never be the same again.
Blurb for Pendant:
A field trip gone awry. A student gone missing.
Haunted by a teacher's worst nightmare for more than a decade, Elaine finally stumbles onto a vital clue—and discovers someone will do anything to keep the truth buried. When her life is threatened, she allows the one person she trusts to whisk her away to safety in Texas. But assuming a false identity and hiding among the quirky residents of a retirement home is not what she expected. Now Elaine must solve the mystery from afar, as soon as she figures out if her friend is keeping her from danger…or keeping her from the truth.
Buy links:
DON'T FORGET TO LEAVE A COMMENT TO BE PLACED IN THE DRAWING TO WIN A PRINT OR EBOOK COPY OF PENDANT BETWEEN NOW AND SUNDAY, DECEMBER 3RD AT MIDNIGHT MST.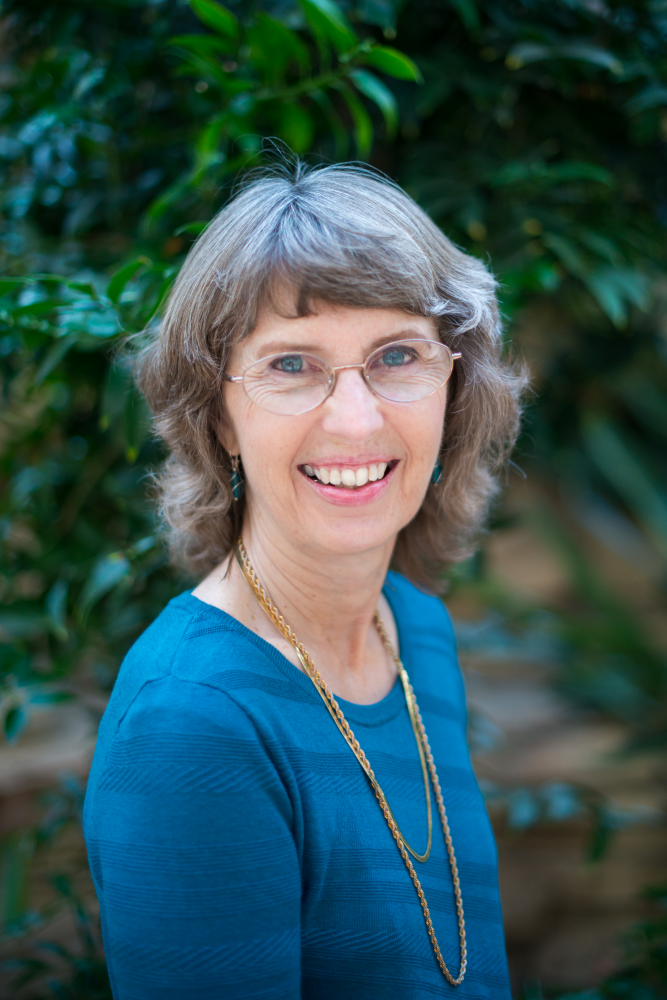 Monsters under the bed never bothered M L Hamilton. It was the man hiding in her closet that kept her awake at night. She never did figure out who he was or how he managed to hide in her messy closet, but since then she's imagined all sorts of other scary situations, which she hopes to turn into more mystery suspense novels. When not writing, she enjoys a little amateur photography.
You can connect with her here:
Subscribe to Patti's Blogs here