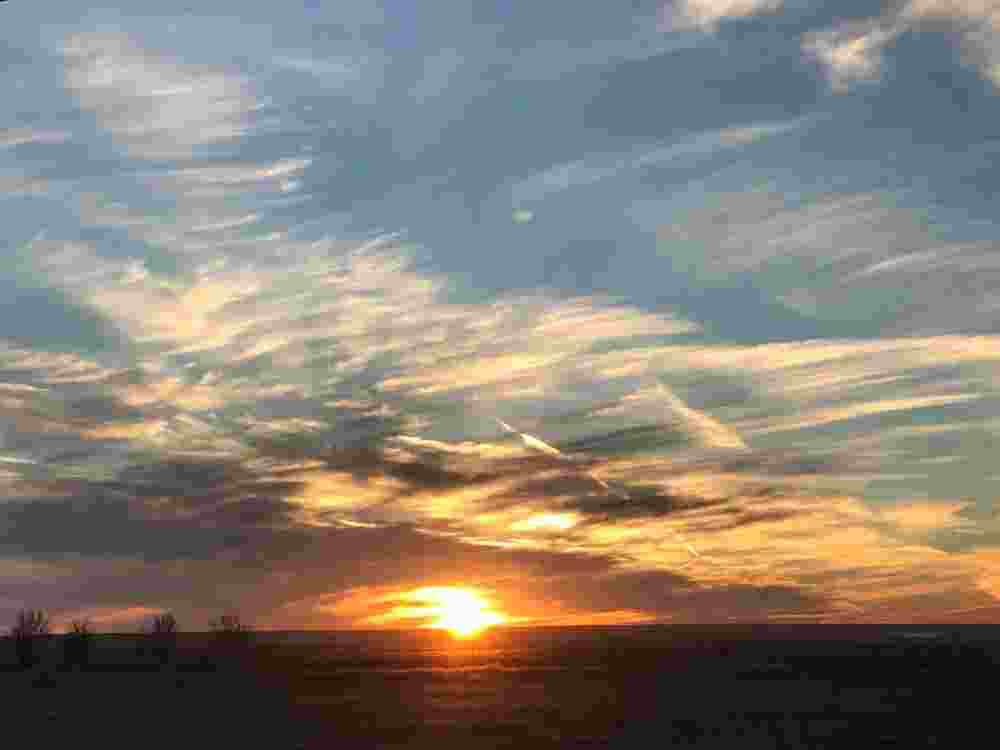 IT IS MY PLEAURE TO WELCOME AUTHOR AND POET JEROLYN LOCKART TO THE OVER 50 WRITER. JEROLYN SHARES ADVICE BORN OF FIRST HAND EXPERIENCE FOR WRITERS RECOVERING FROM A MAJOR HEALTH SETBACK.
#COMEBACKWRITING
by
Jerolyn Lockhart
Three years ago at this time, I was lying in a hospital bed, unable to take care of myself in the most basic ways. I had had a stroke in the left side of my brain, the part that controls speech, language, writing, logic, and organization…the parts important to a writer, as well as the right side of the body. It's only by a miracle of God that I am able to write this. My husband and I had just pulled up in front of the doctor's office for an appointment when it occurred, and was sent to the hospital in time to be given a clot-busting drug that saved my life. That was the first of several miracles that I experienced through this, but one of them was related to what I loved to do…write.
Somewhere in my slow and cluttered mind, as I lay in my hospital bed, came a poem! A poem had formed and took root in a mind that had trouble thinking/communicating. I tried to hold on to it as it wafted in and out, wanted desperately to get it on paper before it was gone. I don't know how I got the paper and pen, but I scrawled what seemed God's promise to me.
GOD'S PROVISION
Jerolyn Lockhart
God's provision in the "why"
Foreknew
But allowed time to build trust
to test faith
God's provision in the "wait"
Perfect
Timing in His Hands
Time to provide/grow faith
Time to see His goodness
Time to experience His salvation
Once again
This little poem was so precious to me, not just the poem itself, but the promise and hope it gave me, including the hope that He could still use me to write for Him.
Through the long struggle to come back to a normal life, and a writer's life, I found things that helped me and continue to be useful.
Read every day. Let the words relax you and inspire you.
Get back into a routine. It's good to have a specific time to read, write, or chat about writing.
Have a goal. At first, I was happy to jot a few lines on a shopping list, then short journal entries…and now I have come back to writing poems, small pieces (like this blog post), and working on a book.
Meet with a writing partner. Whether face to face or online, it does wonders for your spirit and your mind. I am blessed with faithful friends who have encouraged me throughout, to chat about writing, and God's faithfulness, each week.
Nothing here is profound, yet every step was needed. I am much slower than pre-stroke, but thank God, I'm moving forward! Coming back from any major health issue or big life change can be difficult, or seem impossible, so take time to savor each milestone. In your writing or everyday life, be grateful for each day.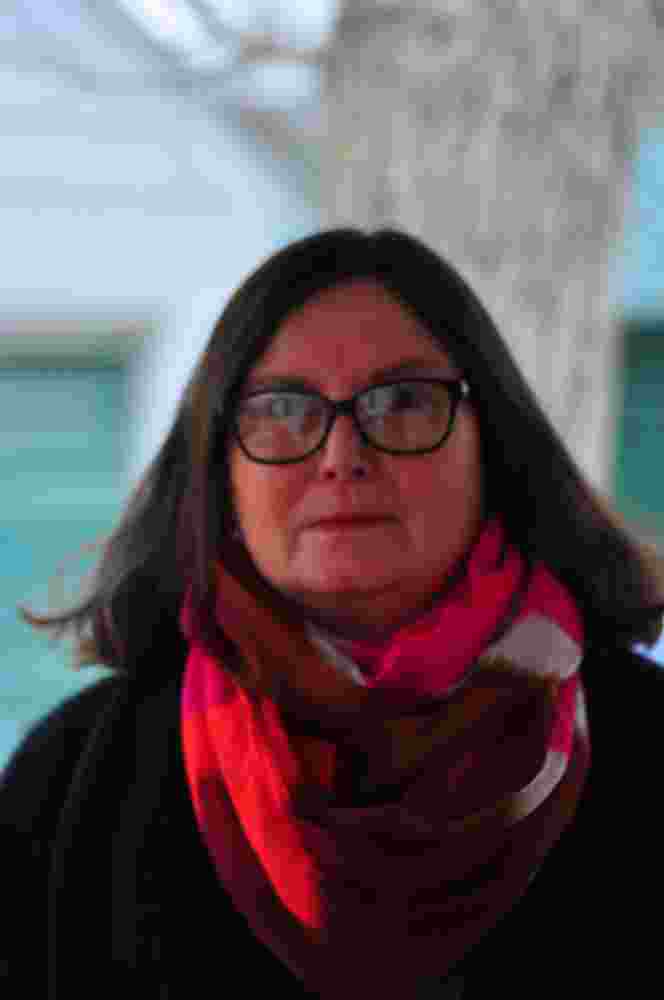 Jerolyn Lockhart is a poet, writer, and stroke survivor. She authored a poetry volume entitled Egrets Rise, and her work has appeared in such publications as Chinook, Brazos, Gumbo, and Devotions for Writers. She has blogged for Six Rural Writers and will resume when it is renewed this coming year. She has written and performed seasonal works for radio.
When not writing at the local Dairy Queen (the only fast food restaurant in town!), Jerolyn enjoys time with family, studying God's word, and can always be counted on as a faithful prayer warrior.
Look for Jerolyn on:
Find past blogs by Jerolyn here
SUBSCRIBE TO PATTI'S BLOGS HERE